Congratulations, Lucy & John!
Mr. and Mrs. David Edward Scott of Decatur, Alabama, are pleased to announce the engagement of their daughter, Lucille Elizabeth Scott, to John Burnell Fryer, the son of Mr. and Mrs. Kevin Lee Fryer of Our Town. The bride-to-be is the granddaughter of Mr. and Mrs. Horace Calvin Gifford of Florence, Alabama, Margaret Lovett of Muscle Shoals, Alabama, and the late Mr. William Edward Scott, Jr. Lucy is a graduate of Decatur High School. She earned a bachelor of arts degree in advertising from the University of Alabama. Lucy is employed with Sentinel Strategic Advisors in Denver, Colorado. 
Her groom-elect is the grandson of Mr. and Mrs. John Thomas Massman of Mission Hills, Kansas, and Mrs. Donald Hugh Fryer of Columbia, Missouri, and the late Mr. Fryer. John is a graduate of Rockhurst High School. He received a bachelor of arts degree in economics from Wake Forest University and a master of business administration degree in health care leadership from Brown University. John was a Jewel Ball escort in 2009 and a BOTAR escort in 2012. He is a member of Sigma Chi fraternity and is employed with Lumeris. Theirs will be a September 29th wedding at First United Methodist Church in Decatur, Alabama.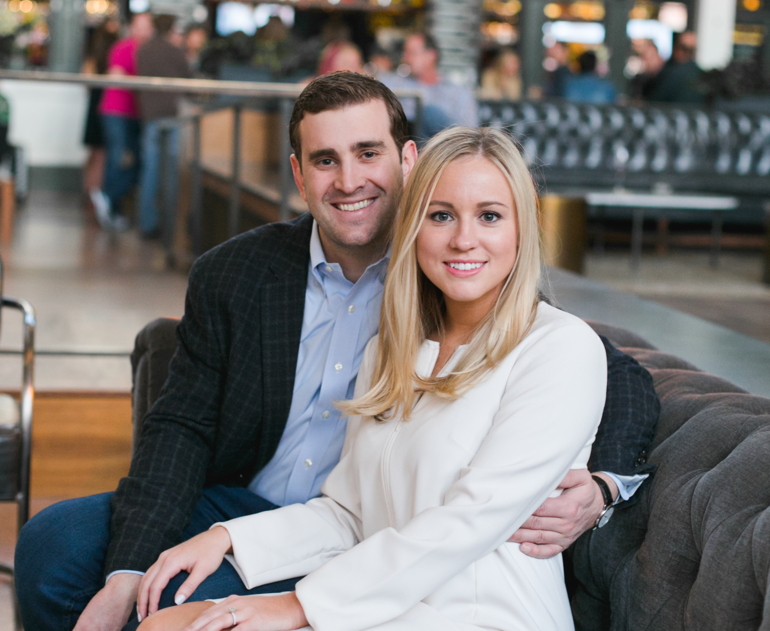 Also featured in the May 26, 2018 issue of The Independent
Photo Credit: Melanie Fenwick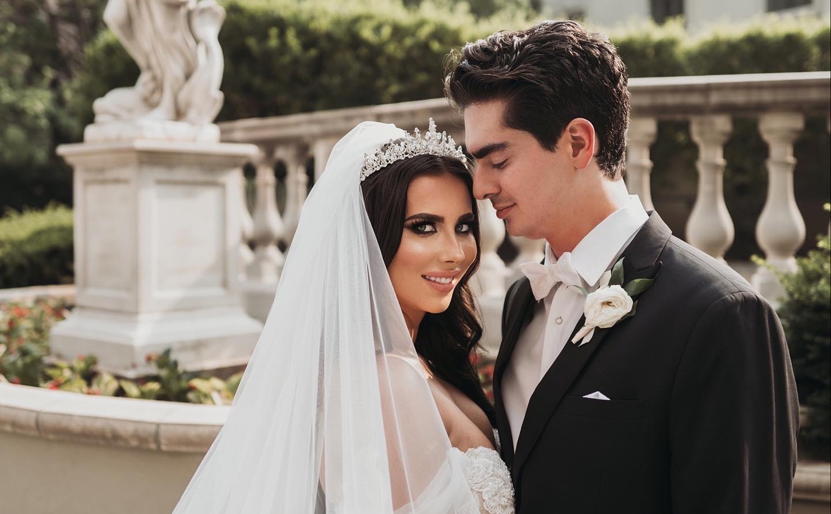 Alexandra Jayne Muehlberger and Vincent Maxwell Privitera were joined in matrimony on July 15th at the Holy Rosary Catholic Church in Kansas City, Missouri. The bride is the daughter of…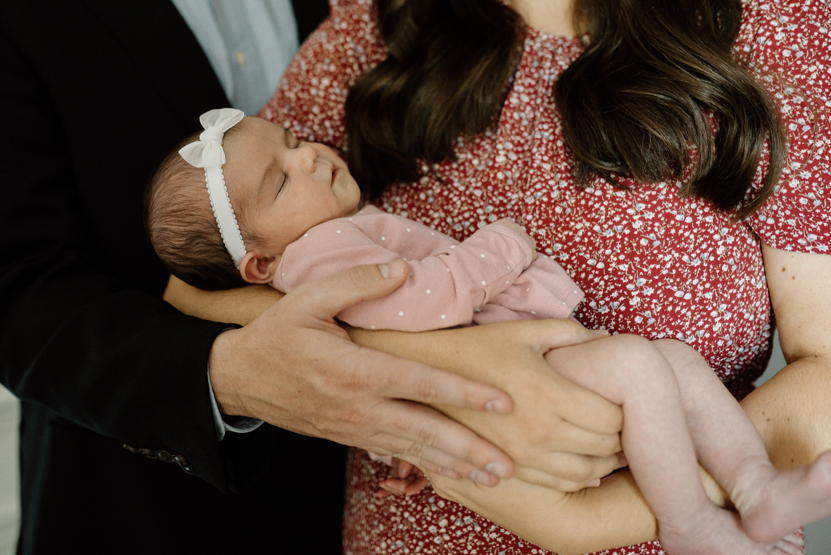 Beautiful Lucy Marie Royle made her way into the world on September 18th, with brown hair and brown eyes, weighing eight pounds, two ounces; and boasting an elegant 21 inches…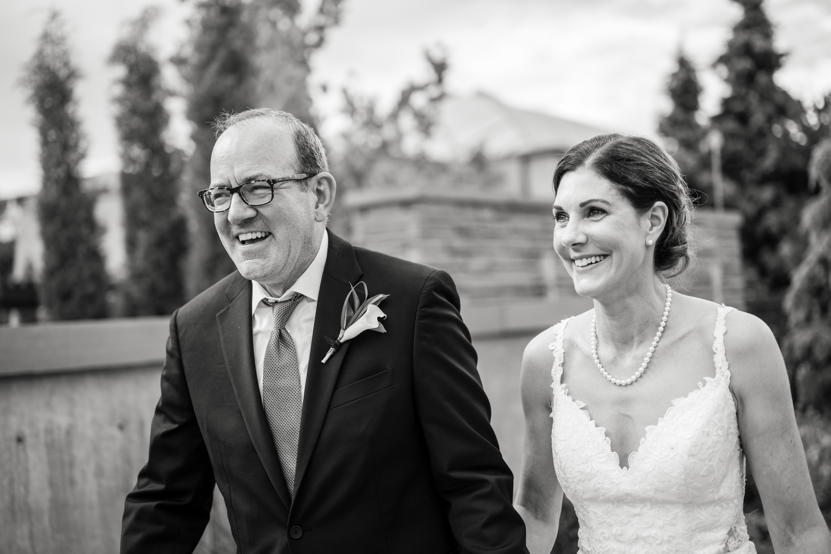 Joined in matrimony on July 29th at the Woodland Mosaic Solarium at Denver Botanic Gardens were Dr. Shannon Leigh O'Connor and Dr. Michael Scott Miller. Shannon is the daughter of…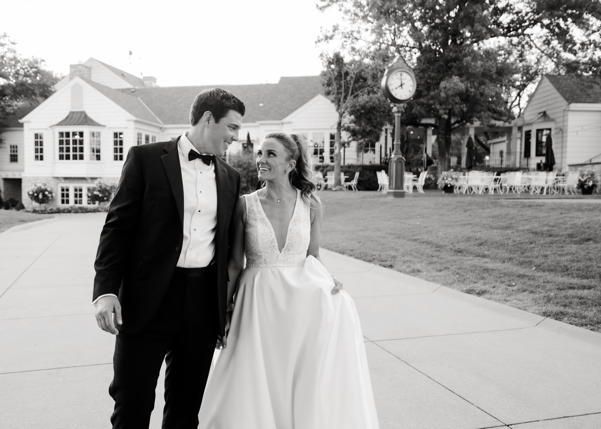 Jennifer Lynn Howard and Eric Carl Savio were married on August 19th at Village Presbyterian Church in Prairie Village, Kansas. The bride is the daughter of Jan and Steven Howard,…