Congratulations, Maggie & Kip!
Carey Eloise Wilkerson of Kansas City, Missouri, and Mr. and Mrs. Mark Louis Nothnagel of Leawood, Kansas, are pleased to announce the engagement of their daughter, Margaret Marie Nothnagel, to Kevin Mark Hart, Jr., the son of Mrs. William Kevin Perry of Kansas City and the late Mr. Kevin Mark Hart. The bride-to-be is the granddaughter of Mr. and Mrs. Carl Louis Nothnagel of Kansas City, the late Mrs. Bill Rothenberger, and the late Mr. Michael Wilkerson. Maggie is a graduate of St. Teresa's Academy. She earned a bachelor's degree in social work from the University of Missouri and a master's degree in social work from Washington University in St. Louis. Maggie is a member of Phi Mu sorority. She is employed with The Center for Public Partnerships and Research in Lawrence, Kansas. 
Her groom-elect is the grandson of Mr. and Mrs. George Joseph McLiney, Jr. of Kansas City and the late Mr. and Mrs. Stephen Ambrose Hart. Kip is a graduate of Rockhurst High School. He received a bachelor of arts degree in English and a master of arts degree in education from Truman State University. Kip is a member of Alpha Kappa Lambda fraternity and served as a BOTAR escort in 2017. He is employed with McLiney and Company in Mission, Kansas. Theirs will be a July 23rd wedding at Visitation Church.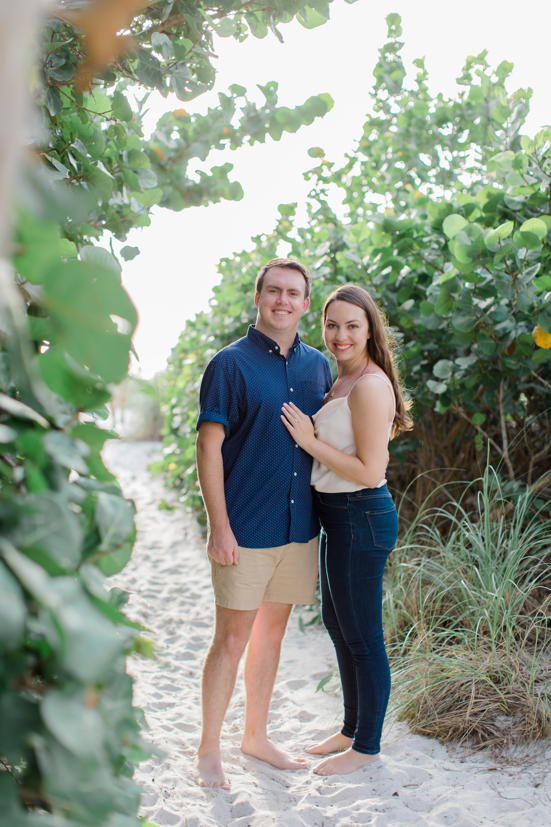 Featured in the February 19, 2022 issue of The Independent.
Photo credit: Lindsey Alaine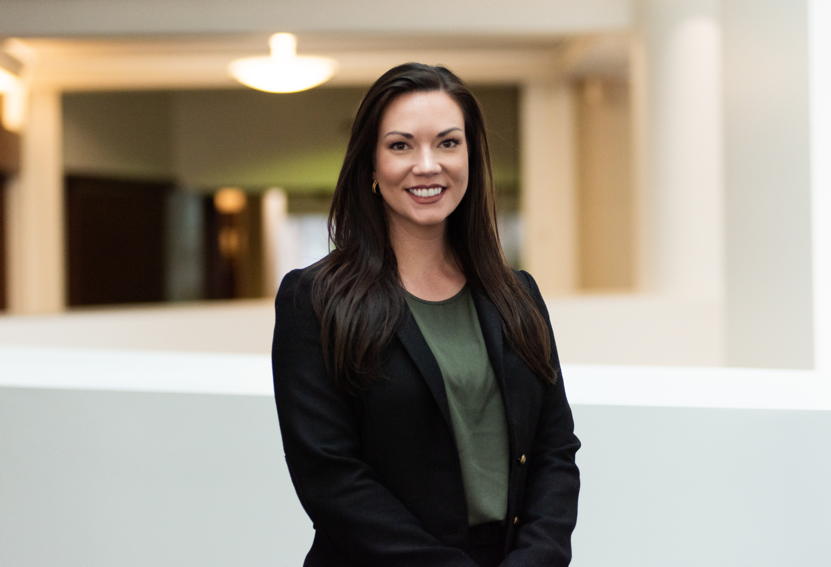 The Loop KC brings together similar yet unique minds to create genuine friendships and ignite the next generation of business leaders in Kansas City. Members of The Loop KC are…
By the end of most serious operas you can be pretty sure that at least one main character will be dead. The (R)evolution of Steve Jobs needs no spoiler alert,…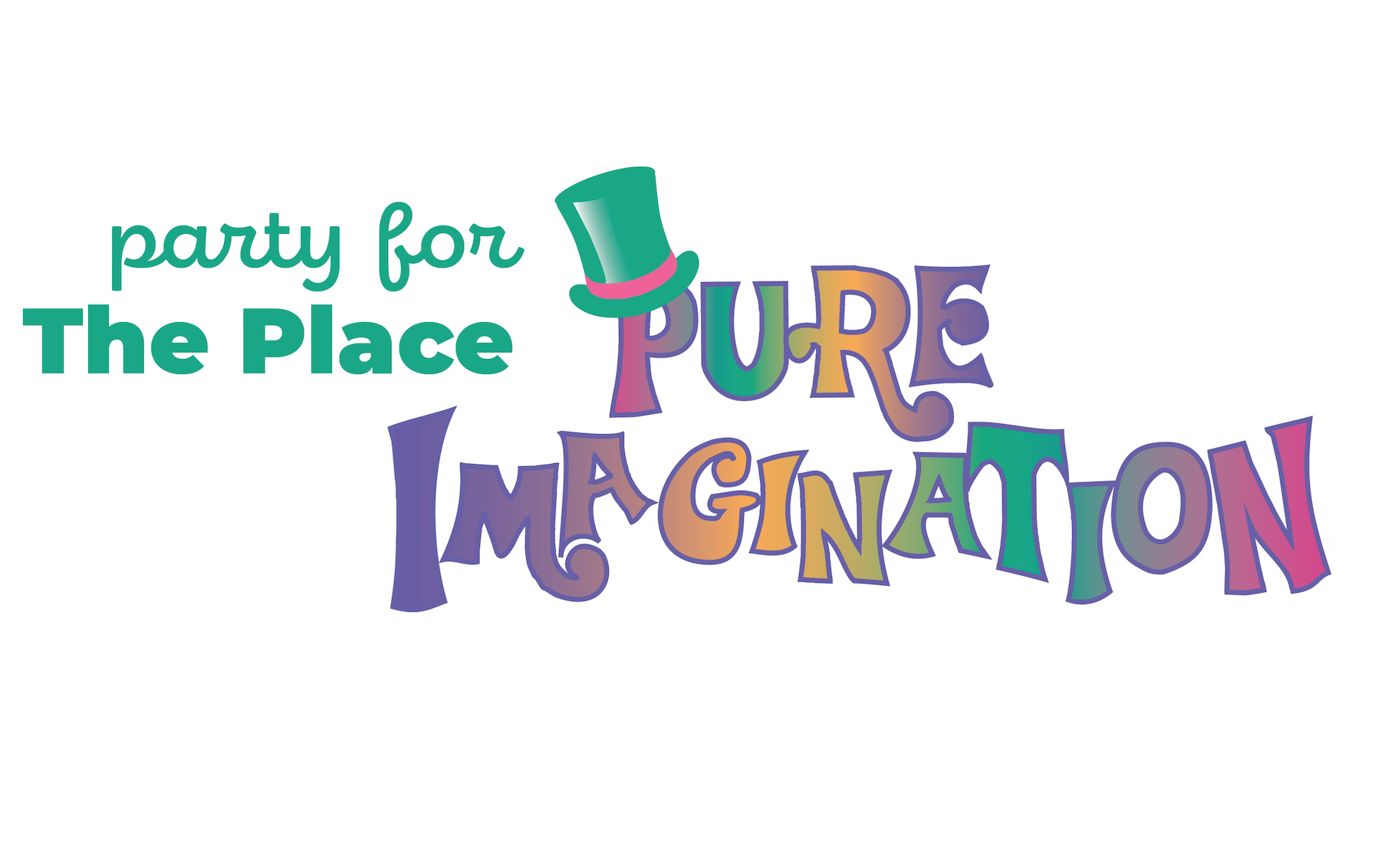 The Children's Place's Party for The Place: Pure Imagination (formerly known as the Angels' Gala), will be held on April 2nd at the Muehlebach Tower of the Kansas City Marriott…
Brandy Reed is an active volunteer with Reach Out and Read Kansas City. She served on the event committee for Books on Tap. Her responsibilities included fundraising and securing silent auction…