Congratulations, Maggie & Tom!
Mr. and Mrs. Joseph Donnelly of Fairway, Kansas, are pleased to announce the engagement of their daughter, Margaret Marie Donnelly, to Thomas Michael Ryan, the son of Mr. and Mrs. Richard Ryan of Manhattan, Illinois. The bride-to-be is the granddaughter of the late Mr. and Mrs. Fred Campbell and the late Mr. and Mrs. Joseph Donnelly. Maggie is a graduate of Notre Dame de Sion High School. She attended The University of Kansas and earned an associate of applied science degree in food and beverage management from Johnson County Community College's Culinary School. Maggie is a BOTAR, class of 2009, and a member of Delta Gamma sorority.
Her groom-elect is the grandson of the late Mr. and Mrs. Thomas Kane and the late Mr. and Mrs. James Ryan. Tom graduated from Marist High School in Chicago, Illinois. He received a bachelor of science degree in finance from Marquette University. Both Maggie and Tom are employed with Lockton Companies in Chicago. Theirs will be a June 1st wedding at St. Agnes Catholic Church in Roeland Park, Kansas.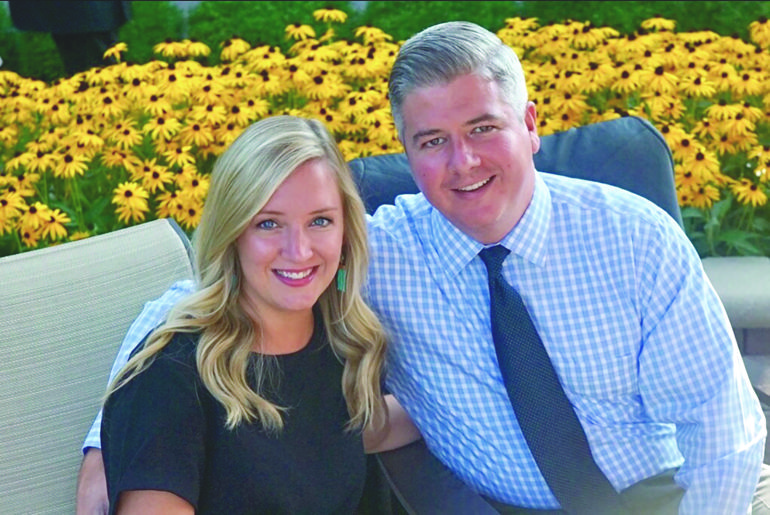 Also featured in the March 2, 2019 issue of The Independent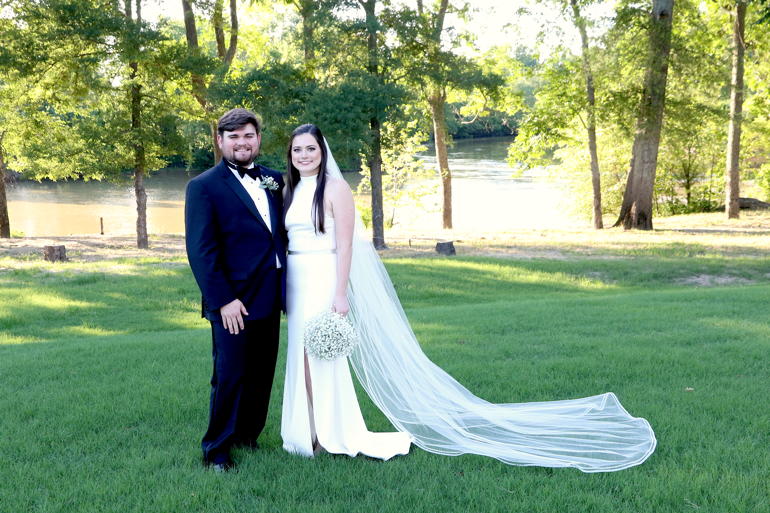 Sarah Marie Ingram and Alexander Robert Dunn were joined in matrimony on June 13th in Greenwood, Mississippi. The bride is the daughter of Laurie and Chip Ingram of Our Town.…
Join us in our proud send-off to the Class of 2020. We wish the best to these amazing students as they start their exciting journeys around the country this fall.…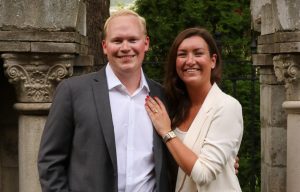 Dr. and Mrs. John Leonard Joliff of Auburn, Kansas are pleased to announce the engagement of their daughter, Dr. Kelsey Elizabeth Joliff, to Theodore Martin Fields, son of Mr. and…
Turning one year old during a pandemic and having two older sisters requires a certain … shall we say … savoir faire! Graham Parker Sansale has just what it takes…