Congratulations, Margaret & Evan!
Mr. and Mrs. Thomas Holton Brill of Prairie Village, Kansas, are pleased to announce the engagement of their daughter, Margaret Montgomery Brill, to Evan Raleigh Lang, the son of Mr. and Mrs. Bradley Robert Lang of Mission Hills, Kansas. The bride-to-be is the granddaughter of the late Dr. and Mrs. Matthew Robert Fitzpatrick and the late Mr. and Mrs. Lawrence Jacob Brill. Margaret is a graduate of Shawnee Mission East High School. She was presented at the Junior League of Wyandotte and Johnson Counties' Community Ball and Cotillion in 2009. Margaret was a Jewel Ball debutante in 2011. She earned a bachelor of science and business degree in marketing from The University of Kansas. Margaret is a BOTAR, class of 2014. A member of Kappa Alpha Theta sorority, Margaret is employed with Intouch Solutions in Overland Park, Kansas. 
Her groom-elect is the grandson of Mr. and Mrs. Robert Campbell Lang of Olathe, Kansas, and the late Mr. and Mrs. William Browning Hull. Evan is a graduate of Rockhurst High School. He received a bachelor of business administration degree in finance and entrepreneurial management from Texas Christian University. Evan is a member of Pi Kappa Phi fraternity. He was Margaret's BOTAR escort in 2014. Evan is careering with Tortoise Capital Advisors in Leawood, Kansas. Theirs will be a February 1, 2019, wedding at Our Lady of Sorrows Catholic Church in Kansas City, Missouri.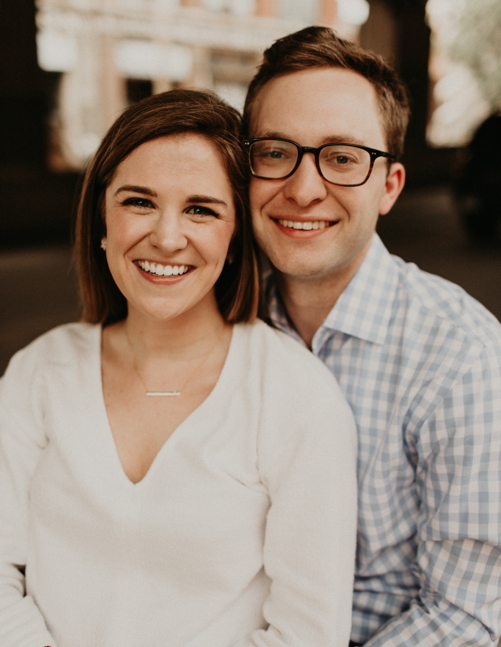 Also featured in the September 1, 2018 issue of The Independent
Photo Credit: Surveyor Creative
Captain Michael Dalton Patterson, United States Navy, Retired, and Mrs. Patterson of Raleigh, North Carolina, are pleased to announce the engagement of their daughter, Erin Leigh Patterson, to James Davis…
Richard Joseph Nachbar III, who is known as Tripp, received an early birthday present this year. His brother, William Prentice Nachbar, was born on January 4th – three days before…
Mr. and Mrs. Don Wesley Arnold of Fredericksburg, Virginia, are pleased to announce the engagement of their daughter, Annemarie Ysrael Arnold, to Ethan James Starr, the son of Dr. Alison…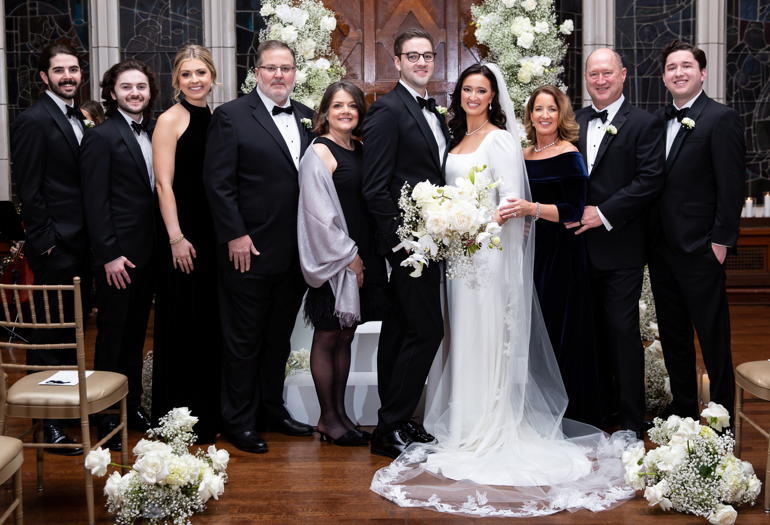 Katherine Elizabeth Richey and Scott Logan Barnow were united in matrimony on December 31st. The bride is the daughter of Julie Davis Richey and Craig R. Richey of Pittsburg, Kansas.…