Congratulations, Molly & Nicolas!
Dr. and Mrs. Martin Pius O'Laughlin of New York, New York, are pleased to announce the engagement of their daughter, Molly Elizabeth O'Laughlin, to Nicolas Thornton Kemper, the son of Mr. and Mrs. Jonathan McBride Kemper of Kansas City, Missouri. The bride-to-be is the granddaughter of Mrs. Maurice Chester Nickell of Midwest City, Oklahoma, and the late Dr. Nickell and the late Mr. and Mrs. George Thomas O'Laughlin. 
Her groom-elect is the grandson of the late Mr. and Mrs. Royce Lee Smith and the late Mr. and Mrs. James Madison Kemper, Jr. Molly and Nicolas are graduates of The Pembroke Hill School. Nicolas was a member of The Jewel Ball floor committee in 2008 and a BOTAR escort in 2012. Molly earned a bachelor of arts degree in literature from Harvard College. Nicolas received a bachelor of arts degree in international studies and humanities and a master of architecture degree, both from Yale University. The couple has recently moved to New York City from Berlin, Germany, where Molly was a writer and translator, and Nicolas worked in architecture. Theirs will be a January 19, 2019, wedding at The Church of the Transfiguration in New York, New York.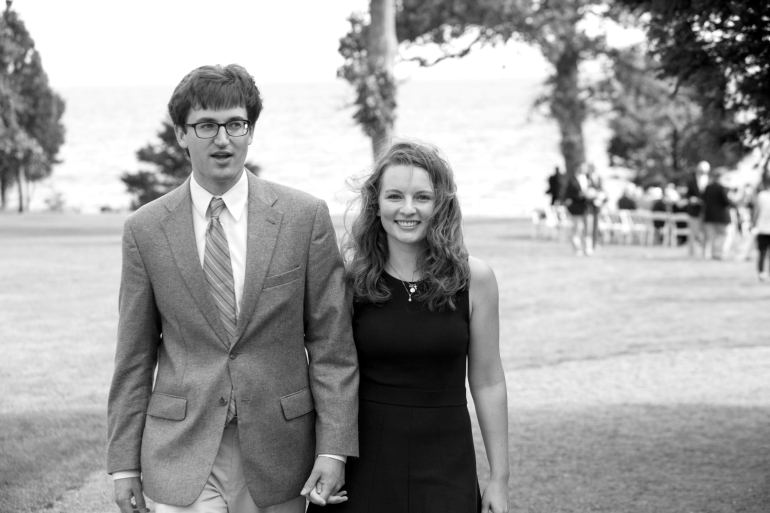 Also featured in the August 4, 2018 issue of The Independent
Photo Credit: Bello Photography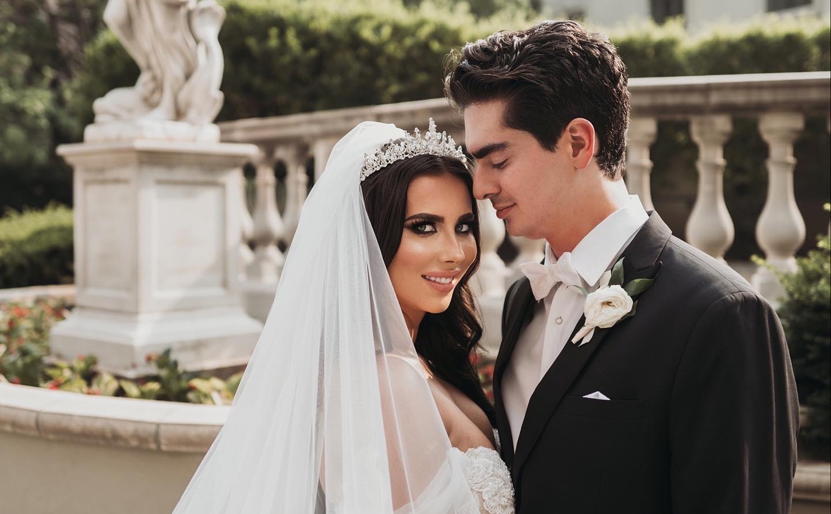 Alexandra Jayne Muehlberger and Vincent Maxwell Privitera were joined in matrimony on July 15th at the Holy Rosary Catholic Church in Kansas City, Missouri. The bride is the daughter of…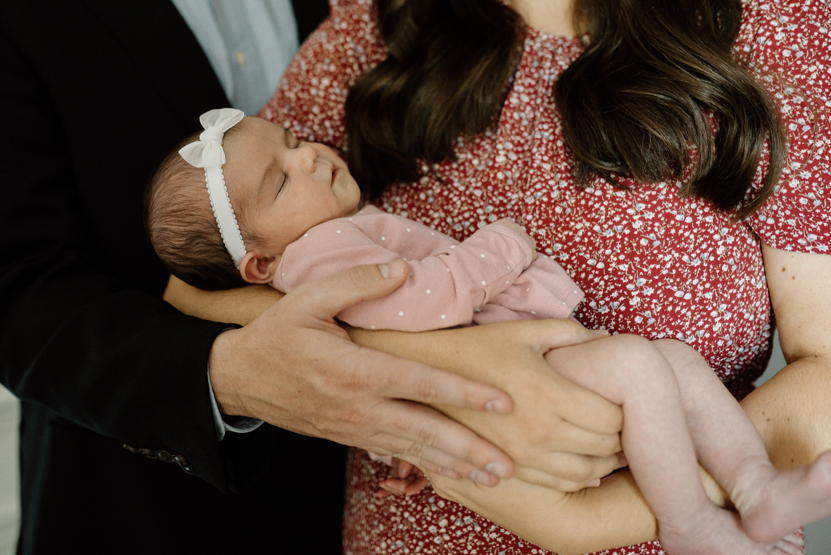 Beautiful Lucy Marie Royle made her way into the world on September 18th, with brown hair and brown eyes, weighing eight pounds, two ounces; and boasting an elegant 21 inches…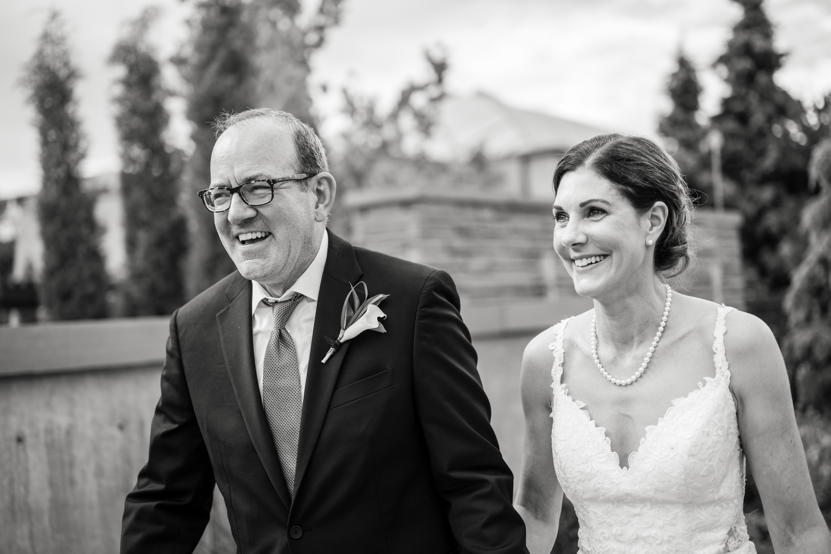 Joined in matrimony on July 29th at the Woodland Mosaic Solarium at Denver Botanic Gardens were Dr. Shannon Leigh O'Connor and Dr. Michael Scott Miller. Shannon is the daughter of…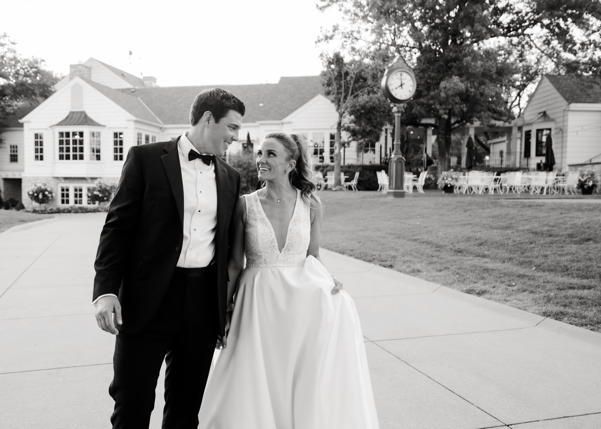 Jennifer Lynn Howard and Eric Carl Savio were married on August 19th at Village Presbyterian Church in Prairie Village, Kansas. The bride is the daughter of Jan and Steven Howard,…