Congratulations, Morgan & Robert!
Dr. Morgan Elizabeth Gonder and Dr. Robert Wayne Weidling were married on September 26th. The bride is the daughter of Andrea and Gil Gonder of Loch Lloyd, Missouri. Her groom is the son of Vicky and William Weidling of Wilmington, Illinois. Morgan's grandparents are Anne and Howard Elsberry of Leawood, Kansas, the late Norma Bossaler, and the late Glen Gonder. Robert's grandparents are Wayne Milton of Wilmington, Illinois, and the late Phyllis Milton, the late Ann Hillis, and the late Robert Weidling.
The evening prior, Vicky and Bill Weidling hosted a rehearsal dinner at Loch Lloyd Country Club. Andrea and Gil Gonder hosted a beautiful wedding reception at the home of the bride's grandparents, Anne and Howard Elsberry. Following a honeymoon at Little Palm Island Resort in Florida, the happy couple is at home in Fairway, Kansas. Morgan and Robert are employed with The University of Kansas Medical Center.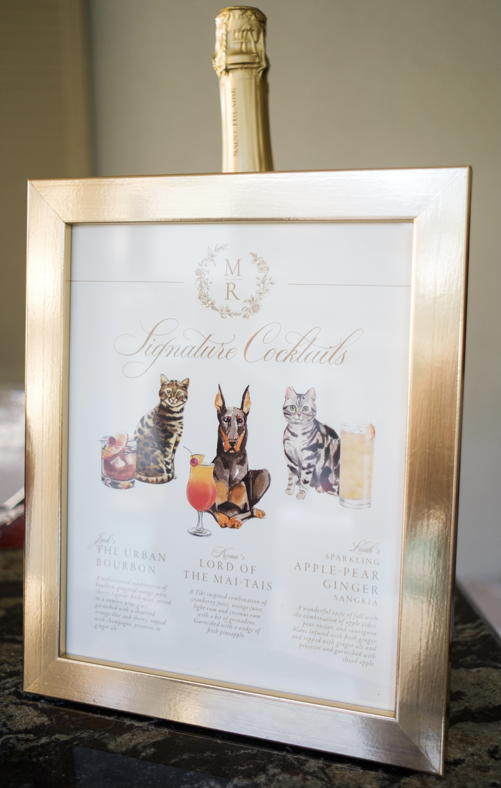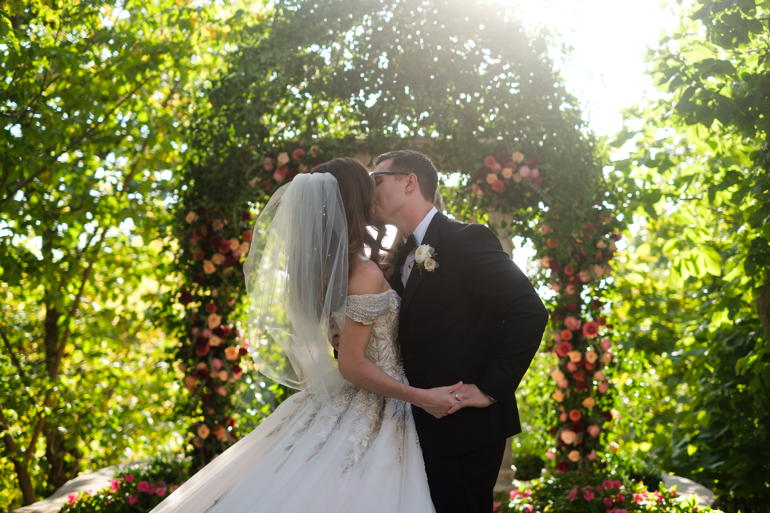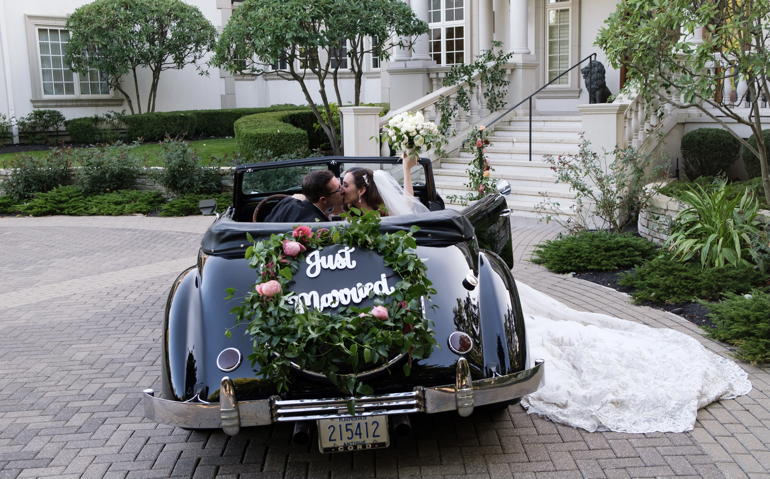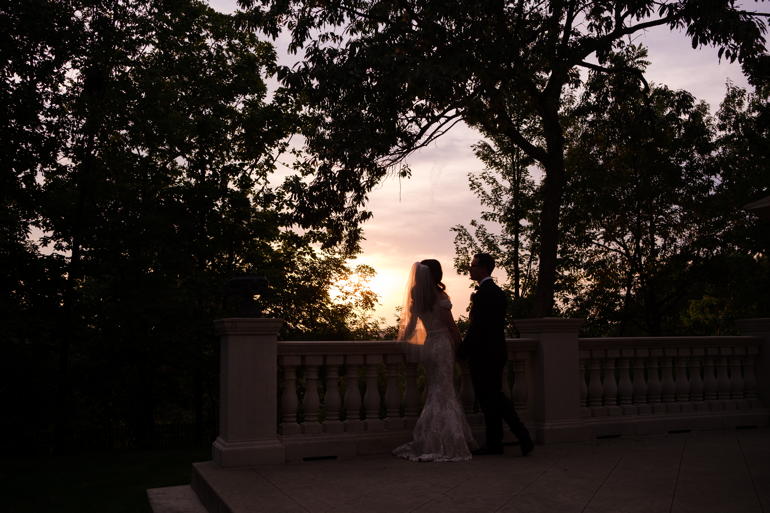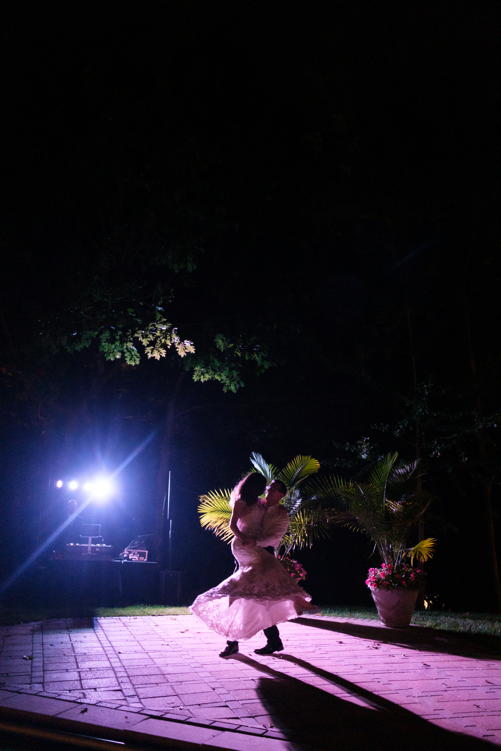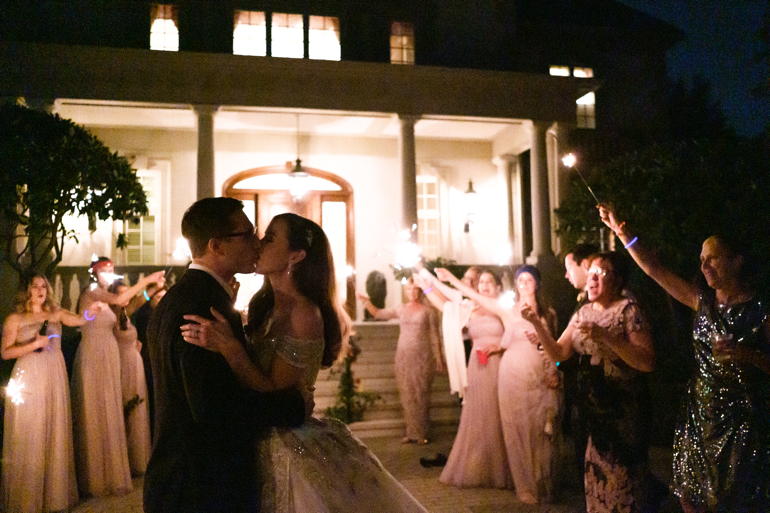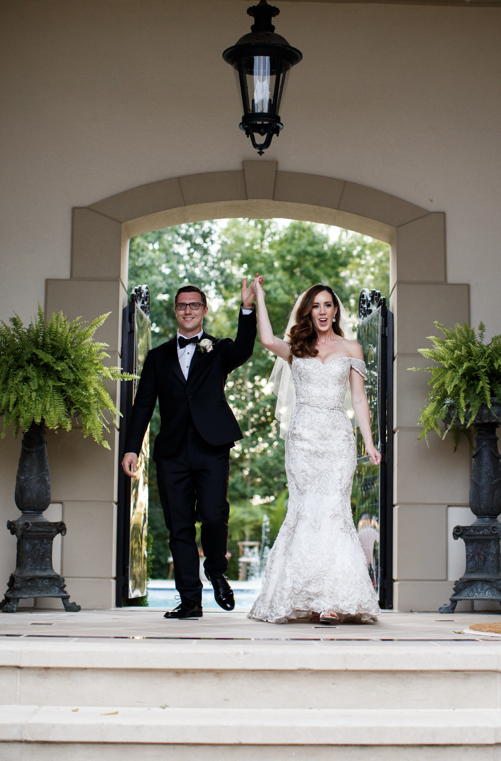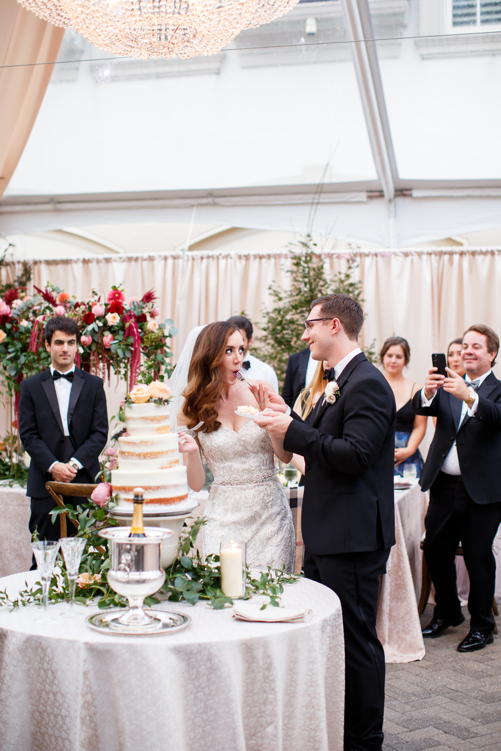 Also featured in the March 20, 2021 issue of The Independent
Photo credit: Hallie Sigwing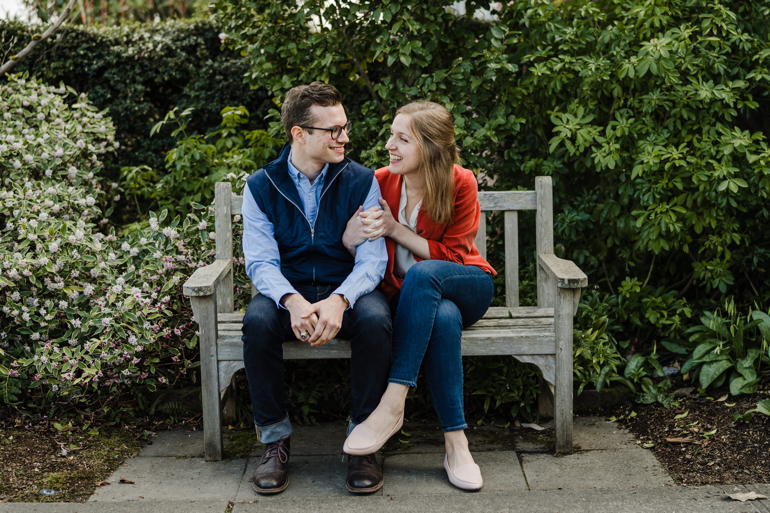 Dr. and Mrs. Douglas L. Nelson of Mission Hills, Kansas, are pleased to announce the engagement of their daughter, Kristen Adele Nelson, to Ryan Matthew Turner, the son of Mr.…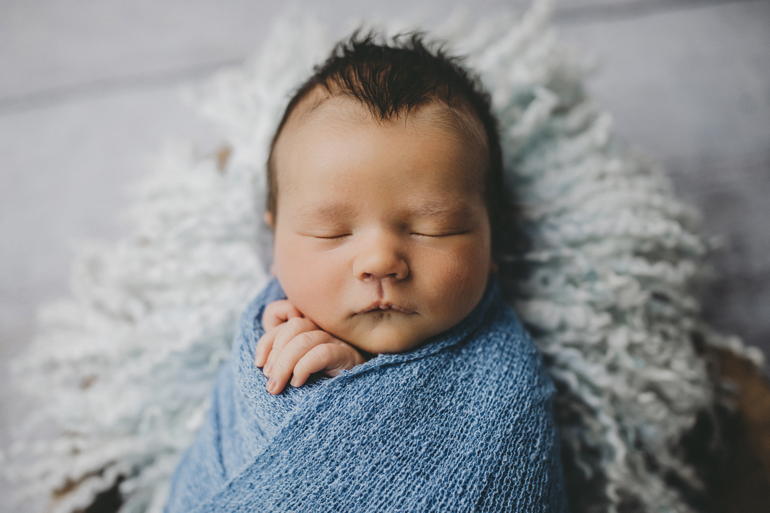 A bouncing baby boy named Wyatt Timothy Sorenson was born on April 2nd to Alexandra and Christopher Sorenson of Prairie Village, Kansas. Wyatt has blue eyes and black hair. He…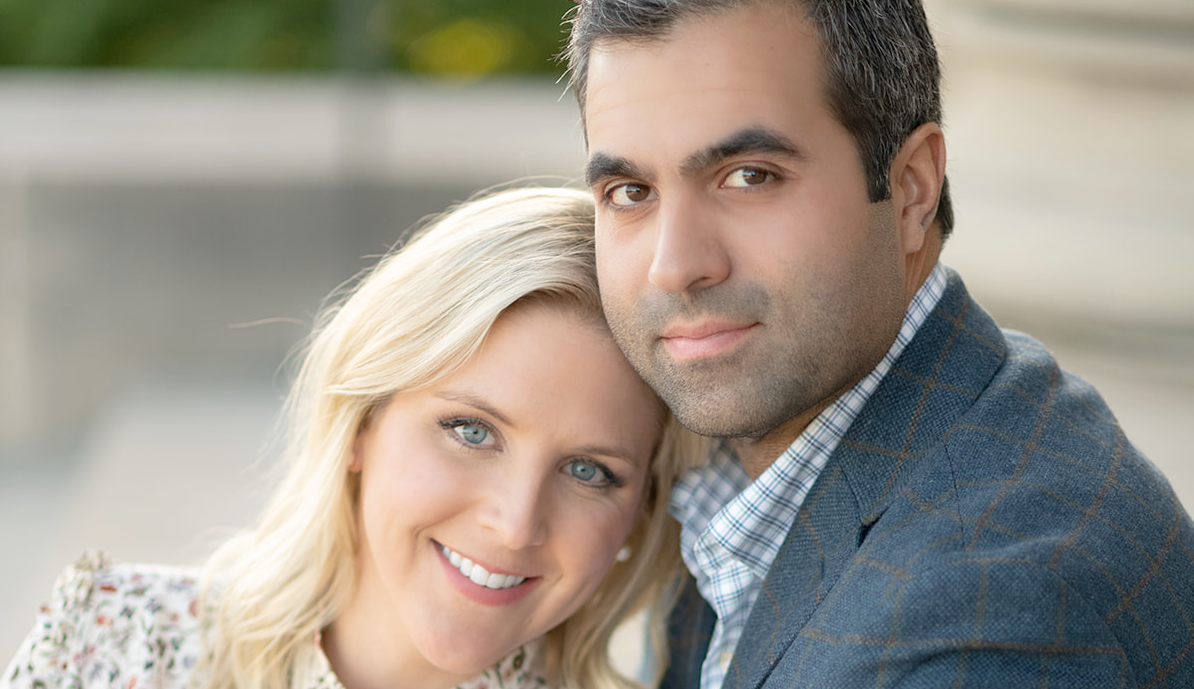 Mr. and Mrs. Kevin Ray Jones of Mission Hills, Kansas, are pleased to announce the engagement of their daughter, Caroline Anne Jones, to Spencer Patrick Yohn, the son of Mr.…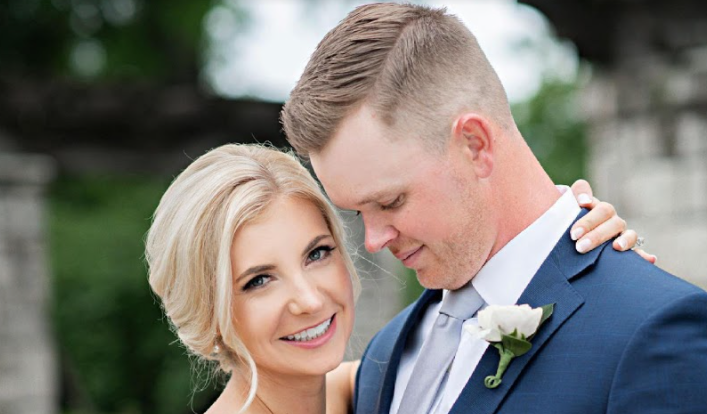 Lauren and Brennan Burns were finally able to celebrate their marriage with family and friends on May 22nd at Indian Hills Country Club. Having had an intimate ceremony in August…