Congratulations, Mr. & Mrs. Armistead!
Alison Hebenstreit and Hunter Westwood Armistead were married at Keswick Hall in Charlottesville, Virginia. The bride is the daughter of Mr. and Mrs. James Bryant Hebenstreit of Mission Hills. Alison is the granddaughter of Mrs. Paul Dana Bartlett, Jr. of Our Town and the late Mr. Bartlett and the late Mr. and Mrs. William Joseph Hebenstreit. Her groom is the son of Mr. and Mrs. Benjamin Corson Armistead of Nashville, Tennessee. Hunter is the grandson of Mrs. Hunter Armistead of Nashville and the late Mr. Armistead and the late Dr. and Mrs. William Bryant Crenshaw. 
The evening prior, the groom's parents and grandmother hosted a rehearsal dinner at The Colonnade Club on the Lawn of the University of Virginia. Following the ceremony, the bride's parents hosted a beautiful reception at Keswick Hall. Jessie Hebenstreit and Laura Hebenstreit, sisters of the bride; were the maids of honor, and Jim Witherspoon served as the best man. Reverend Becca Stevens was the officiant. The happy couple honeymooned in Southeast Asia and is at home in Mission Hills. Alison and Hunter are employed with Bartlett & Company.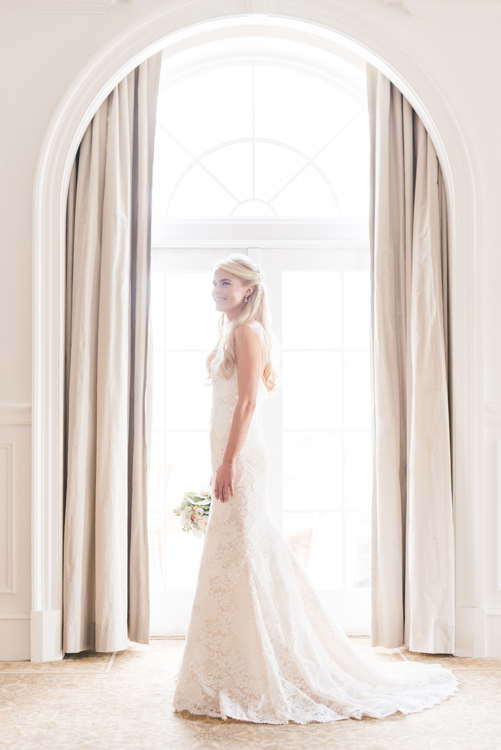 The beautiful bride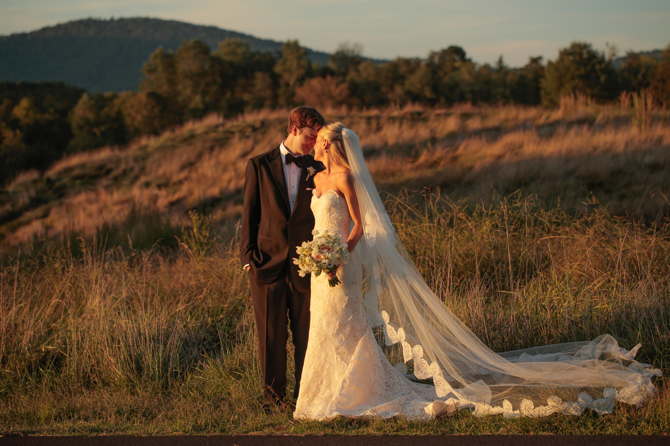 Hunter and Alison Armistead
The bride and her bridesmaids enjoyed a pre-ceremony champagne toast. Having a ball were (First row) Alison Armistead (second row) Abbey Zobrist and Jessie Hebenstreit, maid of honor (third row) Maddie Montague, Jill Lukeman, Katie Black, Liz Remley, Anna Armistead, Brooke Botsford, Harriott Kelly, Lexie Williams, and Lauren Zimmer (fourth row) Katie Gottschalk, Andee Olson, Margaux Merriman, and Laura Hebenstreit, maid of honor.
Additional photos featured in the July 9, 2016 issue and on The Insider
Photo Credit: Isaac Alongi
Abby Lynn Hale and Cooper Dean Heidebrecht were united in marriage on June 10th at Country Club Christian Church in Kansas City, Missouri. Abby is the daughter of Shirley and…
Double the pleasure, double the fun! Darling twin boys, William David Collins and Wesley Porter Collins, arrived on January 27th. Their proud parents are Monica and David Collins of Vero…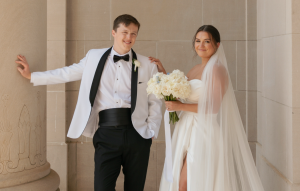 Adele McConnell Royle and Blake Clemens McCartney were joined in matrimony on July 22nd at the Cathedral of the Immaculate Conception in Kansas City, Missouri. The bride is the daughter…
Mr. and Mrs. Stephen Kent Hickerson of Overland Park, Kansas, are pleased to announce the engagement of their daughter, Emily Anne Hickerson, to Peter Bryant Milledge, the son of Mr.…