Congratulations, Mr. & Mrs. Barton!
Cortney Leigh Patterson and Christopher Downey Barton were united in matrimony on March 1st at Our Lady of Sorrows Catholic Church in Kansas City, Missouri. The bride is the daughter of the late Jeanne Lillig-Patterson and the late Neal Patterson. Cortney is the granddaughter of Frances and Paul Lillig of Kansas City, Missouri, and the late Betty and Wendell Patterson. Her groom is the son of Dianne and Bruce Barton, Jr., of Prairie Village, Kansas. Chris is the grandson of the late Mary and Charles Downey, Jr., and the late Jane and Bruce Barton.
Clare Amey served as a maid of honor for her cousin. In addition, Jessica Jackson was a maid of honor. Chris' sister, Caroline Barton Tudas, was a bridesmaid, as was Cortney's sister, Lindsey Patterson Smith. Serving as bridesmaids were Elizabeth Adams, Stephanie Bradshaw, Jane Gleaves, Jessica Hebenstreit, Elizabeth Heddens, Elizabeth Nelson, Catherine Rault, Eva Roffis, and Kristina Young. David Calvert served as the best man. Cortney's brothers, William Patterson and Clay Patterson, were groomsmen, as was Ryan Tudas, Chris' brother-in-law. Benjamin Alingh, Kerry Bowen, Patrick Cohen, William Daugherty, Jr., Garrett Geiger, Kevin Joseph, Blake May, Brian Meyer, and Fulton Taylor all served as groomsmen. On March 2nd, members of the Patterson family hosted a sumptuous reception at The Nelson-Atkins Museum of Art for Cortney and Chris. Following a honeymoon in the Seychelles, the happy couple is at home in Fairway, Kansas. Cortney is employed with Bryan Cave Leighton Paisner, and Chris is employed with Five Elms Capital, both in Kansas City.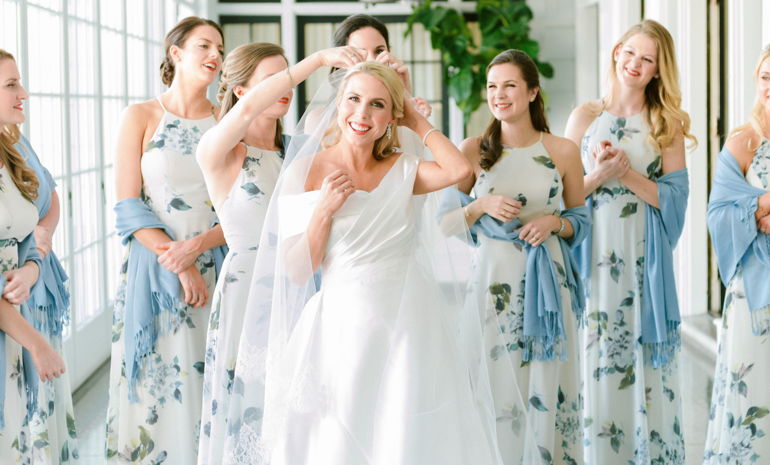 The beautiful bride with her bridesmaids, Elizabeth Adams, Jane Gleaves, Elizabeth Heddens, Elizabeth Nelson, Jessica Jackson, Kristina Young, and Jessica Hebenstreit
Cortney enjoyed a special moment with Pepper and Sage.
The Wedding Party
Also featured in the July 6, 2019 issue of The Independent
Photo Credit: Corbin Gurkin
Mr. and Mrs. Stephen Kent Hickerson of Overland Park, Kansas, are pleased to announce the engagement of their daughter, Emily Anne Hickerson, to Peter Bryant Milledge, the son of Mr.…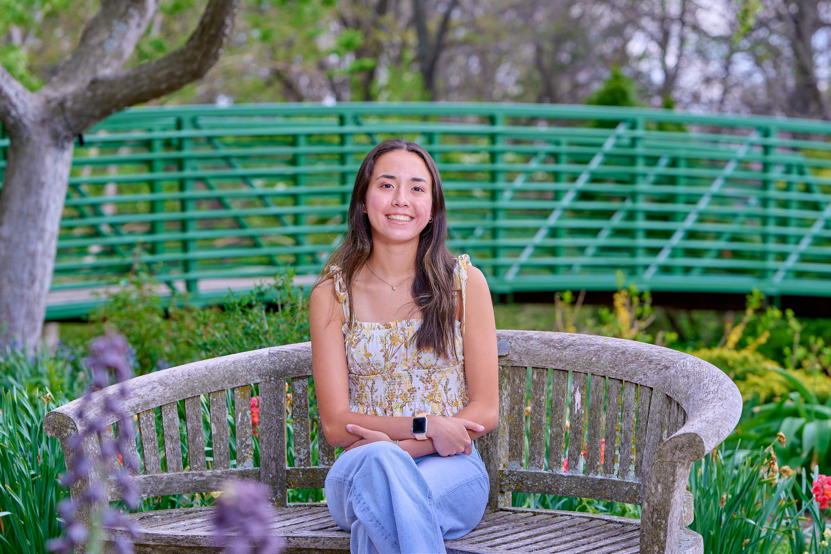 Join us in our proud send-off to the Class of 2023. We wish the best to these amazing students as they start their exciting journeys around the country! …
Henry Francis Sorenson was born on January 26th. He was 22 inches long at birth and has blue eyes and brown hair. His older brother, Wyatt Timothy, age two, is…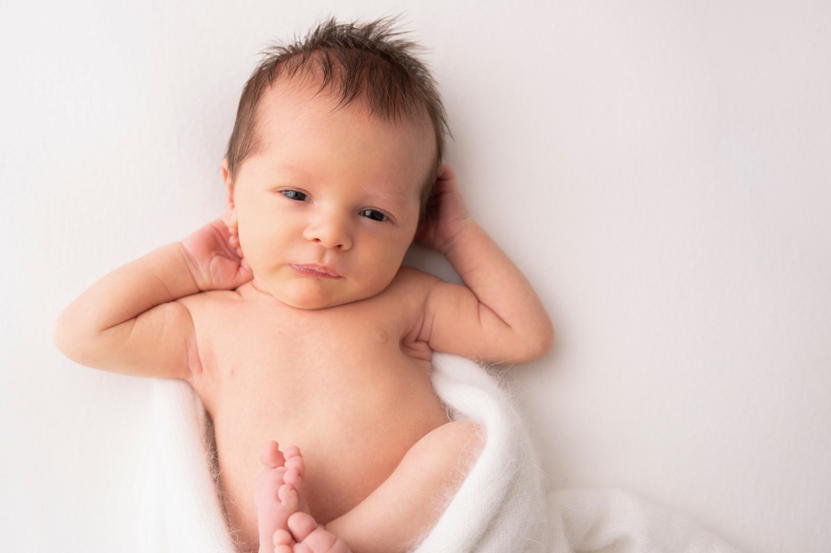 Cooper Frank McKee was born on March 28th. He is the son of Lisa and Kelly McKee of Los Angeles, California. Cooper's older brother is Peter McKee, who is two…