Congratulations Mr. & Mrs. Dorman!
Madison Carolyn Wiedeman and Taylor Case Dorman were married on August 22nd at St. Peter's Catholic Church. The bride is the daughter of Mr. and Mrs. Bill Wiedeman of Leawood. Madison is the granddaughter of Mr. and Mrs. Dave Curnutt of Topeka, Kansas, and Mrs. John Wiedeman of Leawood and the late Mr. Wiedeman. Her groom is the son of Mr. and Mrs. Case Dorman of Leawood. Taylor is the grandson of Mr. and Mrs. Jack Fiorella of Leawood and Barbara Goodrick of Overland Park. 
The evening prior, the groom's parents hosted a rehearsal dinner at Boulevard Brewery. Following the ceremony, the bride's parents hosted a reception at Indian Hills Country Club. Maria Wiedeman, sister of the bride; served as maid of honor. Delaney Dorman, sister of the groom; Liz Sparkman, Courtney Lafleur, Katie Curtis, and Elyse Sabo were bridesmaids. Keaton Dorman and Connor Dorman, brothers of the groom; served as best men. Matthew Farmer, John Nemmers, Alex Cowan, and William Tschudy were groomsmen. David Wiedeman, Cooper Wiedeman, Wills Wiedeman, and Paul Wiedeman, brothers of the bride; served as ushers. The happy couple honeymooned in Italy and is at home in Prairie Village. Madison is careering with Children's Mercy Hospital, and Taylor is employed with Cognios Capital.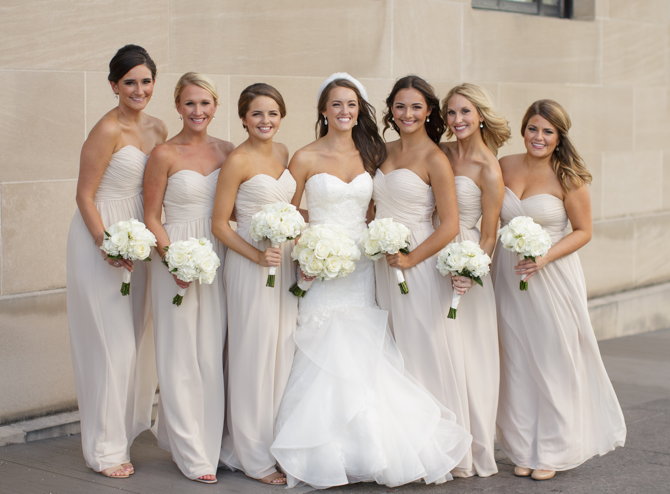 Elyse Sabo, Courtney Lafleur, Maria Wiedeman, maid of honor; Madison Dorman, Delaney Dorman, Liz Sparkman, and Katie Curtis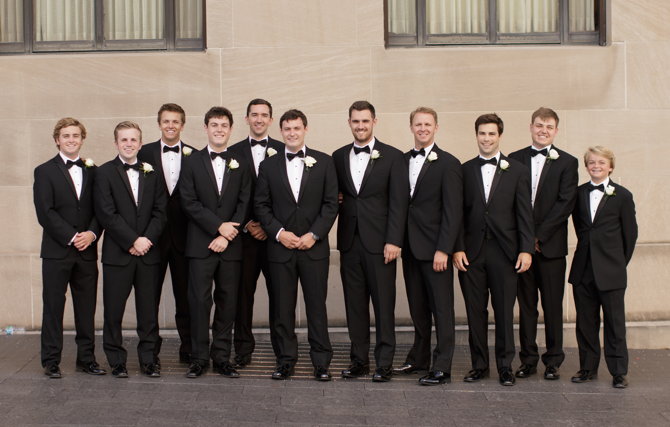 Wills Wiedeman, Cooper Wiedeman, David Wiedeman, Connor Dorman, best man; Alex Cowan, Taylor Dorman, Keaton Dorman, best man; William Tschudy, John Nemmers, Matthew Farmer, and John Paul Wiedeman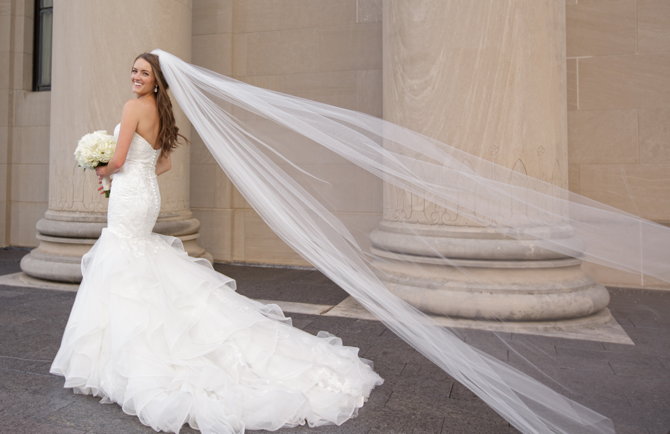 The beautiful bride
Mr. and Mrs. Taylor Dorman smiled for the camera.
Also featured in the December 5, 2015 issue and The Insider 
Photo Credit: Paul Versluis
Mr. and Mrs. Stephen Kent Hickerson of Overland Park, Kansas, are pleased to announce the engagement of their daughter, Emily Anne Hickerson, to Peter Bryant Milledge, the son of Mr.…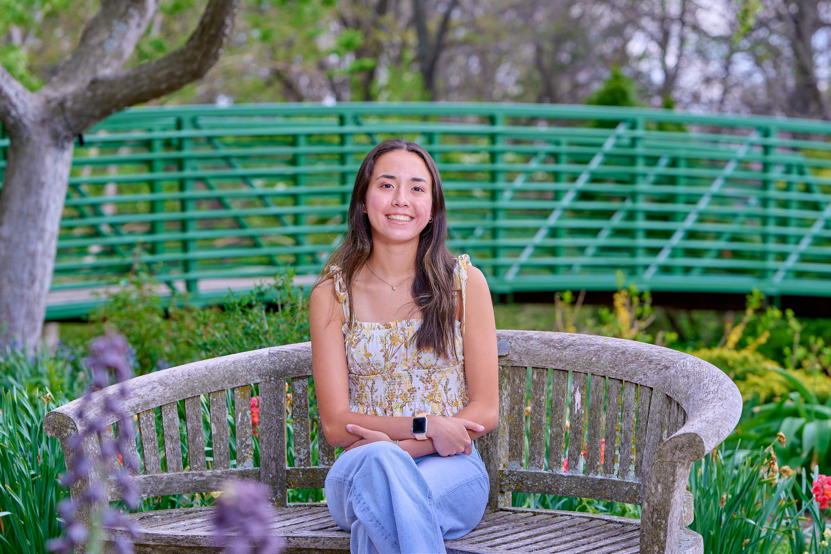 Join us in our proud send-off to the Class of 2023. We wish the best to these amazing students as they start their exciting journeys around the country! …
Henry Francis Sorenson was born on January 26th. He was 22 inches long at birth and has blue eyes and brown hair. His older brother, Wyatt Timothy, age two, is…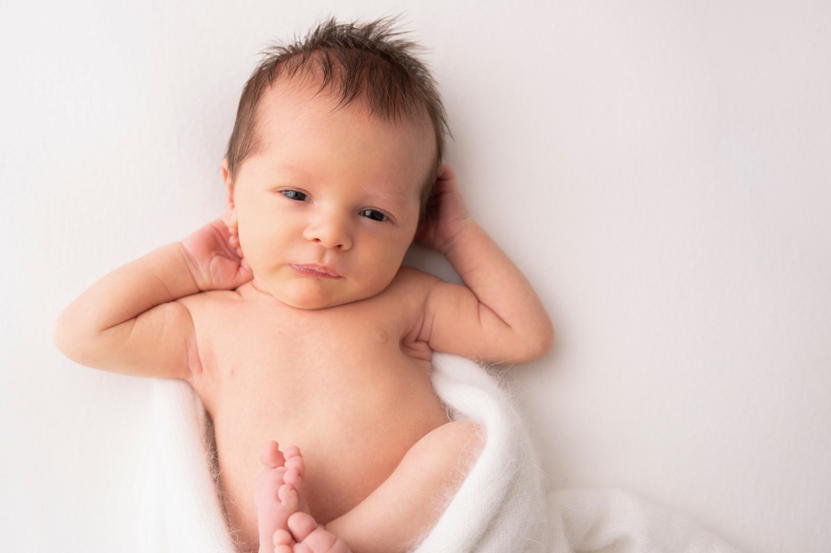 Cooper Frank McKee was born on March 28th. He is the son of Lisa and Kelly McKee of Los Angeles, California. Cooper's older brother is Peter McKee, who is two…