Congratulations, Mr. & Mrs. LaVita!
Lauren Kathryn Cimpl and Anthony Patrick LaVita were married on June 4th at Visitation Church. The bride is the daughter of Laura Foley and Mr. David Cimpl of Our Town. Lauren is the granddaughter of Mr. Donald Foley of Leawood and the late Evelyn Thomas Foley and Mildred Kortan Cimpl of Columbus, Nebraska, and the late Mr. Emanuel Cimpl. Her groom is the son of Carol Melendy LaVita of Milton, Massachusetts, and Mr. Michele Anthony LaVita of Derry, New Hampshire. Anthony is the grandson of the late Mr. and Mrs. Charles Melendy and the late Mr. and Mrs. Elmerindo LaVita.
The evening prior, a lovely rehearsal dinner was held at Plaza III Steakhouse. The ceremony was performed by the Very Reverend Charles Cimpl, cousin of the bride. Afterward, the bride's parents hosted a beautiful reception at Mission Hills Country Club. Anna Ryan Cummings served as the matron of honor, and Jodi Cisewski was the maid of honor. Kelley Goodwin D'Antoni and Bridget Miller, cousins of the bride; and Danielle Cameron were the bridesmaids. Michael LaVita, brother of the groom; served as the best man. Christopher Sinclair, Patrick Tully, Thomas Price, Christopher Gibson, Michael O'Connell, and Christopher Sullivan were the groomsmen. Lauren is careering with Lockton Companies, and Anthony is employed with McKinsey & Company. The happy couple enjoyed a honeymoon to St. Lucia and is at home in New York, New York.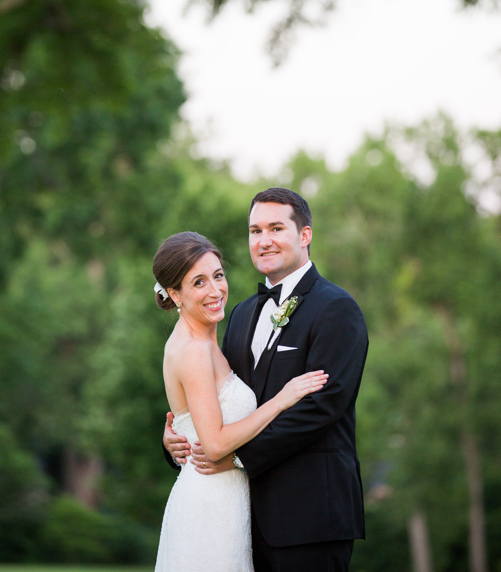 Also featured in the October 29, 2016 issue
Photo Credit: Chris Humphreys 
Mr. and Mrs. Stephen Kent Hickerson of Overland Park, Kansas, are pleased to announce the engagement of their daughter, Emily Anne Hickerson, to Peter Bryant Milledge, the son of Mr.…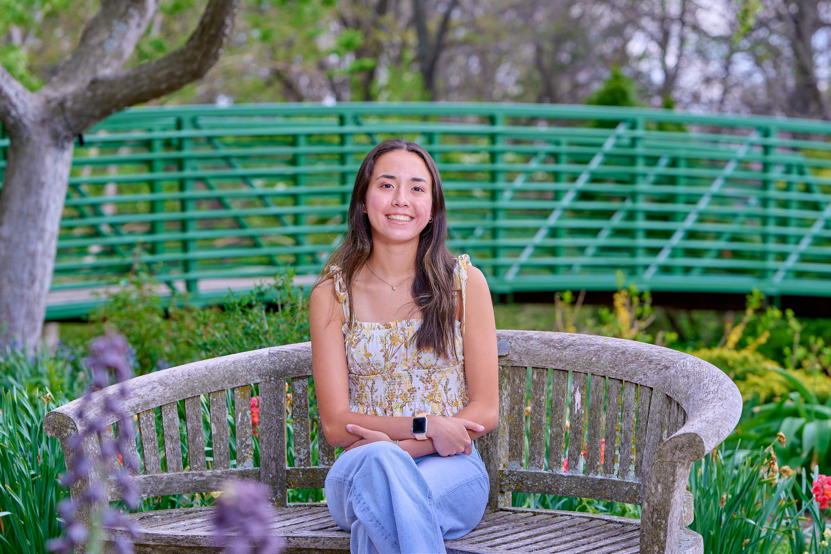 Join us in our proud send-off to the Class of 2023. We wish the best to these amazing students as they start their exciting journeys around the country! …
Henry Francis Sorenson was born on January 26th. He was 22 inches long at birth and has blue eyes and brown hair. His older brother, Wyatt Timothy, age two, is…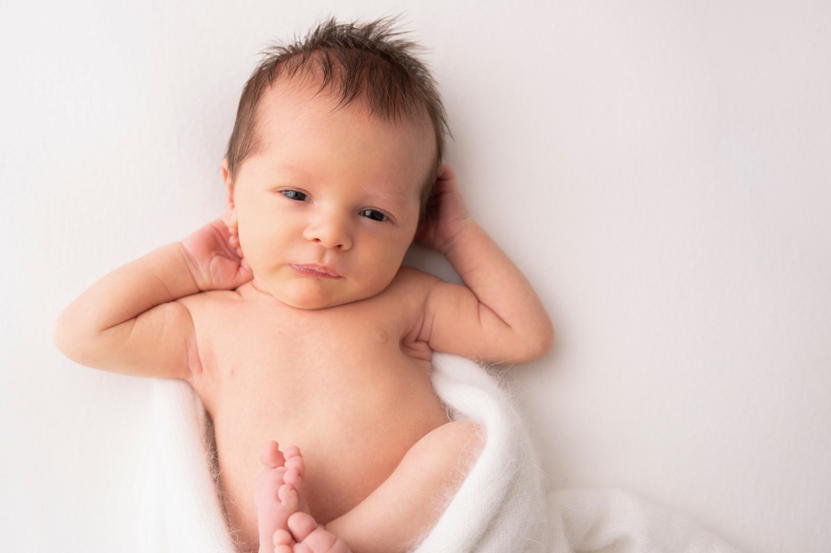 Cooper Frank McKee was born on March 28th. He is the son of Lisa and Kelly McKee of Los Angeles, California. Cooper's older brother is Peter McKee, who is two…