Congratulations, Mr. & Mrs. Mullin!
Courtney Elizabeth Frantz and James Zachariah Mullin were married on May 23rd at the Mill Creek Community Church. The bride is the daughter of Mr. and Mrs. Lynn Gilbert Bainter of Derby, Kansas, and Mr. and Mrs. Leeland Amos Frantz of Mulvane, Kansas. Courtney is the granddaughter of Mr. and Mrs. Vernon John Gericke of Cedar Rapids, Iowa, and Mr. and Mrs. Dean Richard Frantz of Ottumwa, Iowa. Her groom is the son of Mr. and Mrs. James Lenuel "Lenny" Mullin II of Lenexa. James is the grandson of Mrs. Herschel Lavoy Manuel of Lenexa and the late Mr. Manuel and Mr. and Mrs. Jerry Ross Mullin of Lenexa. The evening prior, the groom's parents hosted a rehearsal dinner at Grand Street Café in Lenexa. Following the ceremony, the bride's parents hosted a reception at Shadow Glen Golf Club. Lara Cerna served as the matron of honor, and Rorie Milner was the maid of honor. The bridesmaids were Allie Frantz, sister of the bride; Jillian Mullin and Hillary Daniel, sisters of the groom; and Samantha Murillo. Brett Murry served as the best man. Chase Daniel, brother-in-law of the groom; Cliff Burdick, Stuart Jones, and Tommy Markee were groomsmen. The happy couple enjoyed a honeymoon to Kauai, Hawaii, and is at home in Marysville, Ohio. Courtney is careering with the Ohio Department of Developmental Disabilities in Columbus, Ohio, and James is employed with Procter and Gamble in Lima, Ohio.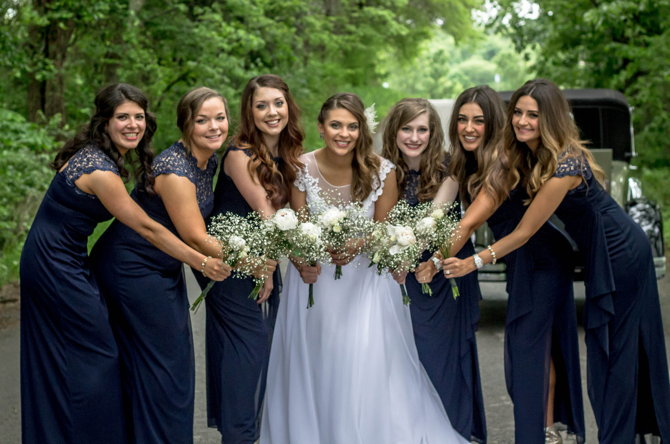 Samantha Murillo, Rorie Milner, Lara Cerna, Courtney Mullin, Allie Frantz, Jillian Mullin, and Hillary Daniel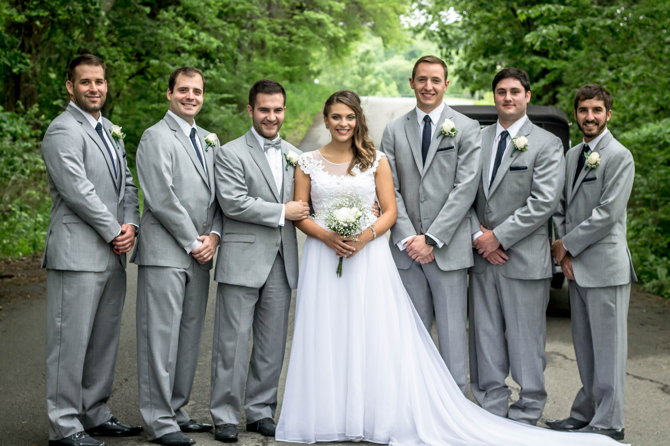 Chase Daniel, Cliff Burdick, James and Courtney Mullin, Brett Murry, Stuart Jones, and Tommy Markee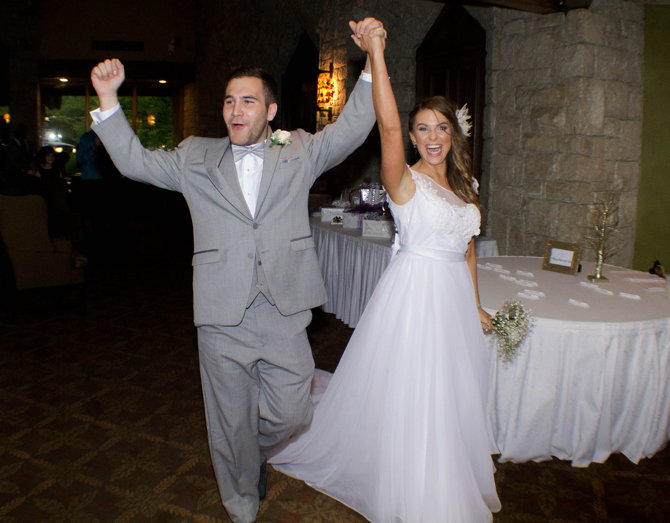 Mr. and Mrs. James Mullin entered the reception as husband and wife.
Chase and Hillary Daniel, James and Courtney Mullin and Jillian Mullin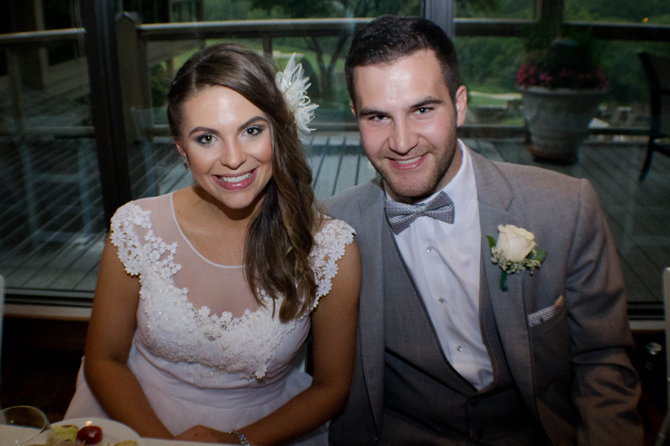 Mr. and Mrs. James Zachariah Mullin
Also featured in the August 22, 2015 issue of The Independent
Photo Credit: Chels Marie Photography
Abby Lynn Hale and Cooper Dean Heidebrecht were united in marriage on June 10th at Country Club Christian Church in Kansas City, Missouri. Abby is the daughter of Shirley and…
Double the pleasure, double the fun! Darling twin boys, William David Collins and Wesley Porter Collins, arrived on January 27th. Their proud parents are Monica and David Collins of Vero…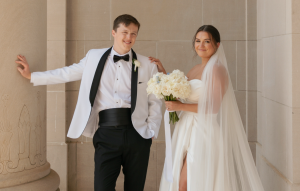 Adele McConnell Royle and Blake Clemens McCartney were joined in matrimony on July 22nd at the Cathedral of the Immaculate Conception in Kansas City, Missouri. The bride is the daughter…
Mr. and Mrs. Stephen Kent Hickerson of Overland Park, Kansas, are pleased to announce the engagement of their daughter, Emily Anne Hickerson, to Peter Bryant Milledge, the son of Mr.…