Congratulations, Mr. & Mrs. Rollings!
Elizabeth Adele Egerstrom and Christopher James Rollings were married on September 17th at St. Andrew's Episcopal Church. The bride is the daughter of Mr. and Mrs. S. Frazier Bell of Prairie Village and Mr. Mark Robert Egerstrom of West Hollywood, California. Elizabeth is the granddaughter of Mary Nesselrode of Prairie Village, Mrs. James E. Waller of Prairie Village and the late Mr. Waller, Mr. and Mrs. Charles Huston Bell of Dallas, Texas, and the late Mr. and Mrs. Paul L. Egerstrom. Her groom is the son of Mr. and Mrs. James Francis Rollings of Wilmette, Illinois. Christopher is the grandson of Mrs. James L. Fox of Wilmette and the late Mr. Fox and the late Mr. and Mrs. Charles S. Rollings.
The evening prior, the groom's parents hosted a rehearsal dinner at Webster House. Following the ceremony, a beautiful reception was held at Indian Hills Country Club. Anna Dudenhoeffer Simpson served as the matron of honor, and Catherine Blair Dudenhoeffer served as the maid of honor. Haley Jordan Bell, sister of the bride; Meghan Vaughan Brown, Sarah Preston Radasky, Catherine Labouré Rollings, sister of the groom; Julia Margaret Rollings, sister of the groom; Juliana Arabia Rollings, sister-in-law of the groom; Jessica Meller Schirmang, Anne Rollings Smith, sister of the groom; and Caroline Owen Weber were the bridesmaids. Mark Charles Rollings, brother of the groom; served as the best man. James Anderson Egerstrom, brother of the bride; Timothy Creevy Fox, Matthew Thomas Gleason, Mark Edward McGuire, Brian Raymond Robin, Anton Thomas Schirmang, and Liam Gerard Smith, brother-in-law of the groom; were the groomsmen. The happy couple enjoyed a honeymoon to Italy's Amalfi Coast. They are at home in Chicago, Illinois, where Elizabeth careers with Golin, and Christopher is employed with Bauderer Packaging in Addison, Illinois.
Also featured in the December 10, 2016 issue
Photo Credit: Alea Babenek
Mr. and Mrs. Stephen Kent Hickerson of Overland Park, Kansas, are pleased to announce the engagement of their daughter, Emily Anne Hickerson, to Peter Bryant Milledge, the son of Mr.…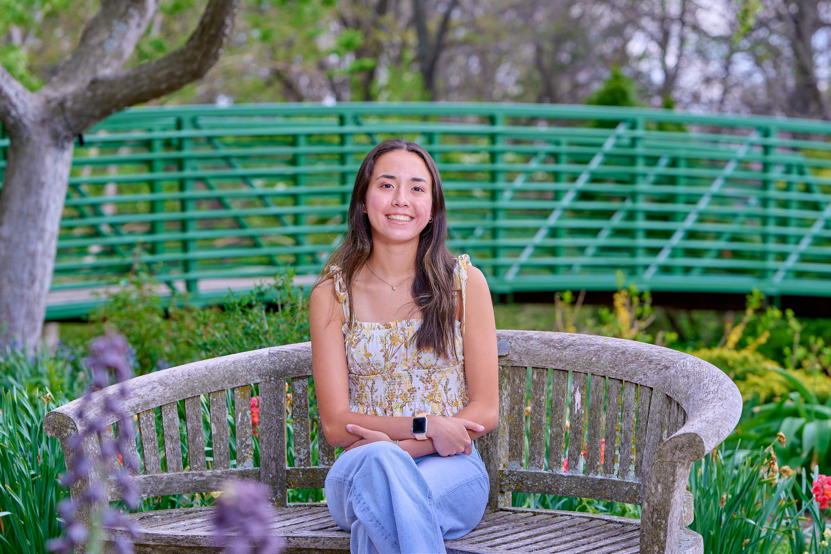 Join us in our proud send-off to the Class of 2023. We wish the best to these amazing students as they start their exciting journeys around the country! …
Henry Francis Sorenson was born on January 26th. He was 22 inches long at birth and has blue eyes and brown hair. His older brother, Wyatt Timothy, age two, is…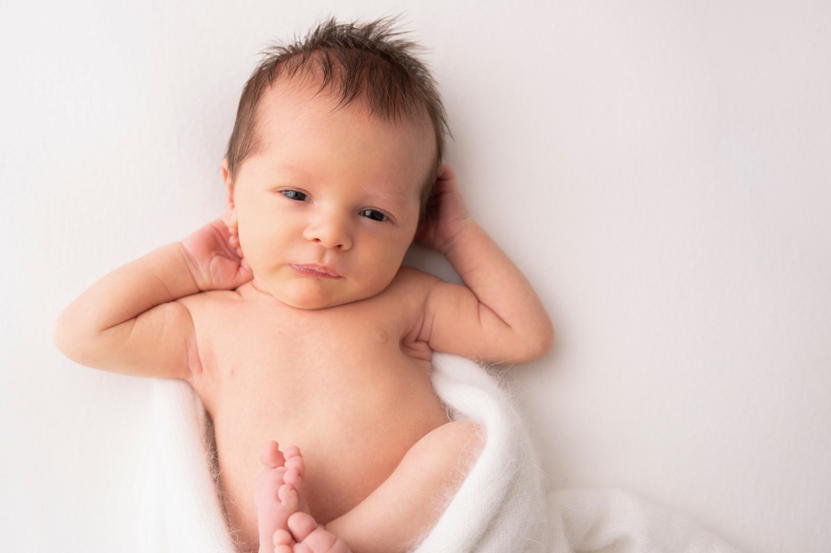 Cooper Frank McKee was born on March 28th. He is the son of Lisa and Kelly McKee of Los Angeles, California. Cooper's older brother is Peter McKee, who is two…