Congratulations, Mr. & Mrs. Snively!
Amy Elizabeth Blair and Matthew David Snively were married on December 31st at Unity Temple. The bride is the daughter of Mr. and Mrs. Allen Wilks Blair of Our Town. Amy is the granddaughter of Mr. and Mrs. Charles Franklin Palmer of Jefferson City, Missouri, the late Mr. Robert Ewing Dallmeyer, Jr. and the late Mr. and Mrs. Charles David Blair. Her groom is the son of Mr. and Mrs. David Frederick Snively of Town and Country, Missouri. Matthew is the grandson of Mr. Richard H. Hepper of Chesterfield, Missouri, and the late Mrs. Hepper and Mr. and Mrs. Billy Hoover of Kokomo, Indiana. 
The evening prior, the groom's parents hosted a rehearsal dinner at Boulevard Brewing Company. Following the ceremony, the bride's parents hosted a beautiful reception at the Kemper Museum of Contemporary Art. Catherine Blair Rapp was the matron of honor, and Evan Snively served as the best man. Christine Snively Page, Kelsey Huevelman Snively, Allison Mackey Tubaugh, Stacy Sedlack, Ashley Wilson, and Sarah Manda Halcomb were bridesmaids. David Blair, Larry Page, Chris Bennett, Kyle Parrish, Stanton Malowitz, and David Correa were groomsmen. The happy couple enjoyed a honeymoon to Riviera Cancun, Mexico, and is at home in Our Town.
The happy couple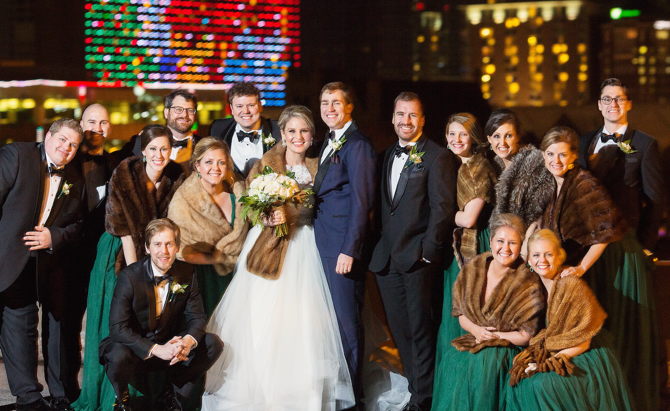 Front row) Christine Page, Kyle Parrish, Stacy Sedlack, Catherine Rapp, and Ashley Wilson (back row) Chris Bennett, David Correa, Stanton Malowitz, Larry Page, the bride and groom, David Blair, Kelsey Snively, Allison Tubaugh, Sarah Halcomb, and Evan Snively
Also featured in the June 11, 2016 issue and on The Insider 
Photo Credit: Tracy Routh Photography
Mr. and Mrs. Stephen Kent Hickerson of Overland Park, Kansas, are pleased to announce the engagement of their daughter, Emily Anne Hickerson, to Peter Bryant Milledge, the son of Mr.…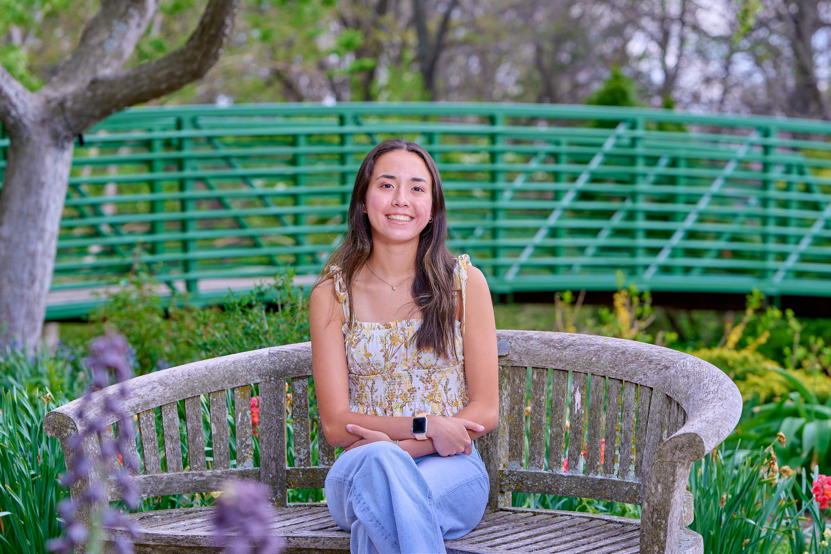 Join us in our proud send-off to the Class of 2023. We wish the best to these amazing students as they start their exciting journeys around the country! …
Henry Francis Sorenson was born on January 26th. He was 22 inches long at birth and has blue eyes and brown hair. His older brother, Wyatt Timothy, age two, is…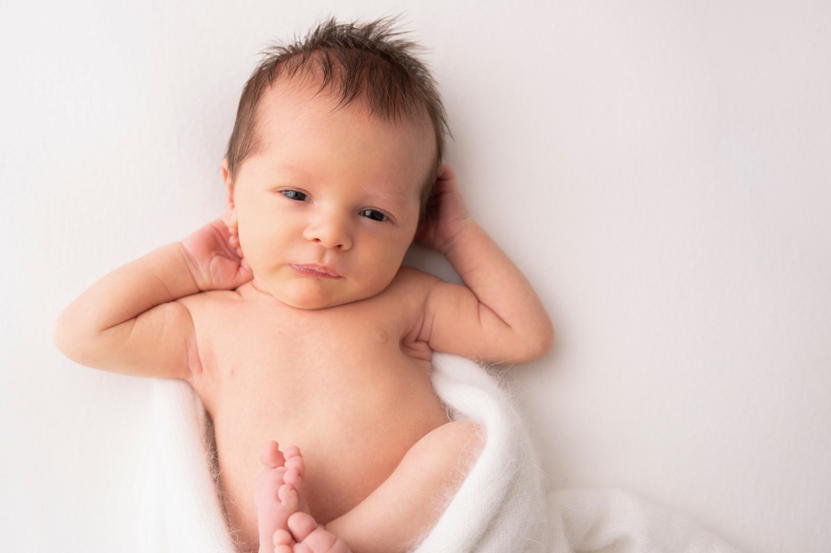 Cooper Frank McKee was born on March 28th. He is the son of Lisa and Kelly McKee of Los Angeles, California. Cooper's older brother is Peter McKee, who is two…