Congratulations, Mr. & Mrs. Sorenson!
Alexandra Leigh Pratt and Christopher Michael Sorenson were married on August 22nd at the Cathedral of the Immaculate Conception. The bride is the daughter of Mr. and Mrs. Timothy Allen Pratt of Our Town and Boston, Massachusetts. Alexandra is the granddaughter of Mr. and Mrs. Frank Xavier Geier of Independence, Missouri, and the late Mr. and Mrs. Keith Dorman Pratt. Her groom is the son of Mr. and Mrs. Mark Sorenson of Iowa City, Iowa. Christopher is the grandson of Mr. and Mrs. George Kelley of Council Bluffs, Iowa, and the late Mr. and Mrs. Albert Sorenson.
The evening prior, the groom's parents hosted a lovely rehearsal dinner at The Bristol. Following the ceremony, the bride's parents hosted a beautiful reception at the Kauffman Center for the Performing Arts. Dr. Emily Perry, sister of the bride; served as matron of honor. Stacey Golub, Megan Fluter, Mallory Ralston, Caroline Strickland, and Liz Tracy were bridesmaids. Drew Koering served as best man. Sean Ahrens, Drew Pelzer, Dr. Matthew Perry, brother-in-law of the bride; Callum Williams and Chris Yates were groomsmen. The happy couple enjoyed a honeymoon to Maui, Hawaii, and is at home in Our Town. Alexandra careers with Shook, Hardy & Bacon, and Christopher is employed with the Protzman Law Firm.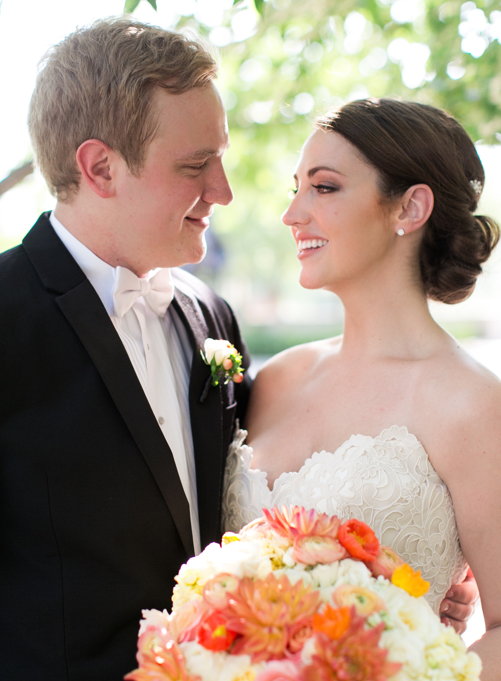 Mr. and Mrs. Christopher Sorenson
Additional photos featured in the January 9, 2016 issue of The Independent
Photo Credit: Alea Lovely
Mr. and Mrs. Stephen Kent Hickerson of Overland Park, Kansas, are pleased to announce the engagement of their daughter, Emily Anne Hickerson, to Peter Bryant Milledge, the son of Mr.…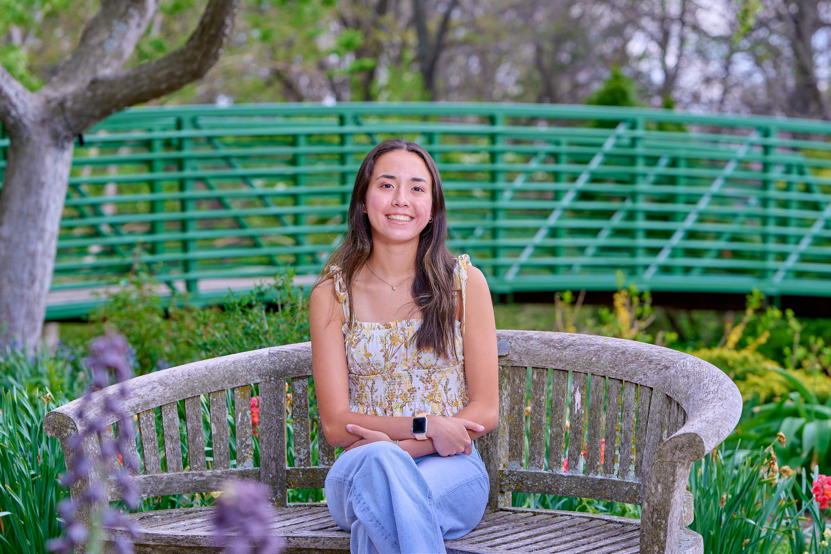 Join us in our proud send-off to the Class of 2023. We wish the best to these amazing students as they start their exciting journeys around the country! …
Henry Francis Sorenson was born on January 26th. He was 22 inches long at birth and has blue eyes and brown hair. His older brother, Wyatt Timothy, age two, is…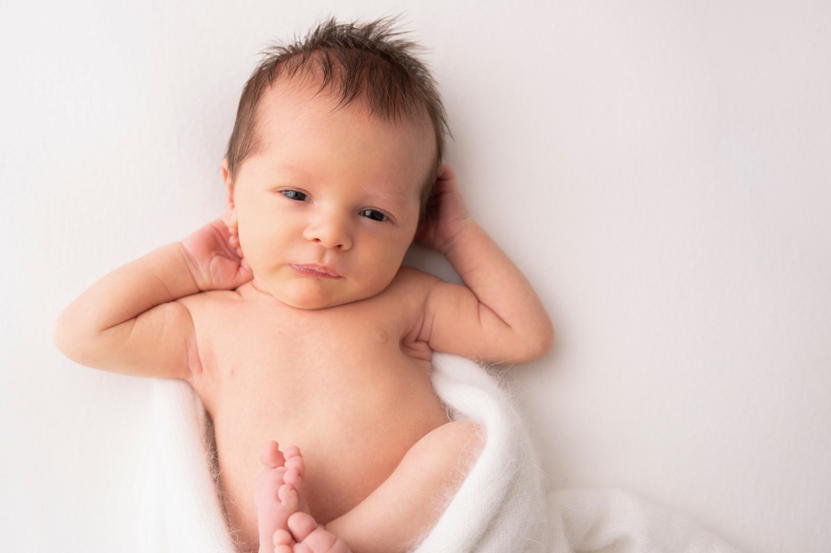 Cooper Frank McKee was born on March 28th. He is the son of Lisa and Kelly McKee of Los Angeles, California. Cooper's older brother is Peter McKee, who is two…