Congratulations, Mr. & Mrs. Sutherland!
Madelyn Corinne Montague and Andrew Kenneth Sutherland were married on August 12th at Beano's Cabin in Beaver Creek, Colorado. The bride is the daughter of Mr. and Mrs. William Donald Montague II of Our Town. Her groom is the son of Penni Sutherland of Estes Park, Colorado, and Mr. and Mrs. Chris Sutherland of Tulsa, Oklahoma. Drew is the grandson of John Sutherland of Overland Park, Kansas. On the evening prior to the ceremony, Paige and Chris Sutherland hosted their son and his wife-to-be at a lovely rehearsal dinner at 4 Eagle Ranch in Eagle, Colorado. Laurie and Don Montague toasted their daughter and new son-in-law at an exquisite reception at Beano's Cabin.
Chloe Montague served as her sister's maid of honor, with Katherine Gottschalk as matron of honor. Ali Armistead, Lyndse Hanes, Abbey Lee, Margaux Merriman, Liz Remley, Chandler Thompson, Lexie Williams, and Lauren Noel were bridesmaids. The best men were Drew's brothers, Spencer Sutherland, Matt Sutherland and Chris Sutherland. Grant Allen, Pete Hanes, Jake Heisten, Wes Ivory, Kevin Robinson, Sam Sebo, and Beau Sutherland were groomsmen. The bride's brothers, William Montague, Max Montague and Nick Garlich, were ushers. Aunt of honor was the title bestowed upon Linda Cappello, the twin sister of the mother of the bride. Wade Walker, a close family friend, was the officiant. Following a honeymoon in Bora Bora, New Zealand and Australia, the newlyweds are at home in Mission Hills, Kansas. Drew careers with Sutherland Lumber Company.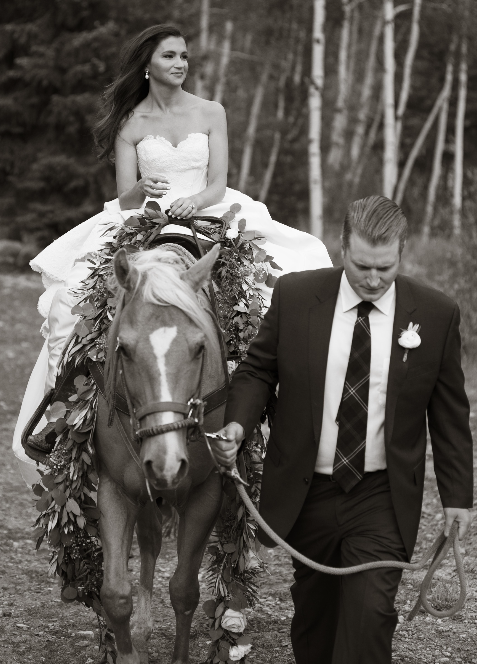 The bride and groom and Tequila the horse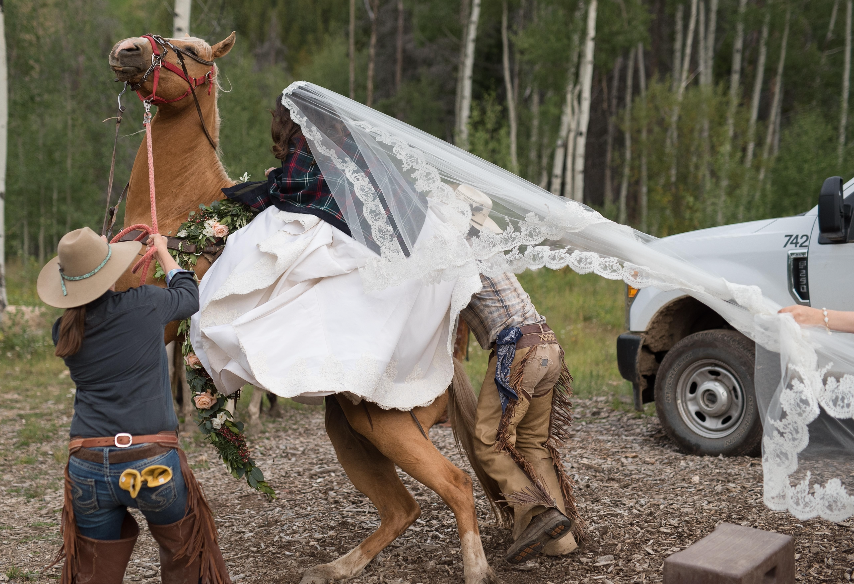 Tequila the horse took Madelyn for a ride!
Madelyn and Drew Sutherland with Beauford Bayou, best dog; and Burdie Lou, dog of honor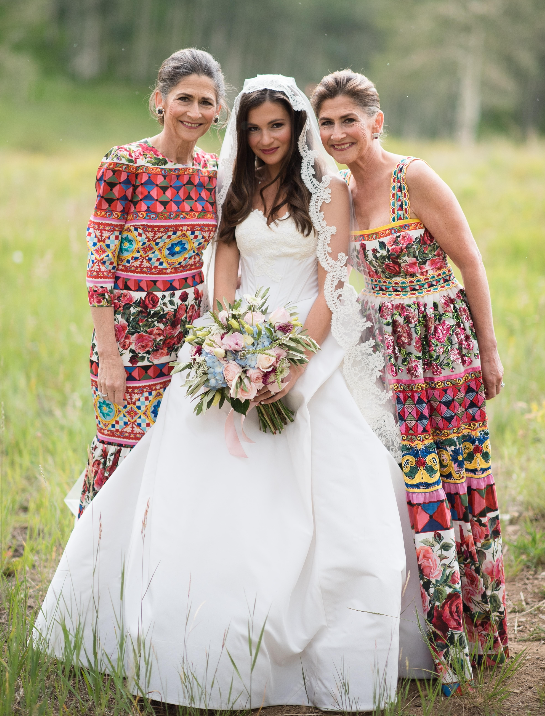 Linda Cappello, aunt of honor; the bride and Laurie Montague
Also featured in the November 25, 2017 issue of The Independent
Photo Credit: Nate and Jenny Weddings
Mr. and Mrs. Stephen Kent Hickerson of Overland Park, Kansas, are pleased to announce the engagement of their daughter, Emily Anne Hickerson, to Peter Bryant Milledge, the son of Mr.…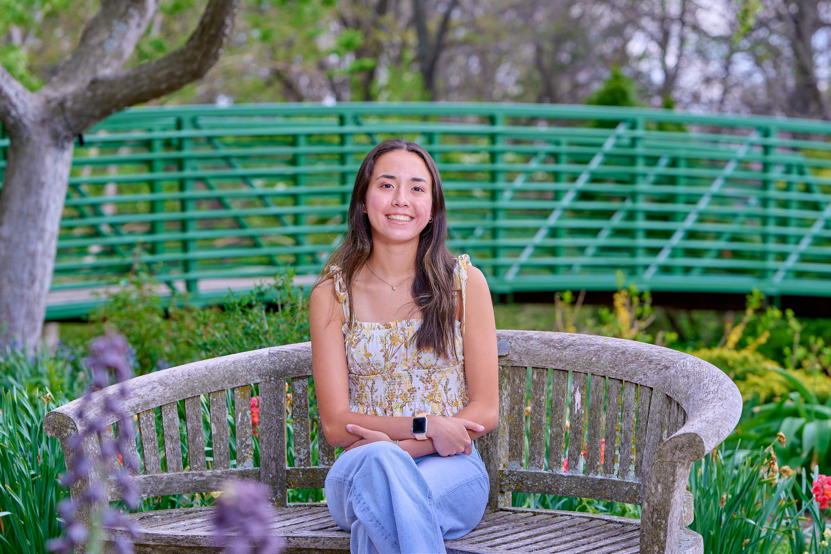 Join us in our proud send-off to the Class of 2023. We wish the best to these amazing students as they start their exciting journeys around the country! …
Henry Francis Sorenson was born on January 26th. He was 22 inches long at birth and has blue eyes and brown hair. His older brother, Wyatt Timothy, age two, is…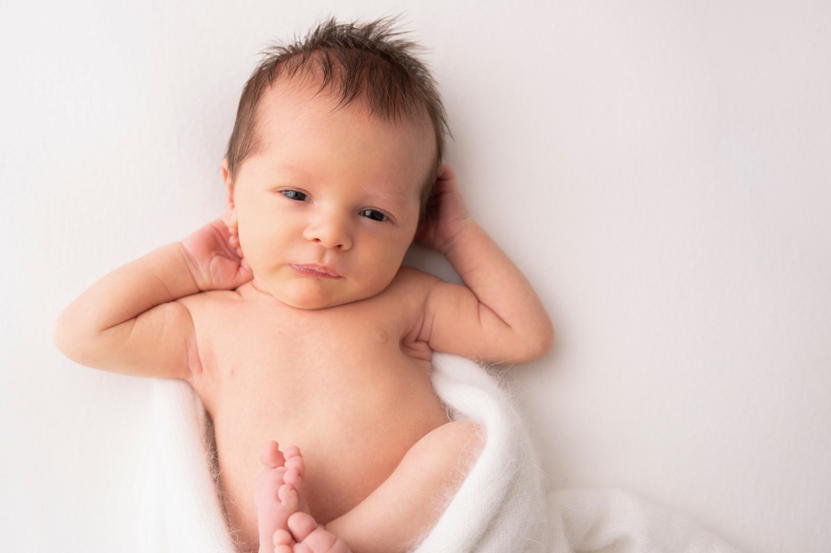 Cooper Frank McKee was born on March 28th. He is the son of Lisa and Kelly McKee of Los Angeles, California. Cooper's older brother is Peter McKee, who is two…