Congratulations, Paige & Randy!
Mr. and Mrs. Robert Charles Landry of Dade City, Florida, are pleased to announce the engagement of their daughter, Paige Moselle Landry, to William Randolph Lovelace, the son of Mr. and Mrs. Lynn Richard Johnson of Our Town. The bride-to-be is the granddaughter of the late Mr. and Mrs. William Henry Coster, Jr. and the late Mr. and Mrs. Albert Eli Landry. Paige is a graduate of Northfield Mount Hermon School in Mount Hermon, Massachusetts. She earned a bachelor of arts degree in behavioral neuroscience and psychology at Connecticut College and a physician assistant certification and a master's degree from Northeastern University. Paige is employed with SkinPros in Providence, Rhode Island, and Tang & Associates in Wellesley, Massachusetts. 
Her groom-elect is the grandson of the late Dr. and Mrs. William Randolph Lovelace II and the late Mr. and Mrs. Harold Oscar Johnson. Randy is a graduate of The Pembroke Hill School. He was a member of the Jewel Ball floor committee in 2011. Randy received a bachelor of arts degree in government and philosophy from Connecticut College. He is employed with HubSpot in Cambridge, Massachusetts. Theirs will be a June 2nd wedding at Jackie and Lynn Johnson's home in Santa Fe, New Mexico.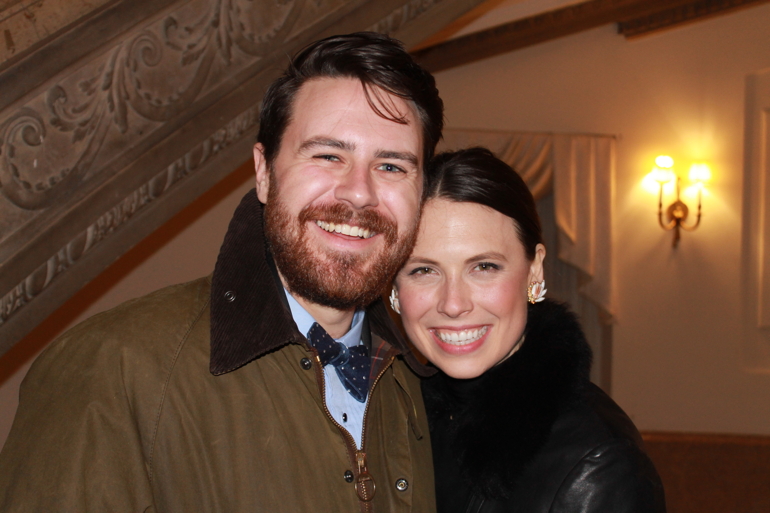 Also featured in the April 14, 2018 issue of The Independent
Mr. and Mrs. Gregory Scott Maday of Mission Hills, Kansas, are pleased to announce the engagement of their daughter, Alexandra Adair Maday, to William Charleston Bolen, the son of Mr.…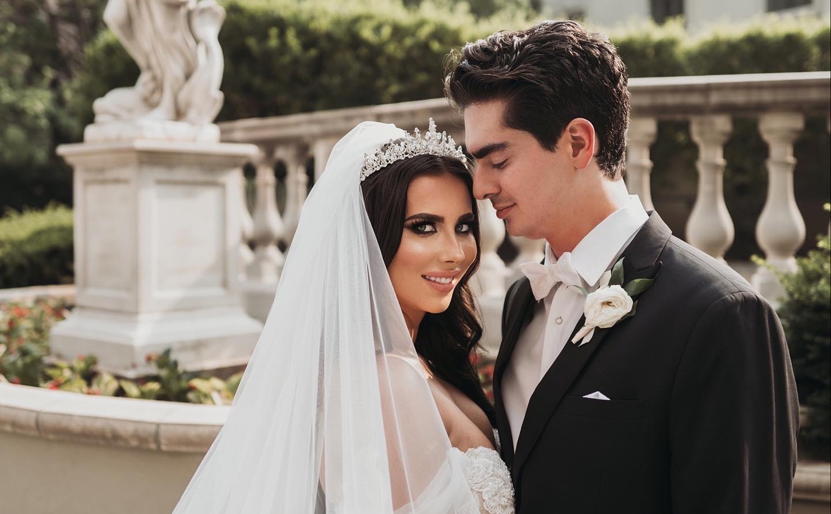 Alexandra Jayne Muehlberger and Vincent Maxwell Privitera were joined in matrimony on July 15th at the Holy Rosary Catholic Church in Kansas City, Missouri. The bride is the daughter of…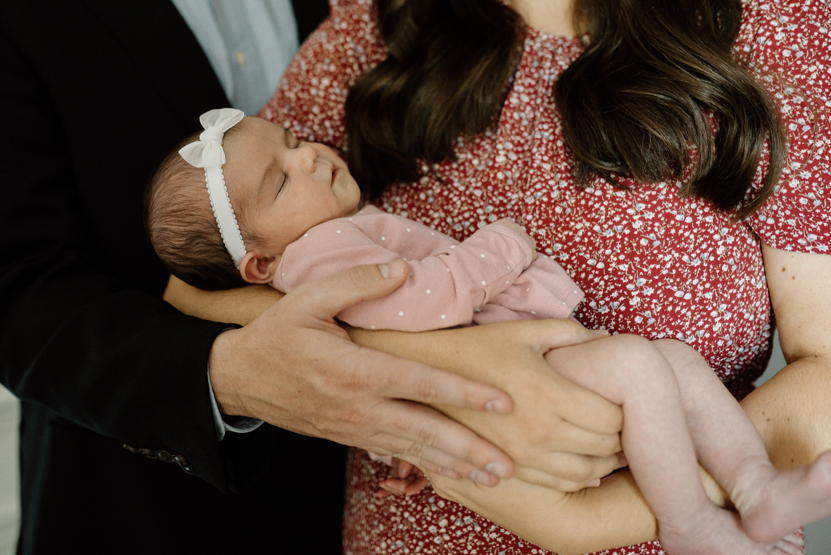 Beautiful Lucy Marie Royle made her way into the world on September 18th, with brown hair and brown eyes, weighing eight pounds, two ounces; and boasting an elegant 21 inches…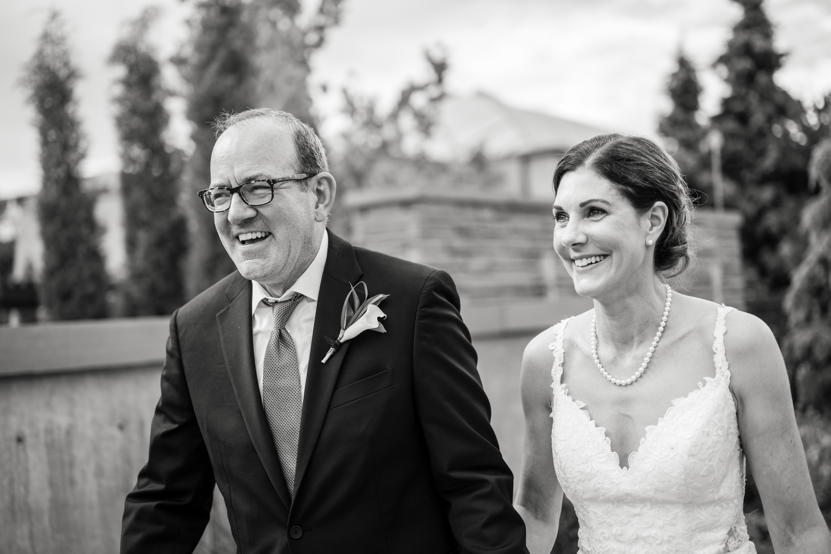 Joined in matrimony on July 29th at the Woodland Mosaic Solarium at Denver Botanic Gardens were Dr. Shannon Leigh O'Connor and Dr. Michael Scott Miller. Shannon is the daughter of…