Congratulations, Paige & Todd!
Mr. and Mrs. Douglas Conklin Miller of Mission Hills, Kansas, are pleased to announce the engagement of their daughter, Barbara Paige Miller, to Todd Arthur Manes, the son of Mr. and Mrs. James Arthur Manes of Springfield, Illinois. The bride-to-be is the granddaughter of the late Mr. and Mrs. Roy Anderson Edwards, Jr., the late Mrs. Raymond Cormie Davidson, Jr., and the late Mr. Carl William Miller. Paige is a graduate of Shawnee Mission East High School. She was presented at the Junior League of Johnson and Wyandotte Counties Community Ball and Cotillion in 1997. Paige was a Jewel Ball debutante in 1999. She earned a bachelor of arts degree in Spanish from the University of Missouri–Kansas City.  
Her groom-elect is the grandson of the late Mr. and Mrs. Charles Randolph Martin and the late Mr. and Mrs. Arthur Elisha Manes. Todd is a graduate of Athens Community High School in Athens, Illinois. He received a bachelor of arts degree in bible-church ministries from Manhattan Christian College. Paige and Todd are employed with Select Quote Insurance Services in Overland Park, Kansas. Theirs will be a September 21st wedding at St. Andrew's Episcopal Church in Kansas City, Missouri.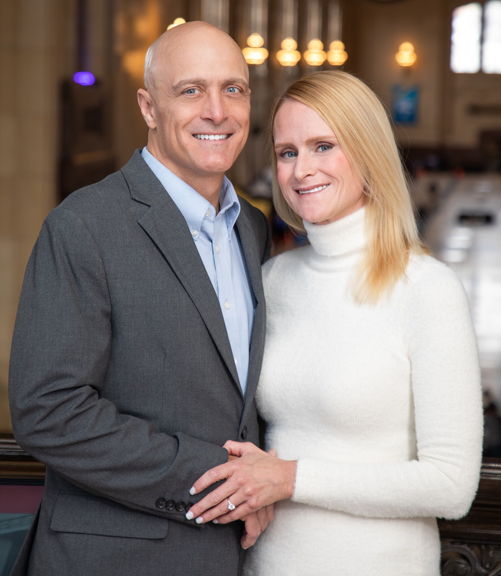 Also featured in the April 13, 2019 issue of The Independent
Photo Credit: Paul Versluis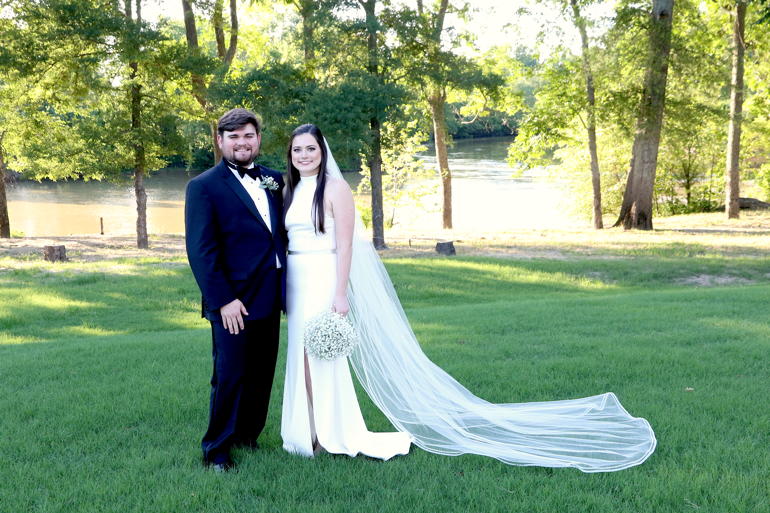 Sarah Marie Ingram and Alexander Robert Dunn were joined in matrimony on June 13th in Greenwood, Mississippi. The bride is the daughter of Laurie and Chip Ingram of Our Town.…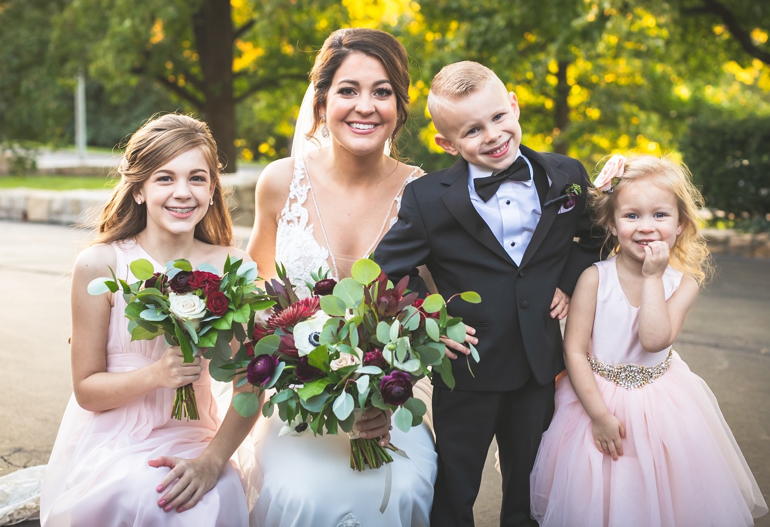 Tying The Knot wouldn't be the same without these adorable ring bearers and flower girls. (Front row) Ring Bearer Cole Shondell and Flower Girl Maria DeAngelis (back row) Reid and…
Join us in our proud send-off to the Class of 2020. We wish the best to these amazing students as they start their exciting journeys around the country this fall.…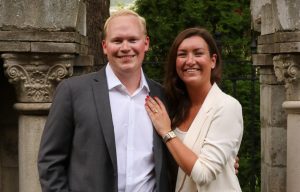 Dr. and Mrs. John Leonard Joliff of Auburn, Kansas are pleased to announce the engagement of their daughter, Dr. Kelsey Elizabeth Joliff, to Theodore Martin Fields, son of Mr. and…