Congratulations, Raelynn & Mitchell!
Raelynn Ann Rockwell and Mitchell Reed Briggs were united in matrimony on February 22, 2022 (yes, that's 2/22/22) at Hotel Kansas City. The bride is the daughter of Rochelle Rockwell and Rick Rockwell, both of Des Moines, Iowa. Raelynn is the granddaughter of Rose and Richard Kettells of Des Moines, and Dorothy Rockwell of Indianola, Iowa, and the late Jack Rockwell. Her groom is the son of Leigh and Douglas Briggs of Olathe, Kansas. Mitchell is the grandson of Beverly and Kenneth Fenwick and Ruth and Reed Peters, all of Larned, Kansas, and the late Bonny and Kenneth Briggs.
Leigh and Douglas Briggs were the hosts for a rehearsal dinner honoring their son and future daughter-in-law at Jack Stack Barbecue – Freight House on the evening of the 21st. Richard Kettells, the bride's grandfather, was the officiant at the wedding ceremony. Rachenda Rockwell served as the maid of honor, and James Dreiling was the best man. The happy couple held a reception at Stock Hill. Raelynn and Mitchell are at home in Kansas City, Missouri. They are employed with Mariner Wealth Advisors in Overland Park, Kansas.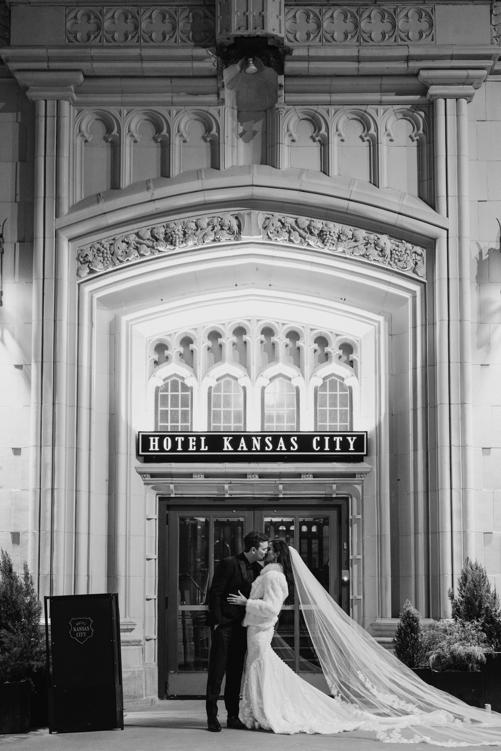 Featured in the April 16, 2022 issue of The Independent.
Photo credit: Jefferson May Photography
To learn more about becoming a member of the Association of Fundraising Professionals, Greater Kansas City Chapter, please visit afpkc.org. The Independent is proud to be the exclusive media partner of AFPKC.…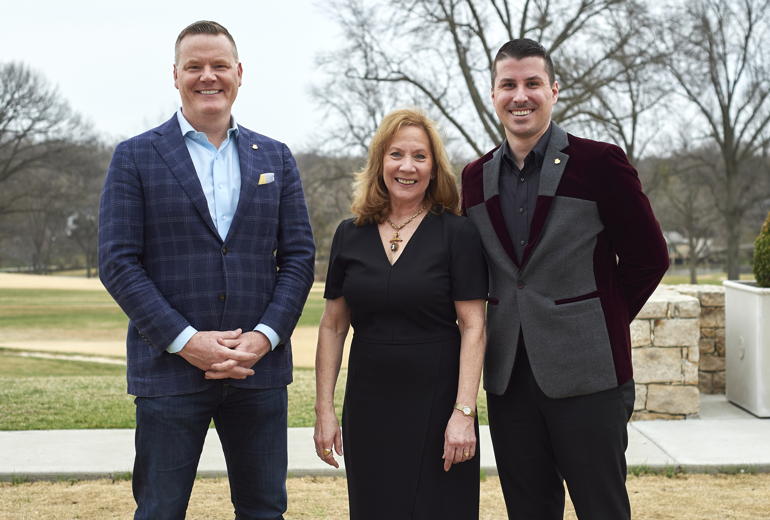 Mission Hills Country Club was the site for a Benefactor Party for Stanislav and Friends: A Benefit for Park University's International Center for Music. Park International Center for Music student…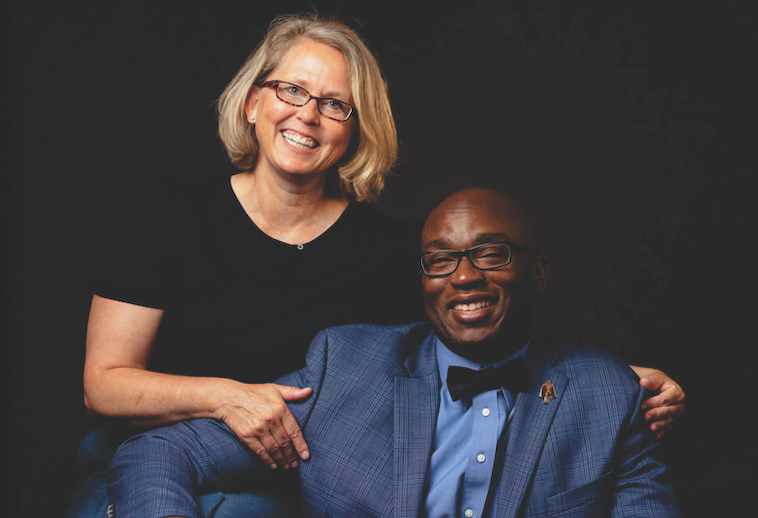 September 17th is the date for Johnson County Library Foundation's 2022 Library Lets Loose event, which will be held at the newly-renovated Central Resource Library. Senia and Will Shields will…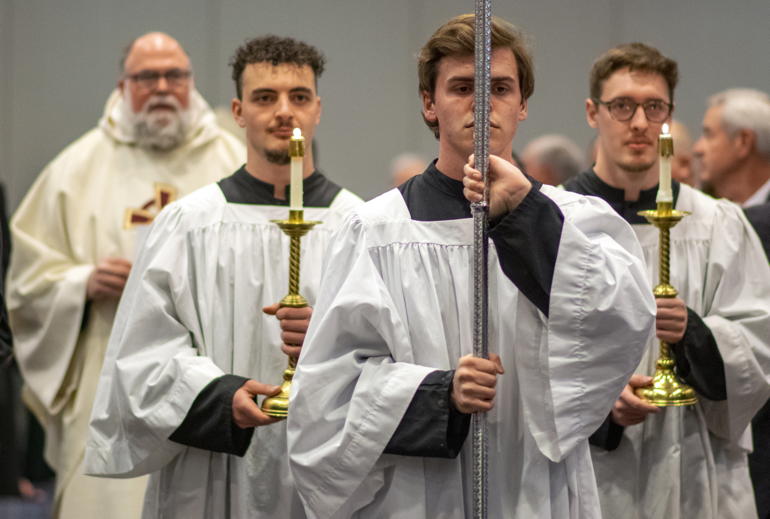 The Overland Park Convention Center was the site for Benedictine College's 50th Annual Scholarship Ball on February 26th. Colleen "Cocoa" and Kevin O'Malley and Lené Westerman served as the co-chairmen.…