Congratulations, Shannon & Thomas!
Shannon Chi-Yan Ma and Thomas Coleman Hoffecker were married on June 2nd at Salamander Resort & Spa in Middleburg, Virginia. The bride is the daughter of Dr. Annie Yiu-Chu Law of Atlanta, Georgia, and Mr. and Mrs. Philip King Huen Ma of Hong Kong. Her groom is the son of Mr. and Mrs. Frank Shawn Hoffecker III of Alexandria, Virginia. Thomas is a grandson of the late Mr. and Mrs. William Coleman Branton. Stephanie Ma, sister of the bride; was the matron of honor. Margaret Hoffecker, sister of the groom; Jess Silliman and Christine Yuan were bridesmaids. The groom's father served as his best man. Gareth Collins, Kyle Matous and Kyle Whiteman were groomsmen. The newlyweds enjoyed a honeymoon in Athens, Greece, the Maldives and Istanbul, Turkey. Shannon and Thomas are now at home in Washington, D.C. She is a senior account manager at Brazen Technologies. He recently completed a master of science in foreign service degree at Georgetown University's Edmund A. Walsh School of Foreign Service.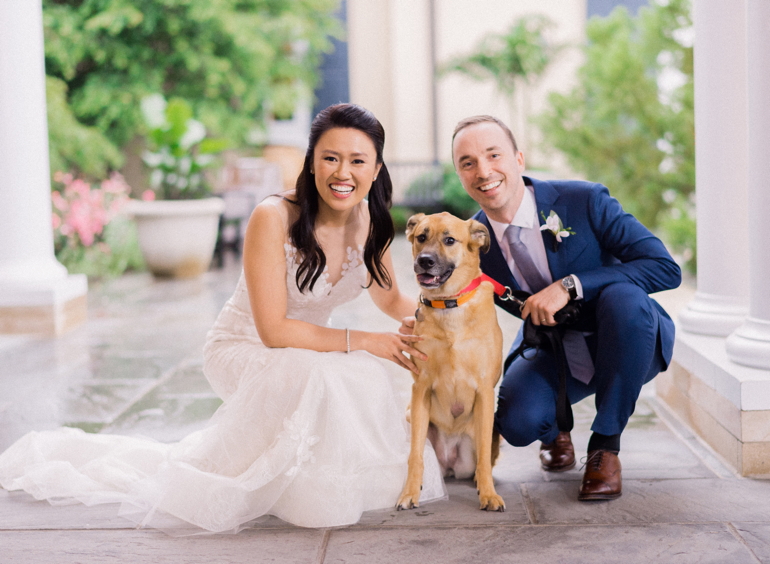 The happy couple posed with their dog, Mochi.
Also featured in the August 18, 2018 issue of The Independent
Photo Credit:  Audra Wrisley Photography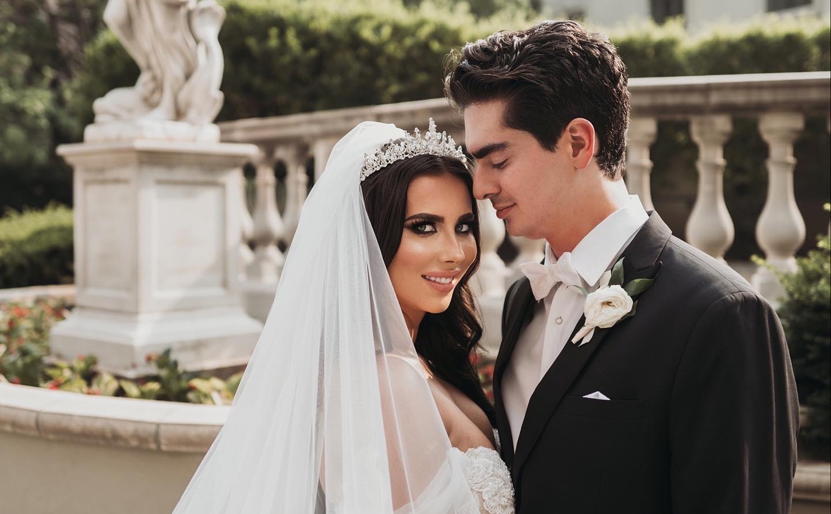 Alexandra Jayne Muehlberger and Vincent Maxwell Privitera were joined in matrimony on July 15th at the Holy Rosary Catholic Church in Kansas City, Missouri. The bride is the daughter of…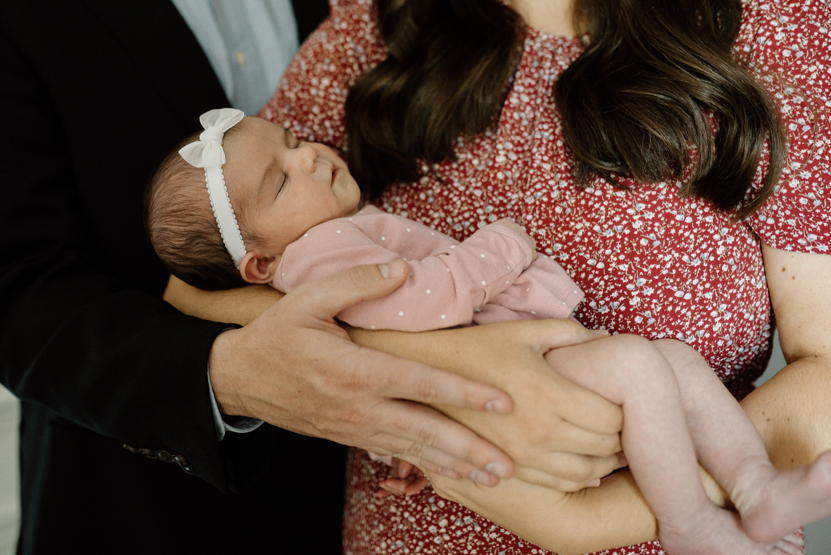 Beautiful Lucy Marie Royle made her way into the world on September 18th, with brown hair and brown eyes, weighing eight pounds, two ounces; and boasting an elegant 21 inches…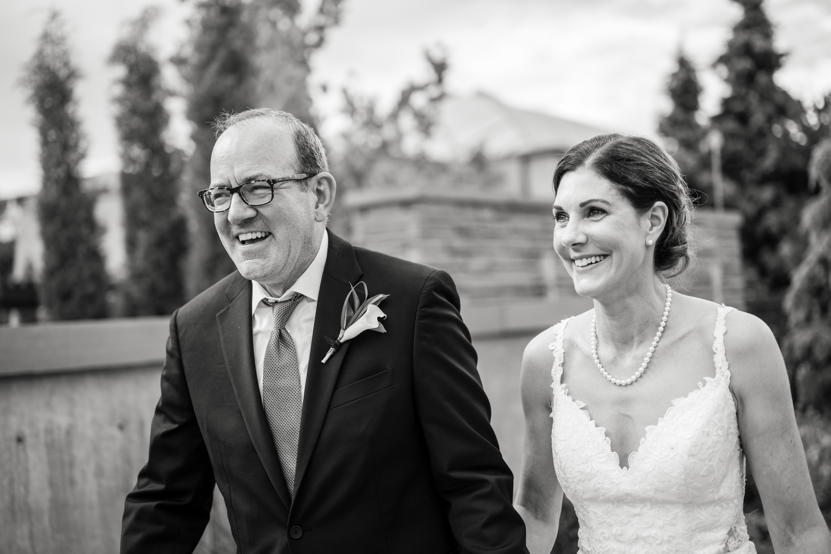 Joined in matrimony on July 29th at the Woodland Mosaic Solarium at Denver Botanic Gardens were Dr. Shannon Leigh O'Connor and Dr. Michael Scott Miller. Shannon is the daughter of…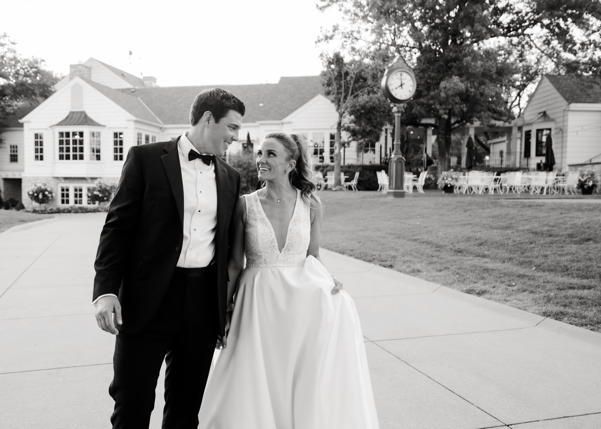 Jennifer Lynn Howard and Eric Carl Savio were married on August 19th at Village Presbyterian Church in Prairie Village, Kansas. The bride is the daughter of Jan and Steven Howard,…