Congratulations, Victoria & Bryan!
Mr. John Douglas Miller of Kansas City, Missouri, is pleased to announce the engagement of his daughter, Victoria Elizabeth Miller, to Patrick Bryan Melland, Jr., the son of Mr. and Mrs. Patrick Bryan Melland of Kansas City. The bride-to-be is also the daughter of the late Mrs. Miller. Her grandparents are the late Mr. and Mrs. Gerald Raymond Hamilton, the late Margaret May Haskins, and the late Mr. John Cameron Miller. Victoria is a graduate of St. Teresa's Academy. She earned a bachelor's degree in marketing from the University of Nebraska – Lincoln and is currently studying for a master's degree in business administration from Rockhurst University. 
Her groom-elect is the grandson of Dr. John Richard Melland of Hutchison, Kansas, and the late Mrs. Melland, the late Patricia Cramer Judd, and the late Dr. Peter Clement Boylan. Bryan is a graduate of Rockhurst High School. He was an escort in the Junior League of Wyandotte and Johnson Counties Community Ball and Cotillion in 2013. Bryan received a bachelor's degree in computer science from the University of Nebraska – Lincoln. He was a member of The Gentlemen of The Jewel Ball and an escort in 2015. A member of Phi Gamma Delta fraternity, he is careering with Fast Enterprises in Baton Rouge, Louisiana. Theirs will be an April 25th wedding at Our Lady of Sorrows Catholic Church in Kansas City.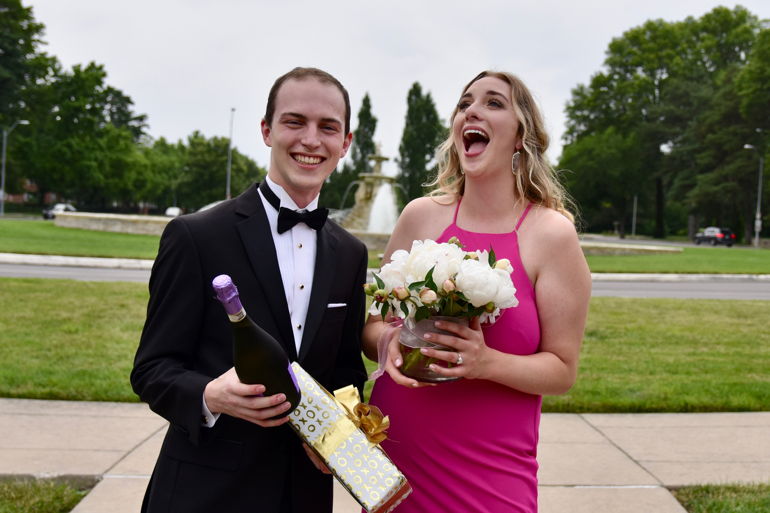 Also featured in the October 12, 2019 issue of The Independent
Photo Credit: Patrick Mason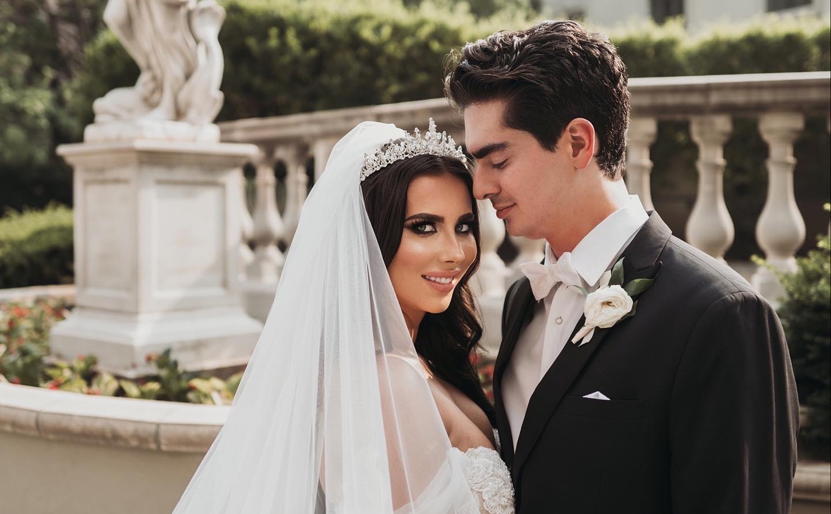 Alexandra Jayne Muehlberger and Vincent Maxwell Privitera were joined in matrimony on July 15th at the Holy Rosary Catholic Church in Kansas City, Missouri. The bride is the daughter of…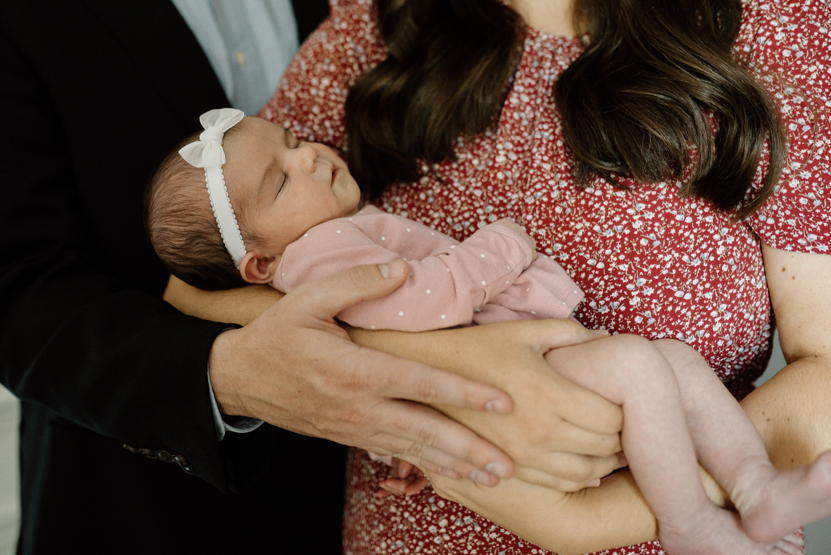 Beautiful Lucy Marie Royle made her way into the world on September 18th, with brown hair and brown eyes, weighing eight pounds, two ounces; and boasting an elegant 21 inches…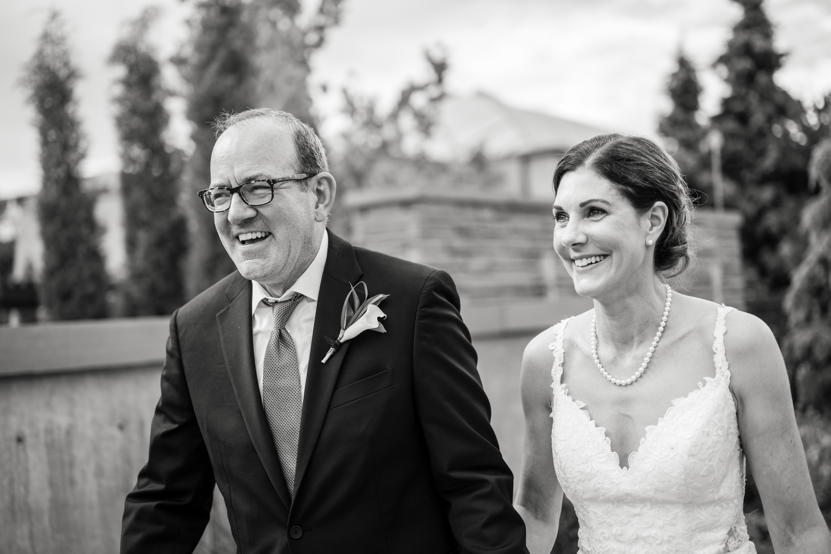 Joined in matrimony on July 29th at the Woodland Mosaic Solarium at Denver Botanic Gardens were Dr. Shannon Leigh O'Connor and Dr. Michael Scott Miller. Shannon is the daughter of…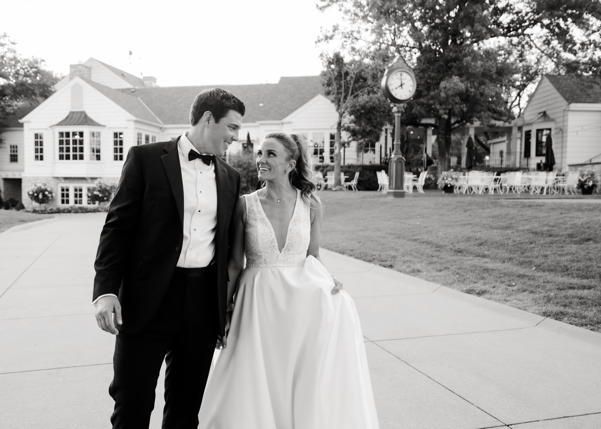 Jennifer Lynn Howard and Eric Carl Savio were married on August 19th at Village Presbyterian Church in Prairie Village, Kansas. The bride is the daughter of Jan and Steven Howard,…