Crib Note – Bianca "Bibi" Elizabeth King
A lovely baby girl named Bianca "Bibi" Elizabeth King was born on October 21st. She weighed seven pounds, six ounces, and was 20 and a quarter inches long. Bibi's proud parents are Rachel Sexton and Brian King of Our Town. Her delighted grandparents are Deidre Sexton, Leland Sexton and Patricia Mackay, all of Our Town. Bibi joins siblings William, age 10; Grayson, age eight; and Kitty, age four.
Kitty King hugged her baby sister, Bianca.
Also featured in the December 15, 2015 issue and on The Insider
Photo Credit: Melanie Knopke
Mr. and Mrs. Stephen Kent Hickerson of Overland Park, Kansas, are pleased to announce the engagement of their daughter, Emily Anne Hickerson, to Peter Bryant Milledge, the son of Mr.…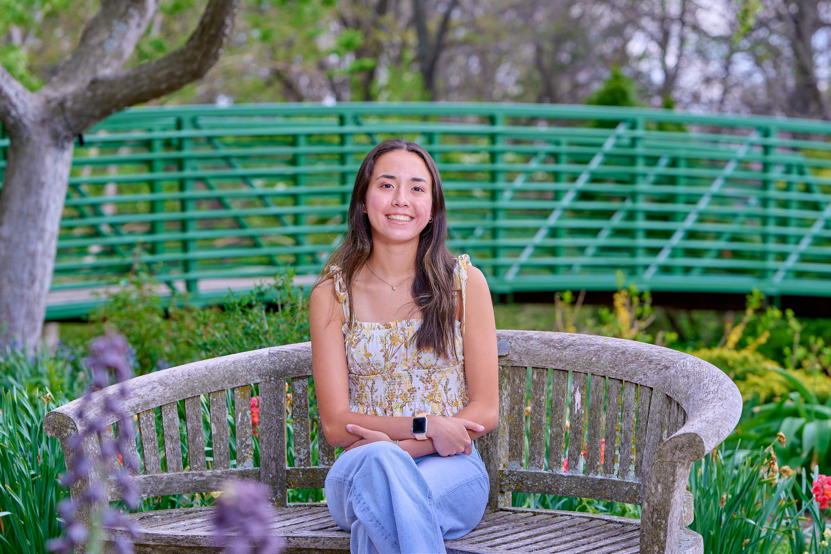 Join us in our proud send-off to the Class of 2023. We wish the best to these amazing students as they start their exciting journeys around the country! …
Henry Francis Sorenson was born on January 26th. He was 22 inches long at birth and has blue eyes and brown hair. His older brother, Wyatt Timothy, age two, is…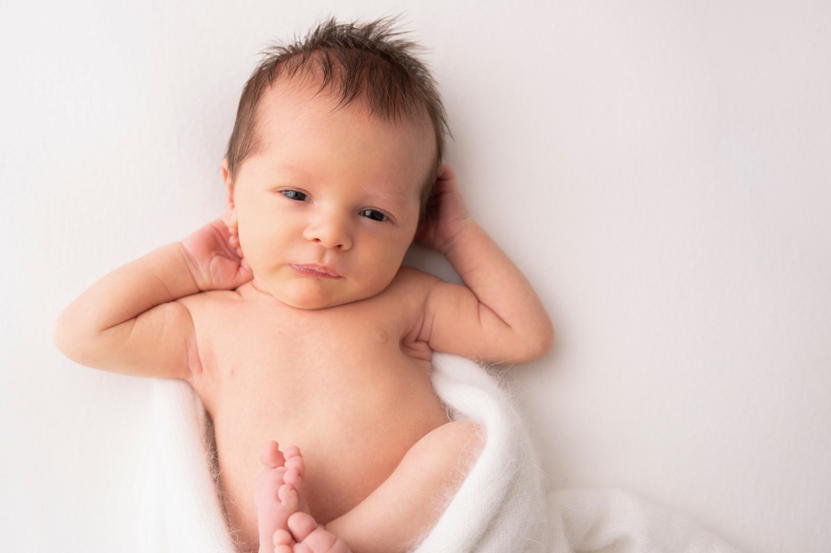 Cooper Frank McKee was born on March 28th. He is the son of Lisa and Kelly McKee of Los Angeles, California. Cooper's older brother is Peter McKee, who is two…