Crib Note – Calum Sinclair Osmundsen
The bright-eyed and adorable Calum Sinclair Osmundsen made his entrance into the world on November 9th. Cal is the son of Megan Sinclair Osmundsen and Mark Osmundsen of Prairie Village. The blue-eyed, light brown-haired boy weighed seven pounds, eight ounces, and was 20 and one-half inches long. Cal is the younger brother of Lydia (who will soon turn three years old), and Coco Chanel, the family cat. His delighted grandparents are Deborah and Ronald Sinclair and Diane and Robert Osmundsen. Cal is currently enjoying his safari-themed nursery. 
Read more in the April 2, 2022 issue of The Independent.
Deanne Porter and Patrick Ottensmeyer are the honorary chairmen for Wild About Harry, the 23rd annual event benefiting Harry S. Truman's legacy and presidential library. Tamara and David Campbell are…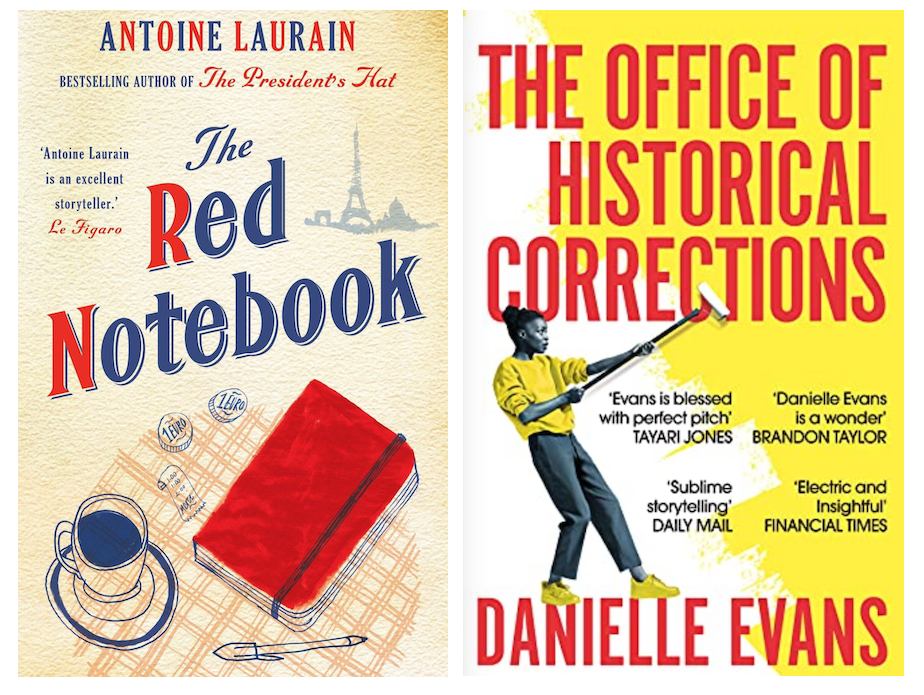 Sometimes everything can be overwhelming. There have been several times during the last few years with the pandemic, war, and the terrible news cycle, where it all just feels like…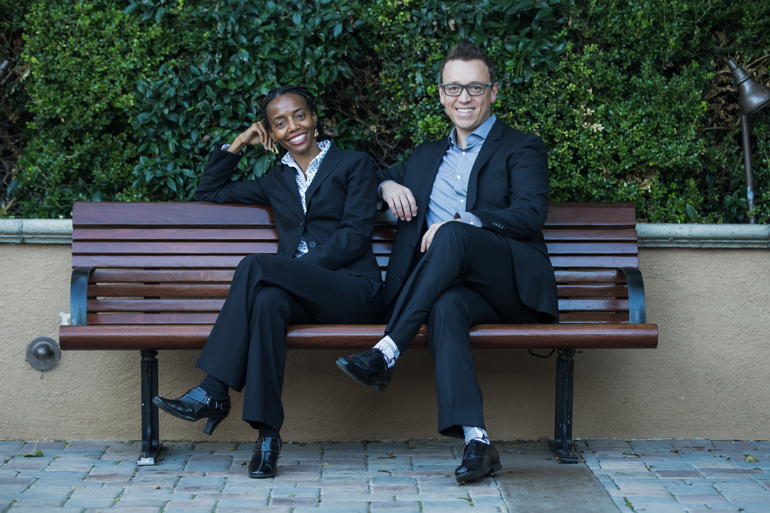 Metropolitan Organization to Counter Sexual Assault (MOCSA) will host its Community Luncheon on April 29th at the Muehlebach Tower of the Kansas City Marriott Downtown. Janelle Williams Melendrez and Jeffrey…
The Lyric Opera Circle's Lyric Opera Ball, "Una Notte a Roma," will be held on April 9th at Loews Kansas City Hotel. Members of the Circle met at Hallbrook Country…