Crib Note – Jack Michael England
Miles Joseph England is a big brother! Jack Michael England was born on March 25th to Annie LeMark England and Chris England of Overland Park, Kansas. Jack weighed eight pounds, two ounces, and was 21 inches tall at birth. The blue-eyed, brown-haired baby and his brother, (who will celebrate his second cakedate this summer), are the grandchildren of Beth and Michael LeMark and Lonnie and Jeff England.  
Also featured in the June 12, 2021 issue of The Independent.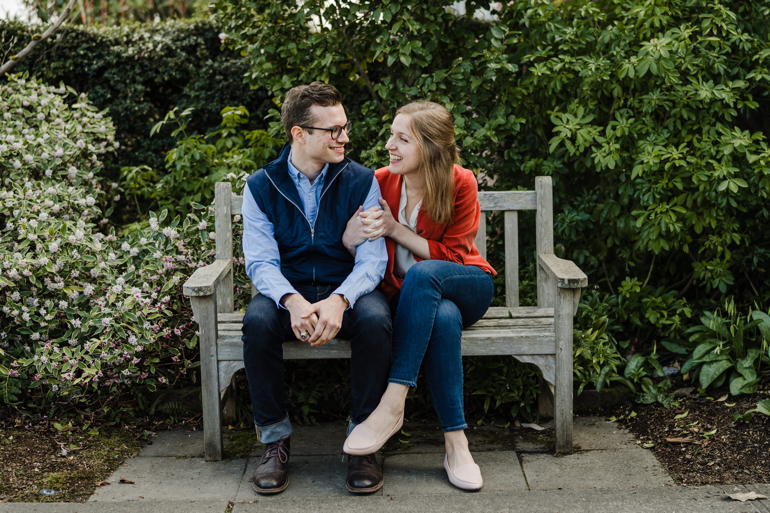 Dr. and Mrs. Douglas L. Nelson of Mission Hills, Kansas, are pleased to announce the engagement of their daughter, Kristen Adele Nelson, to Ryan Matthew Turner, the son of Mr.…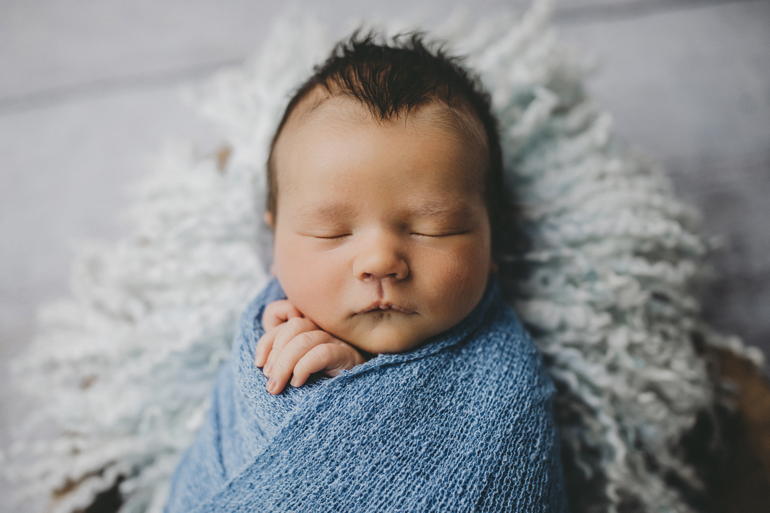 A bouncing baby boy named Wyatt Timothy Sorenson was born on April 2nd to Alexandra and Christopher Sorenson of Prairie Village, Kansas. Wyatt has blue eyes and black hair. He…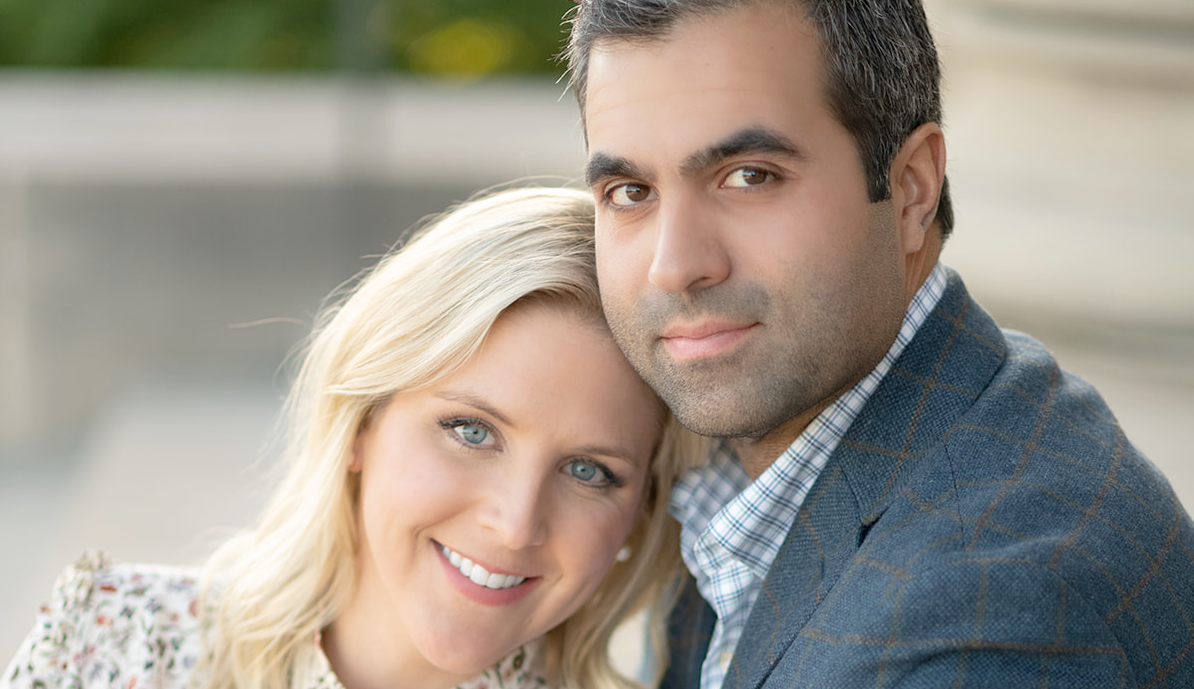 Mr. and Mrs. Kevin Ray Jones of Mission Hills, Kansas, are pleased to announce the engagement of their daughter, Caroline Anne Jones, to Spencer Patrick Yohn, the son of Mr.…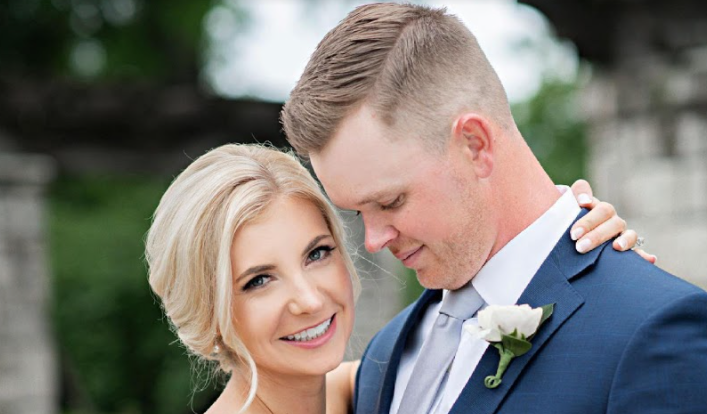 Lauren and Brennan Burns were finally able to celebrate their marriage with family and friends on May 22nd at Indian Hills Country Club. Having had an intimate ceremony in August…