Culinary Curiosity – Scratch Gourmet Express and Catering
Contemporary comfort food with a creative flair, convenience in Prairie Village, and local owners – what's not to love? Scratch Gourmet Express and Catering is the newest, and possibly most popular, neighbor in beloved PV. Occupying a space that has held everything from The Jones Store to Einstein Bagels, this adorable corner enclave is home for the kind of food we all crave. Since the world has landed squarely on the doorstep of take-out, proud owners Monica  and Tyler Morrison and Head Chef Joshua Walters have navigated the negative side of COVID-19 to come out on the positive side smelling like a rose (or some Chicken Spedieni!). According to Tyler, he wants this to be a "local, community-driven restaurant." 
The business model for Scratch is a take-out restaurant, a catering business, and host to some small specialty dinners. The take-out menu is on an eight week rotating basis, accenting seasons as it goes. The menus are organized into hot, prepared to order; cold options in the grab-and-go-fridge; and frozen items in family style sizes in the grab-and-go freezer. Patrons are encouraged to order for same-day hot meal pickups, which can be retrieved between 4 p.m. and 7 p.m. each day, Tuesday through Saturday. The catering portion of the endeavor is ready for weddings, corporate events, and private in-home parties. Whether it is a plated, buffet, or box lunch kind of event, there are delicious choices on the website.
What can be found in this tantalizing, homestyle, crave-worthy menu? Let's discuss! Our choices from the week's menu were basically an exercise in saying "yes" several times. The Shrimp and Grits were incredibly creamy, cheesy grits nestled under smoky, delicious shrimp and appointed with crunchy corn, diced red onions, and red peppers – the definition of southern comfort food. Next up, Chicken Spedieni on a bed of orzo, both cooked and flavored to perfection. Each entree is served as one portion, but the Spedieni and its marinara sauce could feed two. The third hot entree was a crowd-pleaser in the form of Baja Brisket Street Tacos. Served in soft tortillas, the brisket strips are met with fried onion strings and a chipotle sauce that is flavorful, but not spicy (which some of us with aging palettes really appreciate).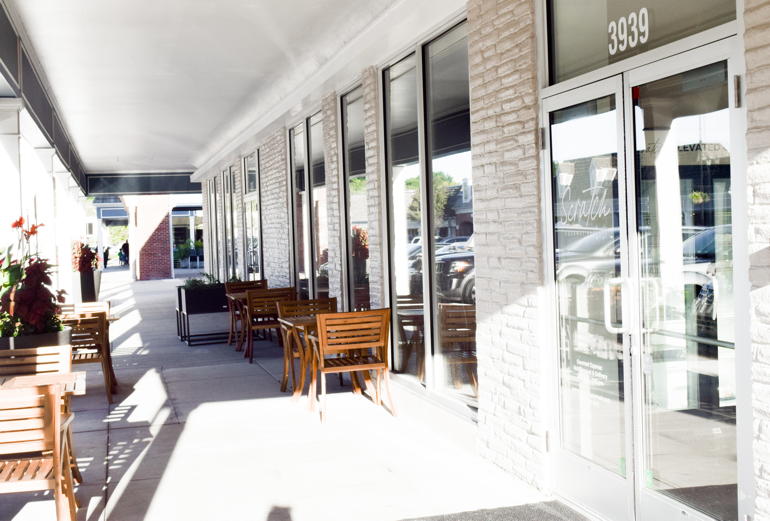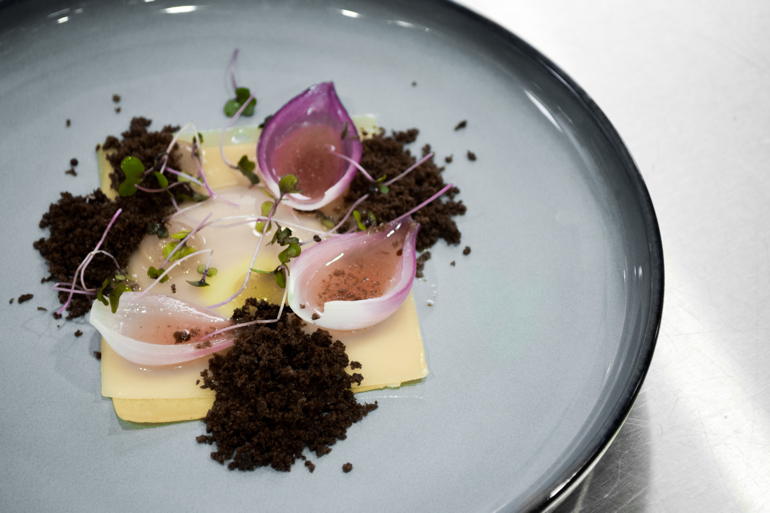 The shareables we selected were also quite popular. The deconstructed crab rangoon was a delightful combination of a creamy dip and the crunchy wonton strips to grab all the dip all the time. Our other choice was a trio of deviled eggs – classic, guacamole infused, and blue cheese. As if we needed more, we did have to try the cold selection of the steak and jalapeno wrap, which provided a fun surprise of sweet potato mixed with the steak and lettuce. Wrapped in a tortilla and served with a snappy horseradish sauce, this was another two-for-one portion size. 
Unfortunately, time and satiation prohibited a taste test of the salads, which looked wonderful. We missed out on the Super Food Salad with kale, farro, feta, and blueberries; as well as the Chicken Waldorf Salad, with the anticipated apples, walnuts, cranberries, and chicken. Our next visit will also include the Mocha Brownie PV and the Blueberry French Toast Bake (think bread pudding). Or, we could wait a week and go back for Peach Cobbler and Bourbon Pecan Bread Pudding. Decisions, decisions.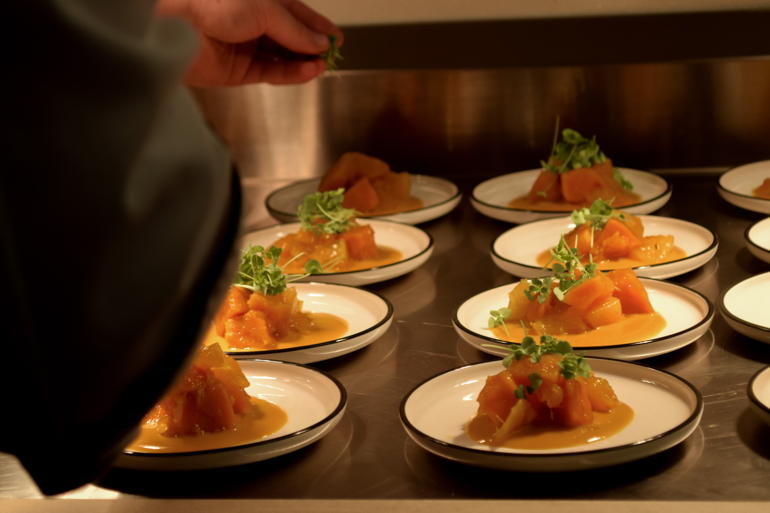 Tyler Morrison's roots run deep in the culinary world – his father was part of the launch of the Pie Five Pizza concept, as well as CEO of Wingstop. Tyler's own experience in some of his dad's ventures, and his career stops at places like Topgolf, provided a broad background in the restaurant and catering arenas. What might have been a full-service restaurant concept for Tyler prior to COVID-19 was shaped into what has become Scratch. Delivering great tastes and exceptional quality and customer service makes Scratch an extension of Tyler and Monica's personalities. 
We could blather on about the choices facing us in the coming weeks, but we think it's time for our dear readers to heed the advice of Tyler, which was, "Take part in our elevated experience and let food be the focus." 
Also featured in the October 16, 2021 issue of The Independent
Photo Credit: Phoebe Rain Photography
By Anne Potter Russ
Want it spicy? Want it mild, want it fresh, want variety? Want original? Want a personality larger than life to recommend what is best? Want true Mexican fare with four…
An increasingly high demand for quality Thai food has brought about a third location for Penny and Doug Mufuka to Our Town. Also the proud owners of the Thai House…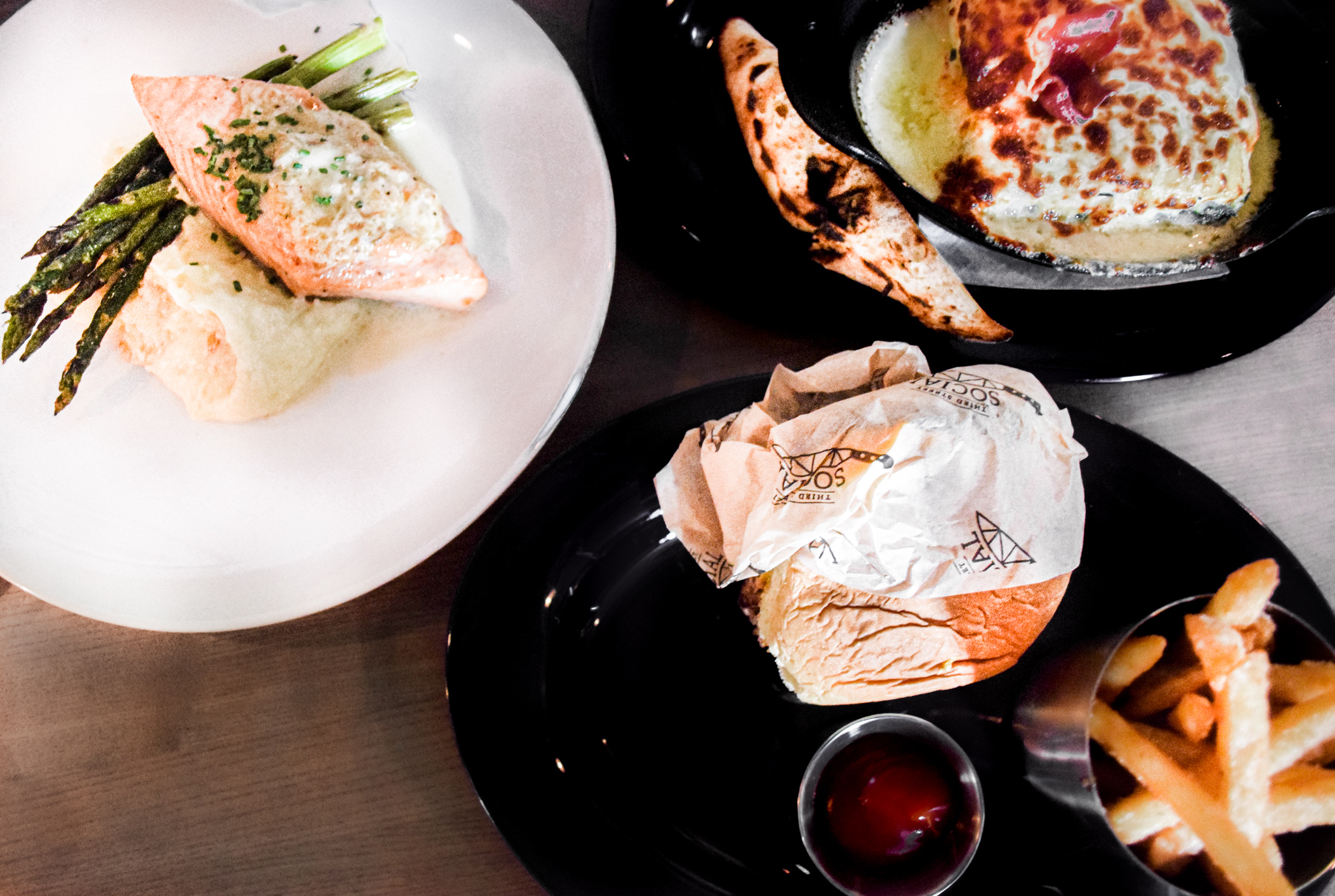 A nice drive to Lee's Summit would have been required until recently to access some of the most amazing comfort food – chicken and waffles – but not anymore! Andy…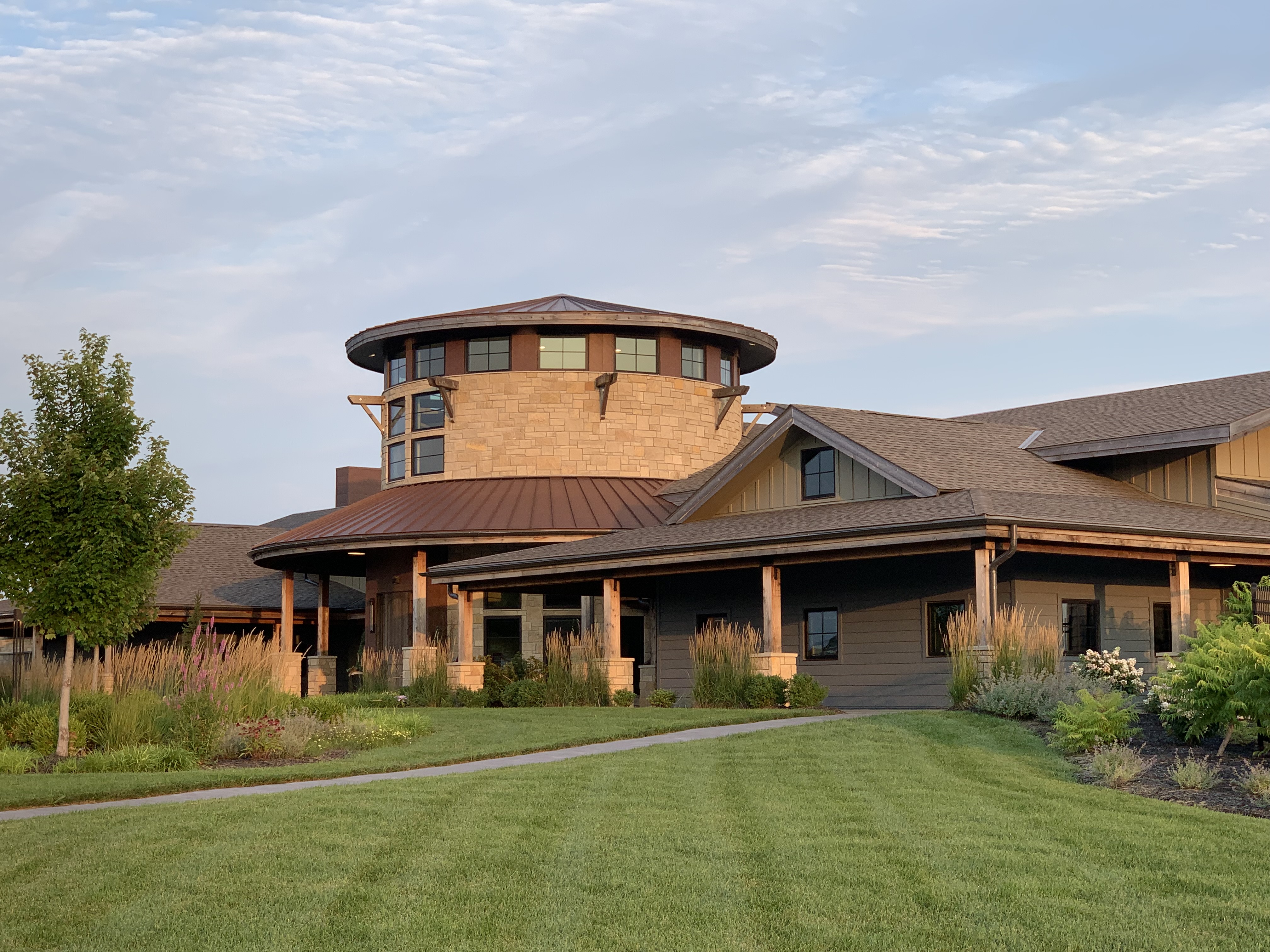 Located on the edge of the greens of Canyon Farms Golf Club in Lenexa, Silo Modern Farmhouse, a restaurant within a clubhouse, was just the dinner staycation we've been looking…