Empowering Women By Anne Potter Russ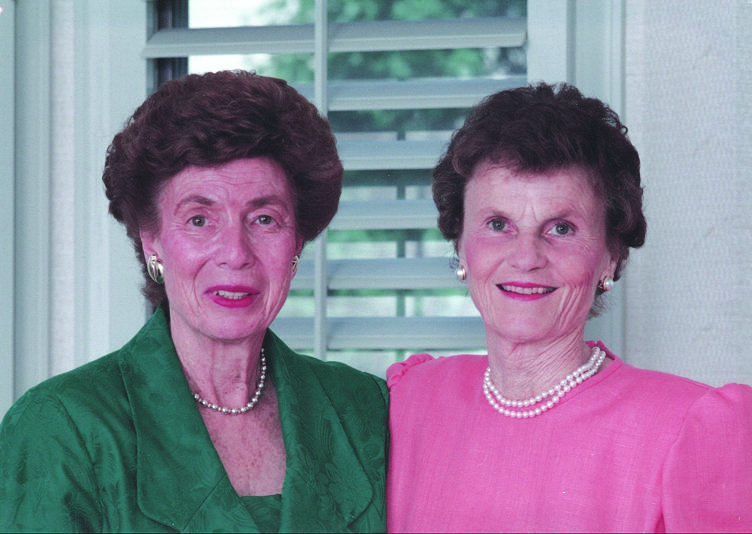 Finding employment and keeping employment are challenging enough tasks. When women in our community add in the stress of starting a new business or trying to navigate the repercussions of a world-wide pandemic, the programs and services of the Women's Employment Network are truly a life raft in the sea of uncertainty. This non-profit agency has, at its core, the resources to help women establish, define, or redefine their career directions. They provide a path of self-discovery that creates self-acceptance, empowerment, and self-confidence. This powerful mission and the dedicated staff behind it do not stand alone. This incredibly helpful model for professional women has been built in an alliance.
OneKC for Women is a multi-faceted alliance whose mission is to serve as an umbrella that brings together several organizations, each with unique roles, all dedicated to providing resources, opportunities, and connections for women. Included in this impressive group are: Women's Employment Network, Women's Business Center, Women's Capital Connection, and WE-Lend. In other words, it is one-stop-shopping for any local woman who needs any assistance with her career.
The other three members of the alliance have the following missions: Women's Business Center is designed to assist a woman who has an idea and wants to start a business. Women's Capital Connection is a network of investors who are interested in helping women-led companies in our region. And finally, WE-Lend is a vehicle for micro-loan lending for existing businesses and start-ups.
Each of the members of the OneKC family serves a specific purpose in furthering the success of women employment seekers, entrepreneurs, and business owners. The position of Women's Employment Network in the dynamic is that of a counselor. According to President Sherry Turner, "Success looks different for each woman." That is why each person referred to WEN is given a one-on-one consultation with a licensed case worker, who will help the client decide which of the programs and resources are best for her to pursue. There are so many options and tools, and the client is always in charge of deciding, with some helpful guidance, what might work for her.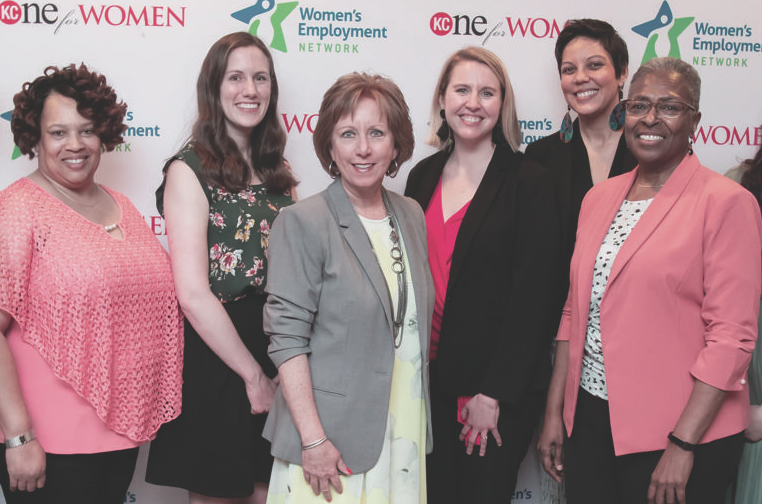 Tonia Bomar, Whitney Dwyer, Sherry Turner, Erin Cole, Ashley Williamson, and Lynnette Williams, all with Women's Employment Network
---
Sherry Turner joined WEN in 2009, and after much due diligence and investigations of smart options, Sherry offered the idea that there should be an alliance formed of the powerful non profits in Kansas City serving women. "The alliance allows each non profit to keep its own structure, but we work together. There is a circle of love around the alliance." She has been moving these concentric circles towards empowering women in the 11 years since. With a corporate background and a bachelor's degree in psychology, Sherry brings a business expertise and a collaborative mindset to her role as founder. Sherry's greatest challenge and charge? "Financial independence for women. When women are taught financial independence, they can directly impact their own success."
By the numbers, OneKC serves approximately 1,500 women per year, and WEN usually works with approximately 850 people per year. Of course, 2020 has to be the exception! In the past three months, WEN has seen a 50 percent increase in clients served. Sherry and her staff have, as many have, had to shift their focus and operation methods to digital platforms. While some businesses may find this easier than others, it is particularly hard for WEN case managers to do their work through the lens of a computer. "They want to build trust, outline goals, help their clients through a difficult journey, and provide necessary education. Sometimes that is hard through a computer screen." Sherry and her staff know that individuality is key in everything they do. Clients today are anywhere on the spectrum from needing to find a job to pay rent, to being in the middle of a new business venture, to seeing an idea for a business put on the back burner. Being a positive role model is critical in this program. Kim Jones, incoming board chairman, said, "The exponential impact of WEN's programs is beyond compare. Whether it is career planning or financial coaching, WEN's work empowers women to make meaningful change that better enables them to support their families and their communities. You can hear it in their stories. Listening to any WEN graduate leaves one inspired to do more of this work because you leave believing no hurdle is too big to overcome and no story is already written. Especially today, when our society's problems seem overwhelming, WEN is a reminder that we can make this world better by improving one life at a time."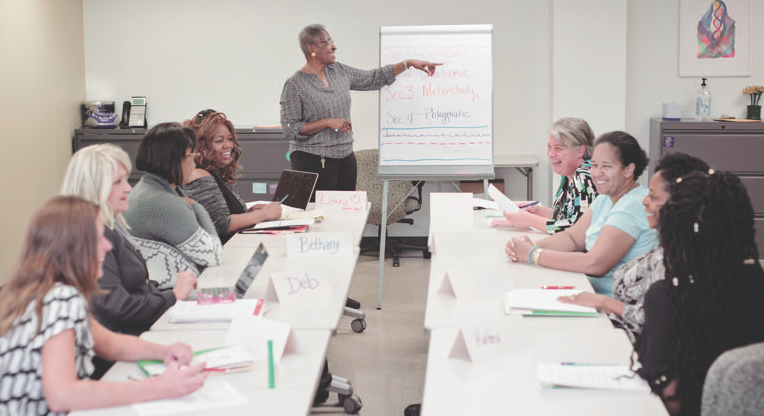 Lynnette Williams, WEN; is just one of the presenters who leads different educational sessions at Women's Employment Network. These sessions include résumé review, mock interviews, and a variety of other classes about financial, personal, and professional development. As of late, these workshops have taken place via email, phone, and video conferencing.
---
And, of course, WEN has had to refocus its fundraising efforts during trying times. Sherry is happy to report that the annual luncheon held in April was a success, albeit a virtual one. Now, they are wrangling with how to still hold a top donor event in September, and their very fun KC's Got Talent event scheduled for November. Donations to and sponsorships for these events are the lion-share of what makes WEN tick. Founded in 1986 by local beloved philanthropists, Beth Smith and Marjorie Powell Allen, this organization has seen its share of hard times and celebratory times. Every dollar donated helps the mission of supporting women with a holistic approach to reach their full potential. We know that Beth and Marjorie are cheering on Sherry and the crew as they reinvent themselves during yet another challenge.
Also featured in the July 11, 2020 issue of The Independent
By Anne Potter Russ
A Blooms For The Bride shower is my absolute favorite bridal party to host and to attend! Flowers play an integral role in all of life's celebrations and meaningful moments.…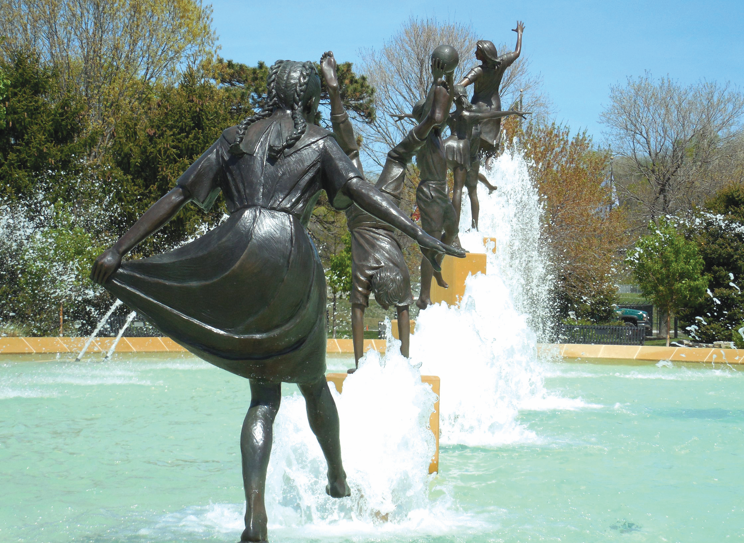 Anita B. Gorman, a resident of the Northland, became the first woman to be a member of the Kansas City, Missouri Board of Parks and Recreation Commissioners in 1979. She…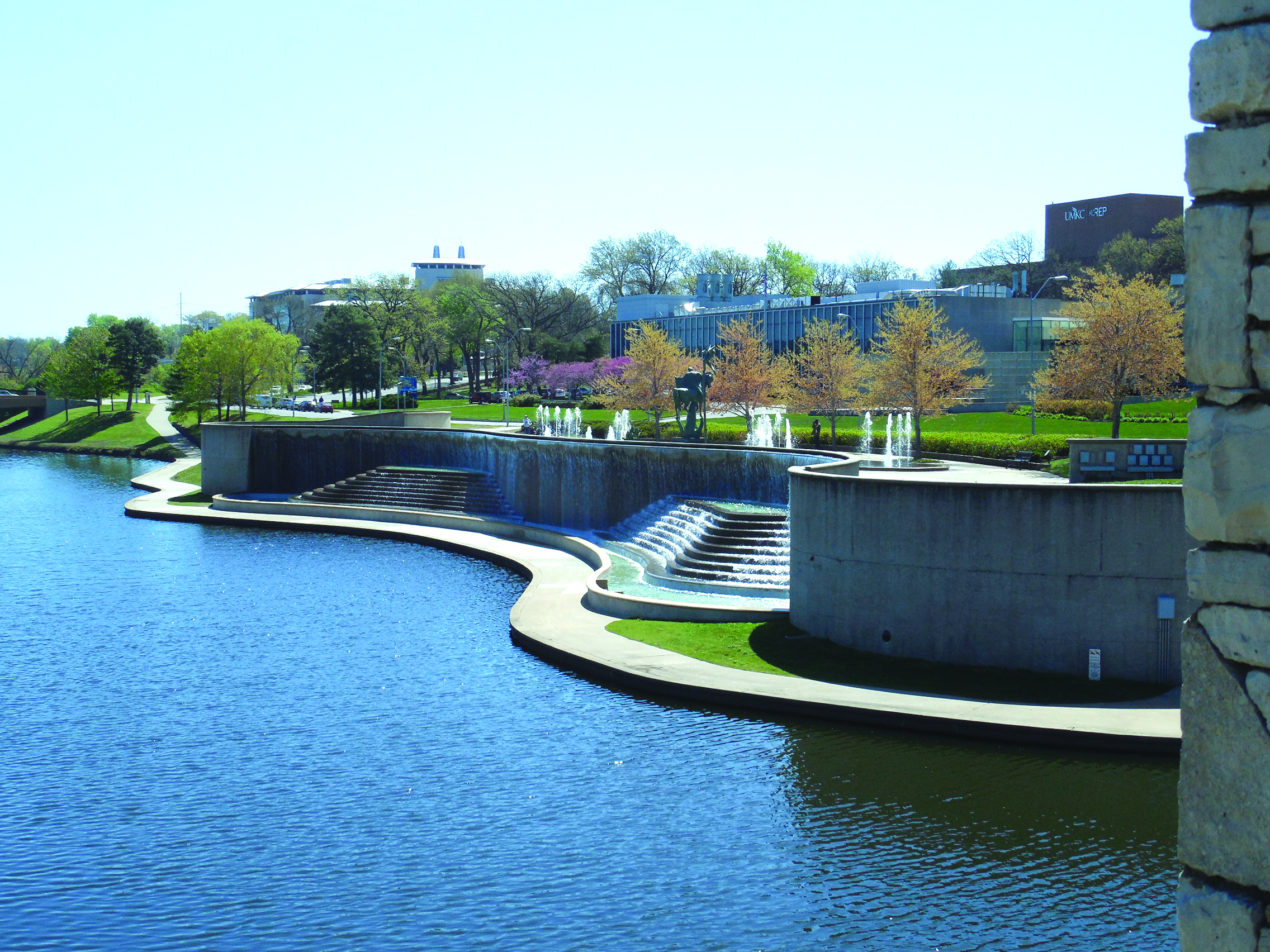 William Volker was born in 1859 in Germany. He came with his family to the United States in 1871, and he settled in Kansas City in 1882. A newspaper advertisement…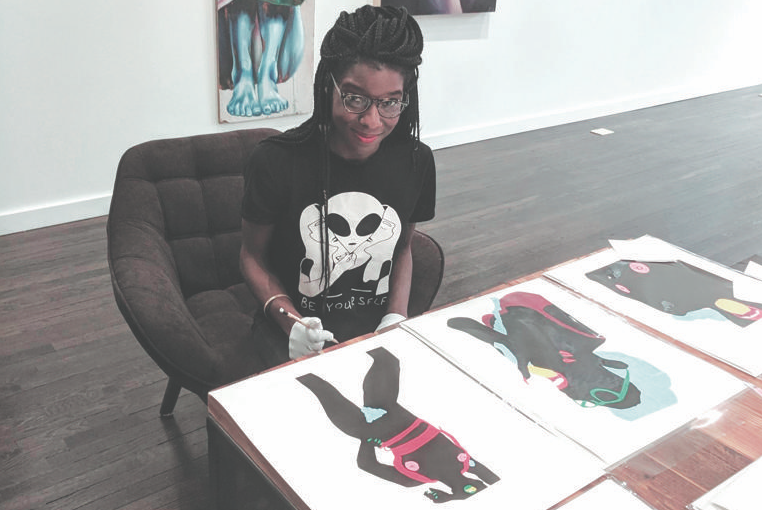 Twenty-seven-year-old Onnissia (pronounced oh nee see yuh), born in South Central Los Angeles, became interested in art when she was seven years old. "I was told by everyone that I…