Congratulations, Amy & Michael!
Mr. and Mrs. Thomas Kemp Schoenfeld of Our Town are pleased to announce the engagement of their daughter, Amy Kate Schoenfeld, to Michael Patrick Bell, the son of Dr. and Mrs. Gordon R. Bell of Chagrin Falls, Ohio. The bride-to-be is the granddaughter of Mrs. Howard Helzberg of Birmingham, Alabama, and the late Mr. Helzberg and of Mrs. Fred Schoenfeld of Mission Hills and the late Mr. Schoenfeld.  Amy is a graduate of Shawnee Mission East High School. She earned a bachelor of science degree in journalism from The University of Kansas.  She was a Jewel Ball debutante in 2002 and is a member of Pi Beta Phi sorority. Amy is careering with Edelman Public Relations in Chicago, Illinois.
Her groom-elect is the grandson of Mrs. Bernard Roeder of Coronado, California, and the late Mr. Roeder and of Mrs. Gordon K. Bell of Cleveland, Ohio, and the late Dr. Bell. Michael is a graduate of Chagrin Falls High School in Chagrin Falls, Ohio.  He earned a bachelor of science degree in mathematics from the University of Notre Dame and is careering at Towers Watson in Chicago. Theirs will be a May 12th wedding at Mission Hills Country Club.
Also featured in the March 17th issue of The Independent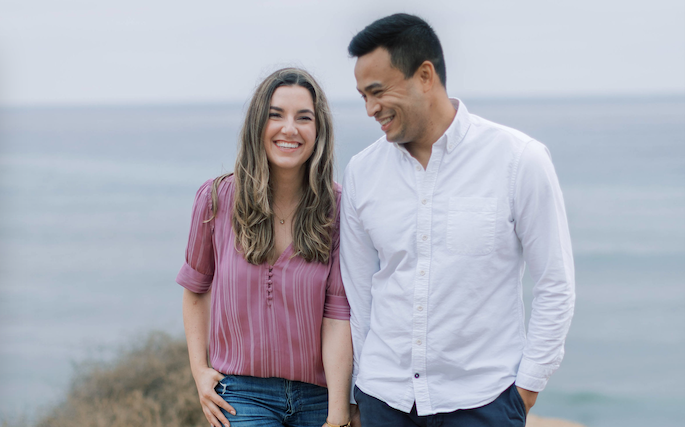 Mr. and Mrs. John Clark Hjalmarson of Leawood, Kansas, are pleased to announce the engagement of their daughter, Kathryn Olivia Hjalmarson, to Jason Stephen Blake, the son of Mr. and…
Mr. and Mrs. Michael John Royle of Parkville, Missouri, are pleased to announce the engagement of their daughter, Adele McConnell Royle, to Blake Clemens McCartney, the son of Mr. and…
Brogan Moore Caffarelli and Johnathan Pierce Cullen were united in matrimony at Visitation Church in Kansas City, Missouri, on October 15th. The bride is the daughter of Laureen and Robert…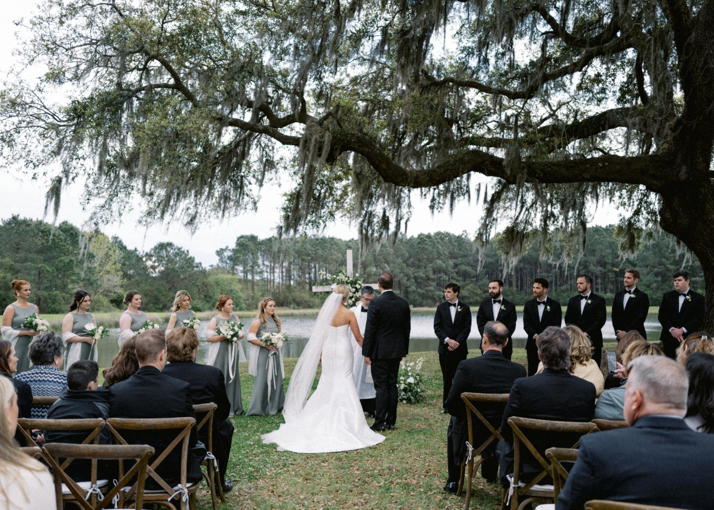 Claire Alexis Girman and Nelson Andrew Costello were united in matrimony at Wingate Place on Johns Island, South Carolina, on April 9th. The bride is the daughter of Annette and…