Congratulations, Amy and Christopher!
Mr. and Mrs. Robert Stephen Wholey of Our Town are pleased to announce the engagement of their daughter, Amy Kristine Wholey, to Christopher Curtis Nelson, the son of Mr. and Mrs. William Curtis Nelson of Mission Hills. The bride-to-be is the granddaughter of the late Mr. and Mrs. Ralph A. Switzer, Sr. and the late Mr. and Mrs. John J. Wholey. Amy is a graduate of St. Teresa's Academy. She earned a bachelor of science degree in finance from Miami University of Ohio. Amy is a member of Pi Beta Phi sorority and is currently careering with Accenture.
Her groom-elect is the grandson of the late Mr. and Mrs. John E. Koval and the late Mr. and Mrs. Curtis C. Nelson. Chris is a graduate of The Pembroke Hill School and was a Jewel Ball Floor Committee member in 1994. He earned a bachelor of arts degree in English from Gettysburg College and is a member of Theta Chi fraternity. Chris is employed by Kavar Capital Partners. Theirs will be an October 13th wedding at Our Lady of Perpetual Help Redemptorist Catholic Church in Kansas City.
Also featured in the July 7th issue of The Independent
Photo Credit: Paul Versluis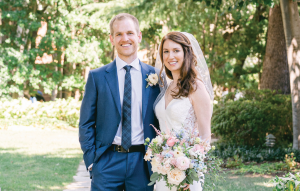 Amal S. Gochenour and Dr. James K. Fields were united in matrimony on August 20th at Meridian International Center in Washington, D.C. The bride, born in Kuwait, is the daughter…
Amy Lee Middleton and James Paul Uhlmann will be united in matrimony at The Nelson-Atkins Museum of Art on January 21st. The bride-to-be is the daughter of the late Mr.…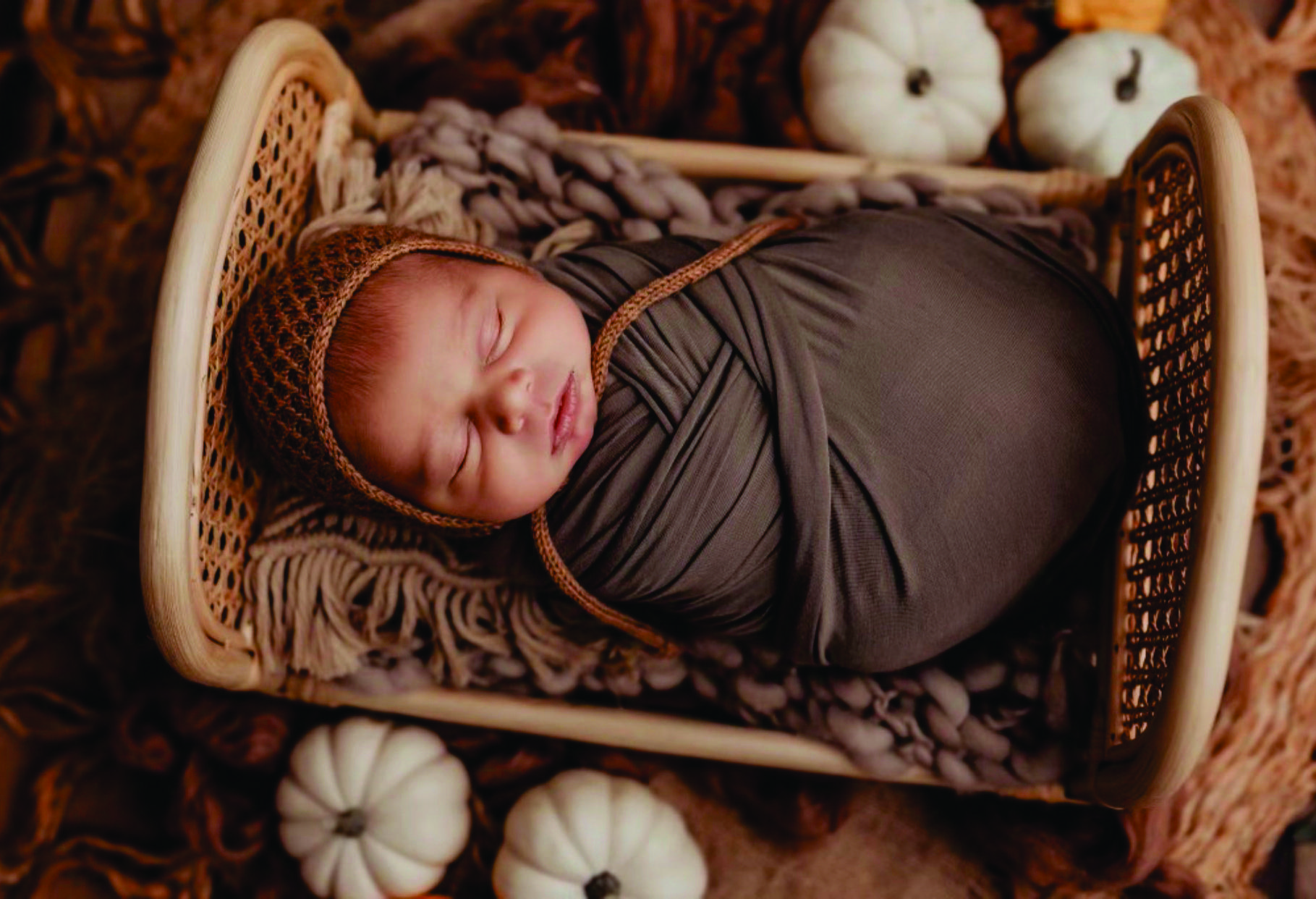 Sarah Marie Ingram Dunn and Alec Dunn are lullabying a new little darling! John Oliver Robert Dunn was born on September 28th. He weighed eight pounds, one ounce, and was…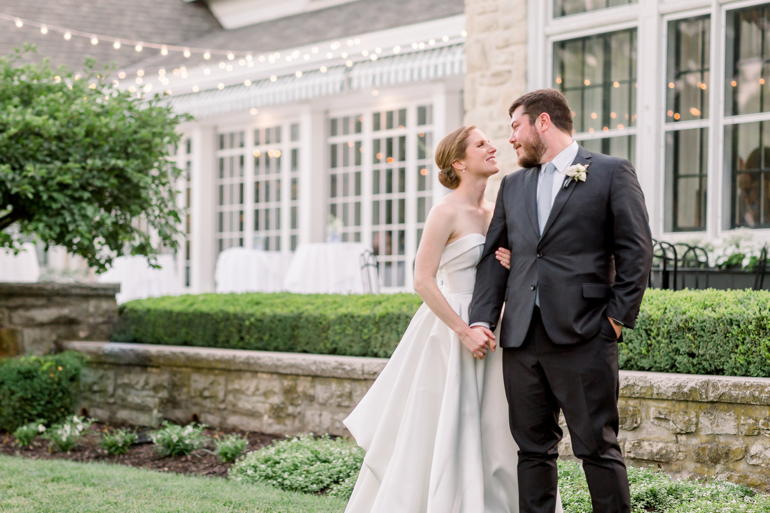 Caitlin Claire Benson and Broderick Lee Johnson were united in matrimony on June 25th at St. Andrew's Episcopal Church in Kansas City, Missouri. The bride is the daughter of Jennifer…