Congratulations, Catherine & Steven!
Mr. and Mrs. James Edward Cooling of Our Town are pleased to announce the engagement of their daughter, Catherine Gale Cooling, to Steven James Davis, the son of Dr. and Mrs. Carl George Davis of Daphne, Alabama. The bride-to-be is the granddaughter of Mr. and Mrs. William Gale Dietrich of Kansas City and the late Mr. and Mrs. Lester Joseph Cooling. Catherine is a graduate of The Pembroke Hill School. She was a Jewel Ball debutante in 2003. Catherine earned a bachelor of arts degree in French from Georgetown University. She is careering with the United States Dairy Export Council in Arlington, Virginia. Catherine is studying toward a master's degree in business administration at the McDonough School of Business at Georgetown University.
Her groom-elect is the grandson of Mr. Joseph Y. Guin of Spanish Fort, Alabama, and the late Mrs. Guin and the late Mr. and Mrs. Raymond Davis. Steven is a graduate of the Virgil I. Grissom High School in Huntsville, Alabama. He received a bachelor of science degree in electrical engineering from Georgia Institute of Technology and a master's degree in software engineering from George Mason University. He is employed with Lockheed Martin Corporation in Springfield, Virginia. Theirs will be a May 19th wedding at Southmoreland Park.
Also featured in the October 15th issue of The Independent
Dr. and Mrs. Richard Thomas Hale II of Garnett, Kansas, are pleased to announce the engagement of their daughter, Abby Lynn Hale, to Cooper Dean Heidebrecht, the son of Mr.…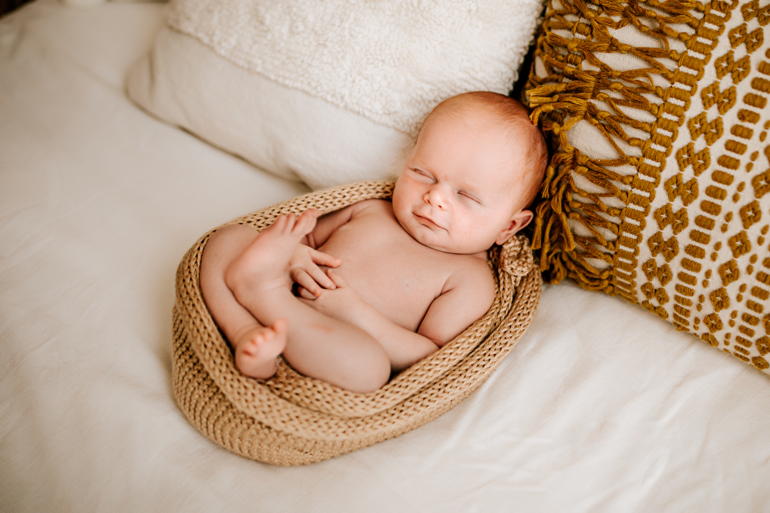 Flynn Alling Williams came bouncing into the world on June 10th. This darling baby boy weighed seven pounds, nine ounces, and was 20 and one-half inches long. His blue eyes…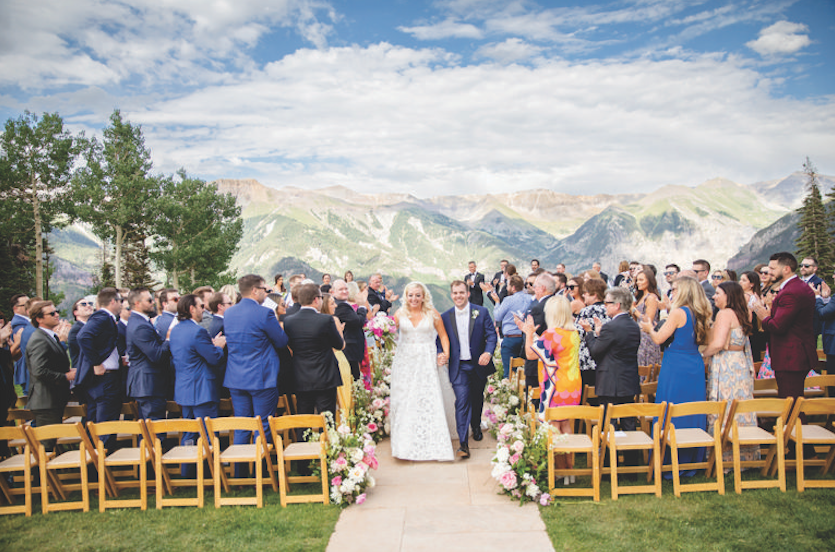 Jordan Frederes and Patrick Howell were united in matrimony at the San Sophia Overlook in Telluride, Colorado, on July 22nd. The bride is the daughter of  Becky Nichols of Overland…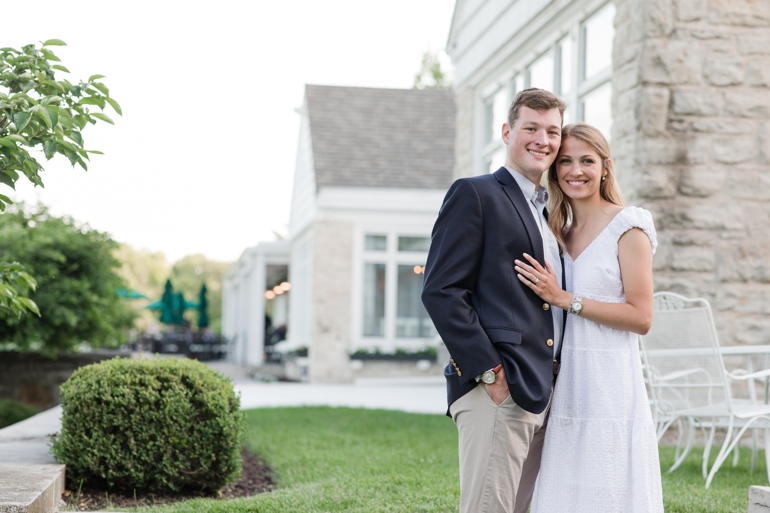 Dr. and Mrs. Richard Charles Arnspiger II of Fairway, Kansas, are pleased to announce the engagement of their daughter, Hannah Margaret Arnspiger, to Robert Eugene Freeman, the son of Mr.…