Congratulations, Mary & Jeffrey! 
Dr. and Mrs. David Odell Palmer of Dallas, Texas, are pleased to announce the engagement of their daughter, Mary Blair Palmer, to Jeffrey Alan Hoffman, the son of Mr. and Mrs. Rick J. Hoffman of Olathe. The bride-to-be is the granddaughter of Mr. James Houston Blair of Dallas and the late Mrs. Blair and the late Mr. and Mrs. Presley Odell Palmer. Mary is a graduate of Highland Park High School in Dallas. She earned a bachelor's degree in business administration from Southern Methodist University. Mary is a member of Kappa Kappa Gamma sorority, and is careering with Diamond Foods in San Francisco, California.
Her groom-elect is the grandson of Dr. and Mrs. Charles A. Anderson of Mission and the late Mr. and Mrs. Clyde V. Hoffman. Jeff is a graduate of Shawnee Mission Northwest High School. He earned a bachelor of business administration in accounting and a master's degree in professional accounting from the University of Texas. Jeff is a member of Phi Kappa Psi fraternity and is currently pursuing a master's degree in business administration at the Haas School of Business at the University of California – Berkeley. Theirs will be an August 3rd wedding at The James Leary Flood Mansion in San Francisco.
Also featured in the May 18th issue of The Independent
Photo Credit:  Margot Landen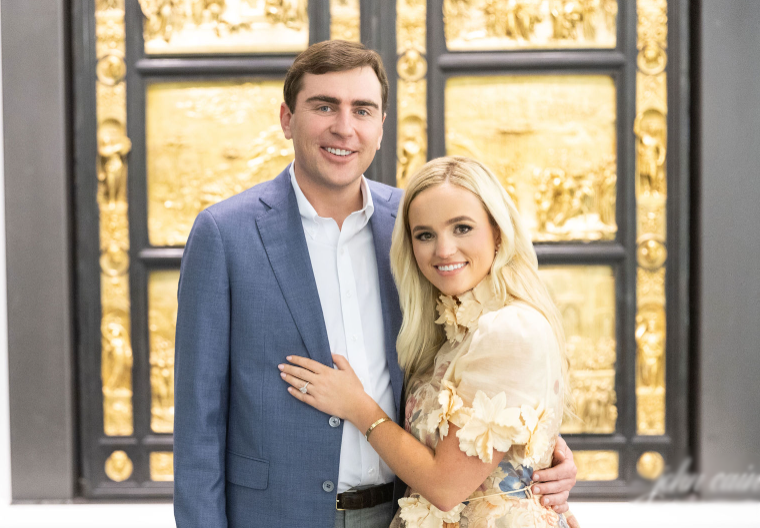 Mr. and Mrs. Gregory Scott Maday of Mission Hills, Kansas, are pleased to announce the engagement of their daughter, Alexandra Adair Maday, to William Charleston Bolen, the son of Mr.…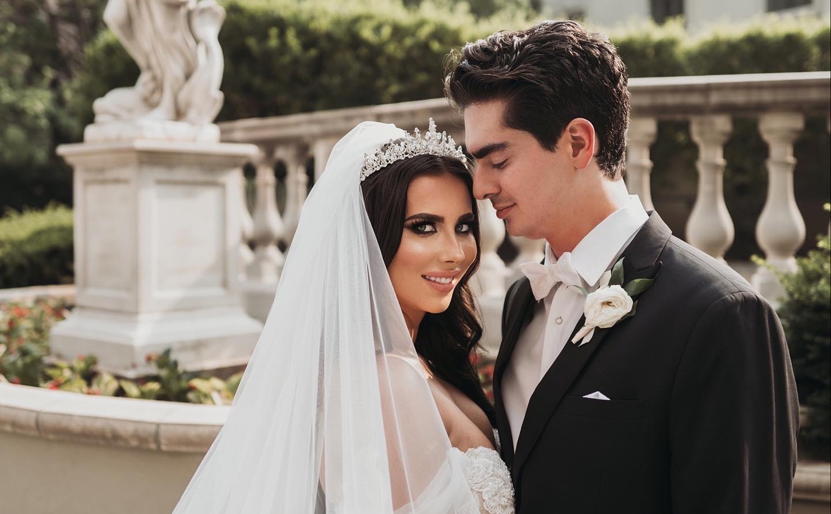 Alexandra Jayne Muehlberger and Vincent Maxwell Privitera were joined in matrimony on July 15th at the Holy Rosary Catholic Church in Kansas City, Missouri. The bride is the daughter of…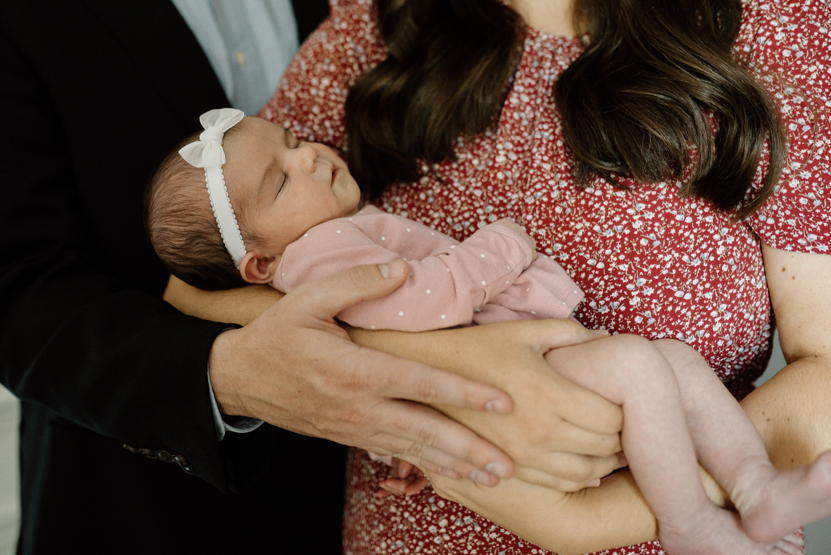 Beautiful Lucy Marie Royle made her way into the world on September 18th, with brown hair and brown eyes, weighing eight pounds, two ounces; and boasting an elegant 21 inches…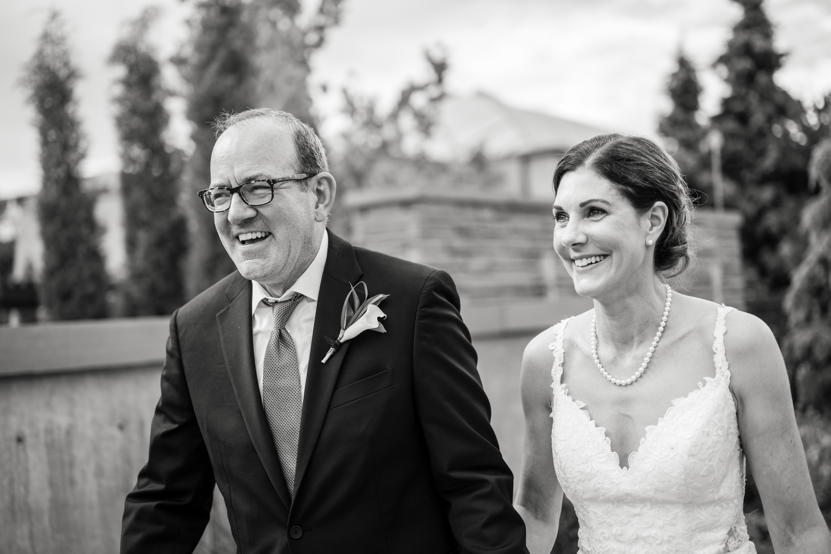 Joined in matrimony on July 29th at the Woodland Mosaic Solarium at Denver Botanic Gardens were Dr. Shannon Leigh O'Connor and Dr. Michael Scott Miller. Shannon is the daughter of…