Congratulations, Anne & Peter!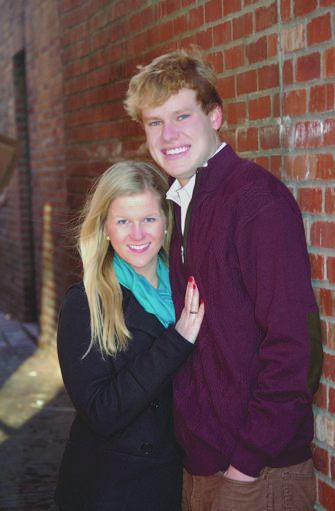 Mr. and Mrs. Daniel D. Norburg of Overland Park are pleased to announce the engagement of their daughter, Anne Elizabeth Norburg, to Peter Keith Tidrick, the son of Mr. and Mrs. John G. Tidrick of Overland Park. The bride-to-be is the granddaughter of Mr. and Mrs. James Robert Graham of Overland Park and Mr. and Mrs. Royce Norburg of Our Town. Anne is a graduate of Blue Valley North High School. She earned a bachelor of science degree in journalism and a bachelor of arts degree in Spanish from The University of Kansas. Anne is a member of Gamma Phi Beta sorority, and is careering with Weber Shandwick in Dallas, Texas. 
Her groom-elect is the grandson of Mr. and Mrs. Keith Nickoley of Bannockburn, Illinois, the late Jean Nickoley and the late Mr. and Mrs. Bob Tidrick. Peter is a graduate of Shawnee Mission East High School. He earned bachelor of science degrees in accounting and finance from The University of Kansas. Peter is a member of Phi Kappa Psi fraternity, and is employed by Sabre Holdings in Southlake, Texas. Theirs will be a July 20th wedding at First Lutheran Church. 
Also featured in the June 1st issue of The Independent
Photo Credit: Bruce Mathews
Mr. and Mrs. Gregory Scott Maday of Mission Hills, Kansas, are pleased to announce the engagement of their daughter, Alexandra Adair Maday, to William Charleston Bolen, the son of Mr.…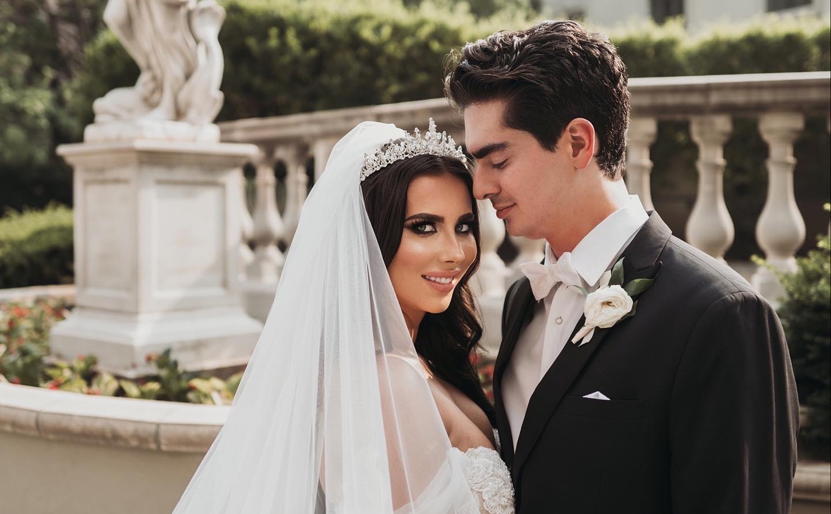 Alexandra Jayne Muehlberger and Vincent Maxwell Privitera were joined in matrimony on July 15th at the Holy Rosary Catholic Church in Kansas City, Missouri. The bride is the daughter of…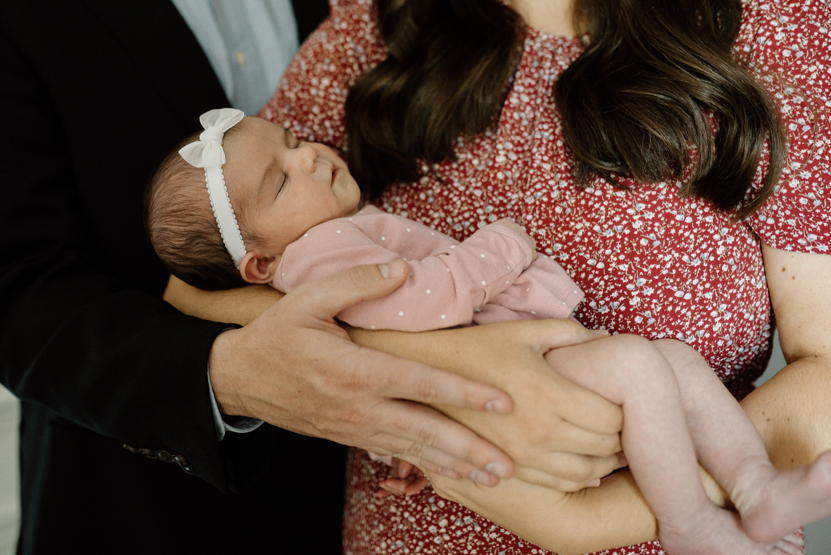 Beautiful Lucy Marie Royle made her way into the world on September 18th, with brown hair and brown eyes, weighing eight pounds, two ounces; and boasting an elegant 21 inches…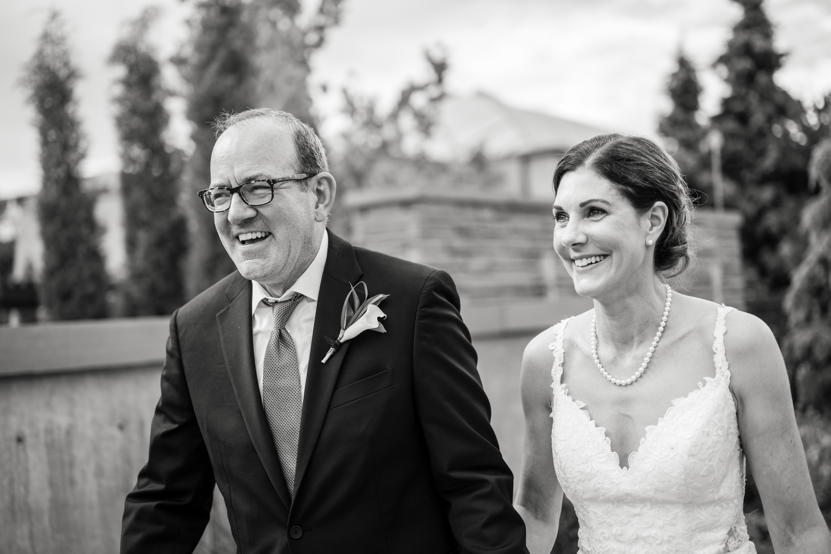 Joined in matrimony on July 29th at the Woodland Mosaic Solarium at Denver Botanic Gardens were Dr. Shannon Leigh O'Connor and Dr. Michael Scott Miller. Shannon is the daughter of…