Congratulations, Anne & David!
Mr. and Mrs. William Riker Purcell of Richmond, Virginia, are pleased to announce the engagement of their daughter, Anne Riker Purcell, to David Huddleston Powell, the son of Mr. and Mrs. Nicholas Kuehn Powell of Our Town. The bride-to-be is the granddaughter of Mrs. John Edgar Stevens, Jr. of Richmond and the late Dr. Stevens and Mr. Thomas Williamson Purcell, Jr., of Richmond and the late Mrs. Purcell. Anne Riker is a graduate of the Collegiate School in Richmond. She graduated magna cum laude from Princeton University with a bachelor of arts degree in art and archaeology. She earned a master's degree in the history of decorative arts, design, and material culture from the Bard Graduate Center in New York, New York. Anne Riker was presented at the Richmond German in 2004. She is careering with The Metropolitan Museum of Art in New York.
Her groom-elect is the grandson of the late Mr. and Mrs. Leland William Huddleston and the late Mr. and Mrs. George Everett Powell, Jr. David is a graduate of Shawnee Mission East High School. He graduated magna cum laude with a bachelor of science degree in economics from Duke University. David was a Jewel Ball escort in 2001 and is a member of Sigma Chi fraternity. He is employed by Kensico Capital Management in Greenwich, Connecticut. Theirs will be a May 12th wedding at St. Luke's Episcopal Church in Hot Springs, Virginia.
Also featured in the December 3rd issue of The Independent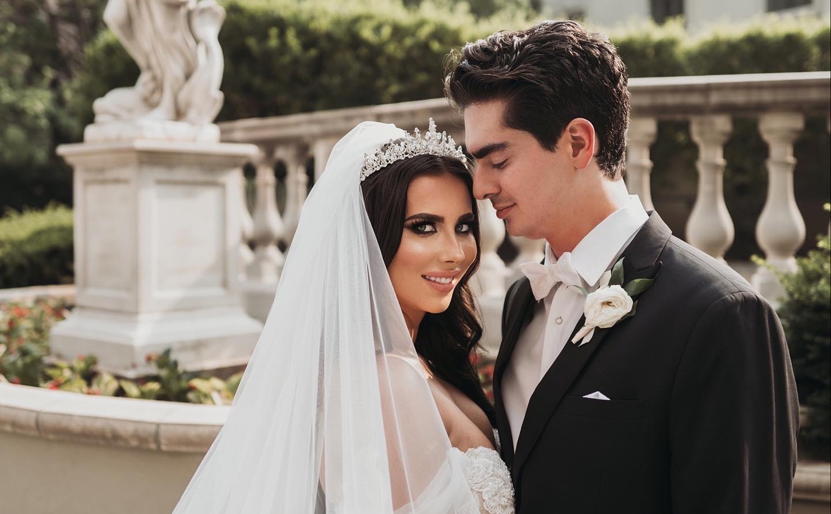 Alexandra Jayne Muehlberger and Vincent Maxwell Privitera were joined in matrimony on July 15th at the Holy Rosary Catholic Church in Kansas City, Missouri. The bride is the daughter of…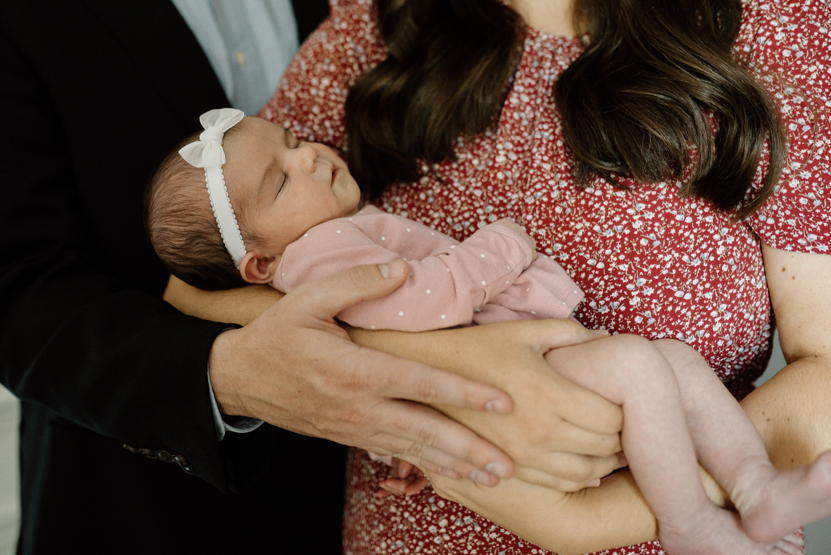 Beautiful Lucy Marie Royle made her way into the world on September 18th, with brown hair and brown eyes, weighing eight pounds, two ounces; and boasting an elegant 21 inches…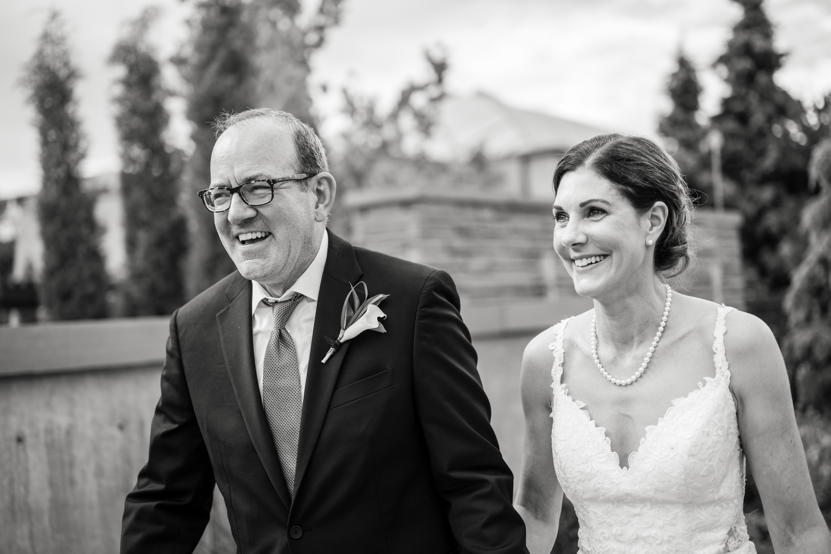 Joined in matrimony on July 29th at the Woodland Mosaic Solarium at Denver Botanic Gardens were Dr. Shannon Leigh O'Connor and Dr. Michael Scott Miller. Shannon is the daughter of…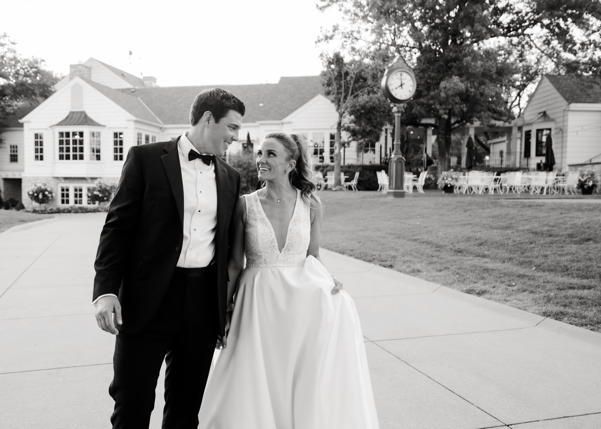 Jennifer Lynn Howard and Eric Carl Savio were married on August 19th at Village Presbyterian Church in Prairie Village, Kansas. The bride is the daughter of Jan and Steven Howard,…