Bach Aria Soloists and Heart of America Shakespeare Festival's A Winter's Tale in Word and Song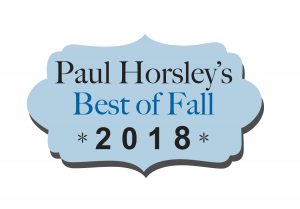 Pertinent scenes from several of Shakespeare's plays are performed script-in-hand by leading actors to live music by Bach, Handel, Vivaldi, and Cecilia McDowall.
---
Bach Aria Soloists: Bach Aria Soloists is the adventurous chamber music ensemble dedicated to presenting the genius and relevance of Johann Sebastian Bach, his contemporaries and those he inspired to today "through performances, collaborations and BachReach education.
Heart of America Shakespeare Festival: To make the works of Shakespeare and Shakespeare-inspired works accessible to a diverse audience through a free, professional, outdoor festival, and additional free and paid performances and educational programs.