SHATTERED DREAMS: Johnson Makes Debut in American Classic
Gary Neal Johnson is one of Kansas City's most respected actors, best known as Scrooge in the KC Rep's A Christmas Carol. But his experience has ranged widely, and he is currently performing his first Willy Loman in the Rep's Death of a Salesman, directed by artistic director Eric Rosen. We had an intriguing chat with Gary about the show, and below is an excerpt of that conversation.
PH: It's surprising that you have not played Willy Loman before this.
GNJ: You're right. It just hasn't come up. It's a role that I've wanted to play forever. In fact, ironically, it's the role that if somebody says, What would you like to do while you still can? it's the first thing out of my mouth. But I had never mentioned that to Eric or Kyle [Hatley] at the Rep. So it's just a lucky stroke that I'm getting my chance of a lifetime here at home.
Do you remember your first encounter with Death of a Salesman? Has it continued to resonate?
I was in college when I saw this for the first time. They did at MU in Columbia, in a production with graduate students and PhD candidates. It was a good solid production. At the time I kind of had visions of being a playwright as well as an actor. … And it was Death of a Salesman that made me kind of put down my pen and think, "You know, I haven't got [a play like that] in me." And if you want to be a playwright and you don't have that in you, then you better stick with something else. … I'm the father of two sons, one in college and one out, and there's a lot that resonates with me. I'm not raising my kids that way, but on the other hand, there are a lot of similarities in fatherhood. Willy asks Ben, his ghostly brother, "How do I raise these boys?" I think that's a question that fathers ask themselves: "How do I do it, what do I teach them?" Willy gives us a pretty good example of directions that perhaps we shouldn't go. He thinks he's got nothing but good intentions, but he just doesn't manage to pull it off.
But that's just one aspect, you know. Another part of it is, I consider this poetry. Miller's use of language has a great appeal for me. He can turn a phrase, he uses words and vernacular in powerful and meaningful ways, but at the same time it's so simple. It's a joy every day to say those words.
There's no doubt Miller was one of our great writers, though at times his phraseology is odd.
I mean, you wouldn't really hear anybody even in 1949 standing over a grave saying "Nobody dast blame this man." And yet it's memorable, it's impactful and it's just almost poetic. "Attention must be paid." There again it's not exactly the way most of us would put it, but it's so succinct and it says so much.
Some have said that phrases like that last one have almost a sort of Yiddish cadence.
I read a treatise about this, one of many things I read … which made much of the fact that the language told a story about the Lomans, and that they were, he maintained, a lower-middle-class Jewish Brooklyn family. Because the rhythms of so much of the language … seem to have roots in Yiddish. But in Willy's story he's spent quite a bit of time in a wagon with his family in the West. … So he wasn't brought up in the east, but his sons have more that eastern flavor. And that's the approach we're taking, that Willy and Linda are a little more provincial, midwestern perhaps.
People often criticize Willy as materialistic. Yet all he wanted was to pay off his house and raise his kids. He didn't want fancy things, just to live the American life.
Exactly so, and earning respect from your peers and from your children, and raising children that other people admire and respect. So yeah, his aspirations do seem pretty basic and pretty simple. He spent 34 years with the firm and now he can't pay his insurance.
People forget that this was a dark period in our nation's history. After the brief celebration of war victory, tough times set in. Is there hope a glimmer of hope in this play?
Hope with a pessimistic bent? If there's hope, where the hell is it? Because he's done everything right, seemingly – he hasn't done it all right, but he thinks he's done it the way Madison Avenue has told him to – and yet it doesn't work out for him. … He works all of his life and what does he actually end up with, and why?
I have always fantasized that the ironically named Happy represents a possibility of hope: Maybe he can succeeded where his father failed.
We've wondered about that in rehearsal, we've had discussions about that. … We don't know if Happy goes on to be successful based on his experiences or does he just continue to be the assistant to the assistant to the assistant?
Who are some of Willy's dramatic "cousins"?
I've had quite a bit of experience in my life with King Lear, and there are similarities … in the frustrations he feels with his children and with his wife. He thinks he's done the right thing. He's raised children who will love and respect him. Having played both [roles] now, I know what their frustrations are.
When I look at Willy's flights from reality, I think of Alzheimer's. I know this is a cause you support. Do you think that's what we're dealing with here?
I think that we are, and it's important to Eric that we deal with it that way.  Because it's quite apparent from the beginning of the play that Willy has for some time exhibited all kinds of mental wanderings. Not just talking to himself, but being completely outside of himself at times and completely inside of himself at times – exhibiting so many of the things that we all associate with dementia or Alzheimer's. They are definitely there: He's not just a man who is befuddled by his circumstances. This is a man who's clearing losing his mind.
Do you think the idea of a son catching his dad with another woman would be less explosive today than in 1949?
I don't know. Biff is 17 when he catches his dad with another woman. And I would say whether it's then or now, that would just be huge, especially considering the relationship between Willy and his kids. They really and truly admire him, he could do no wrong. And then to have that happen, it's something with repercussions that last a long, long time. It truly affects their lives.
Death of a Salesman runs through Feb. 10th at Spencer Theatre. Call 816-235-2700 or go to kcrep.org.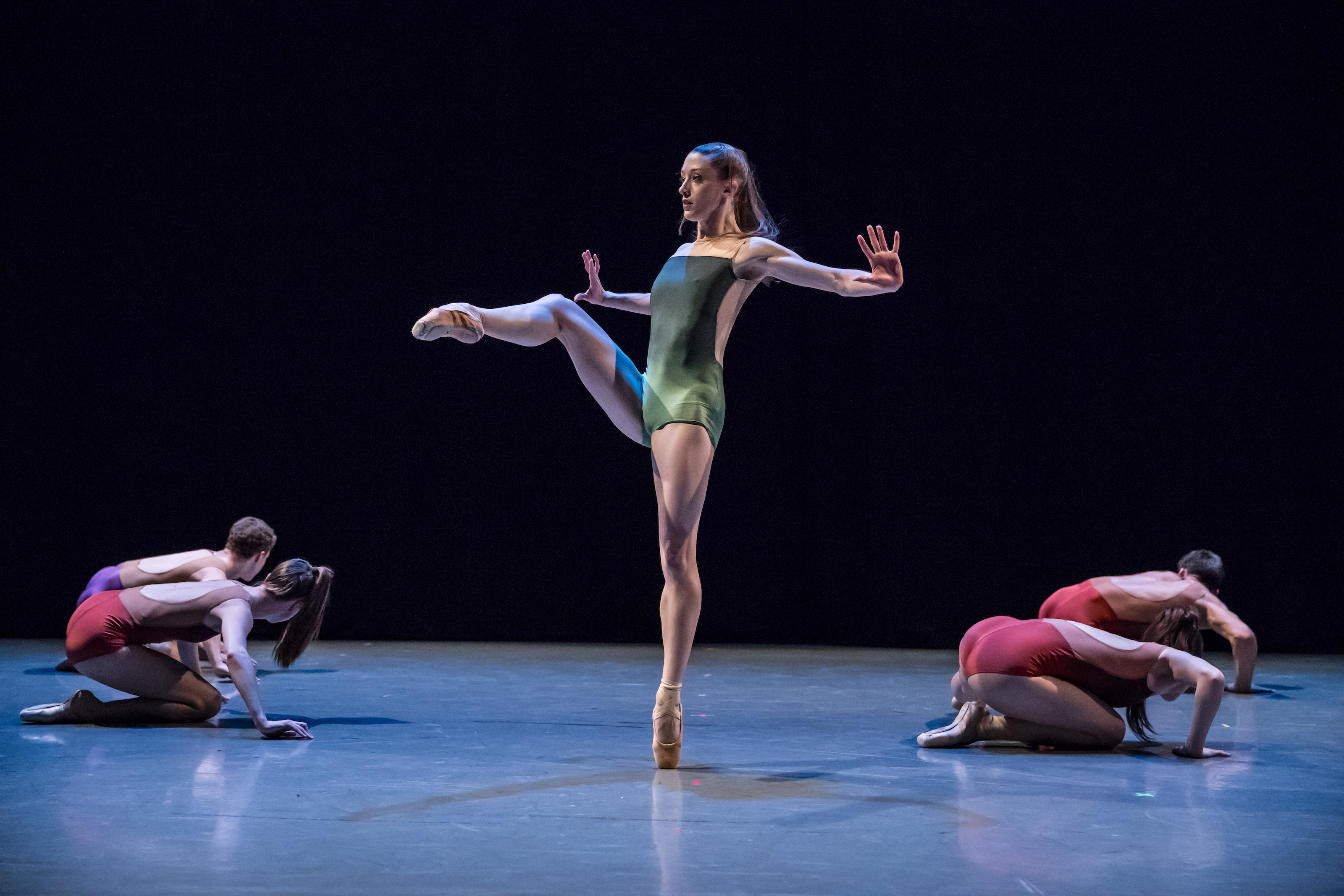 At first it appeared that a young ballerina's worst nightmare was coming true. Three years into a brilliant career at New York City Ballet, Taryn (Wolfe) Mejia had developed a…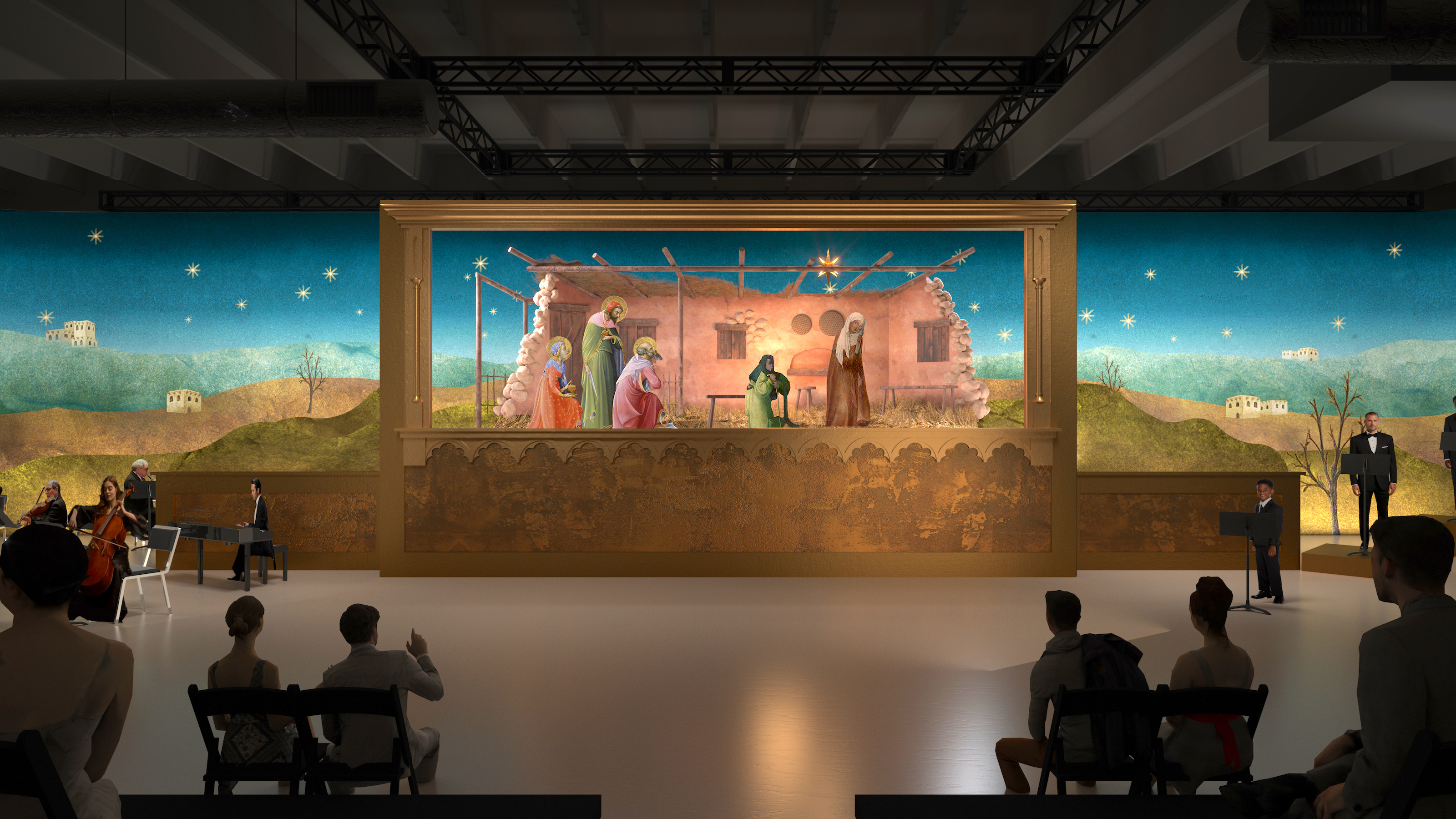 Since the publication of this article, the Lyric Opera has announced that, in light of new Covid-19 restrictions, live performances of 'Amahl and the Night Visitors' cannot take place. However,…
Frank Oakley III's advice for aspiring actors is something we could all take to heart: Your value is not in your work, but in who you are. "Don't put your…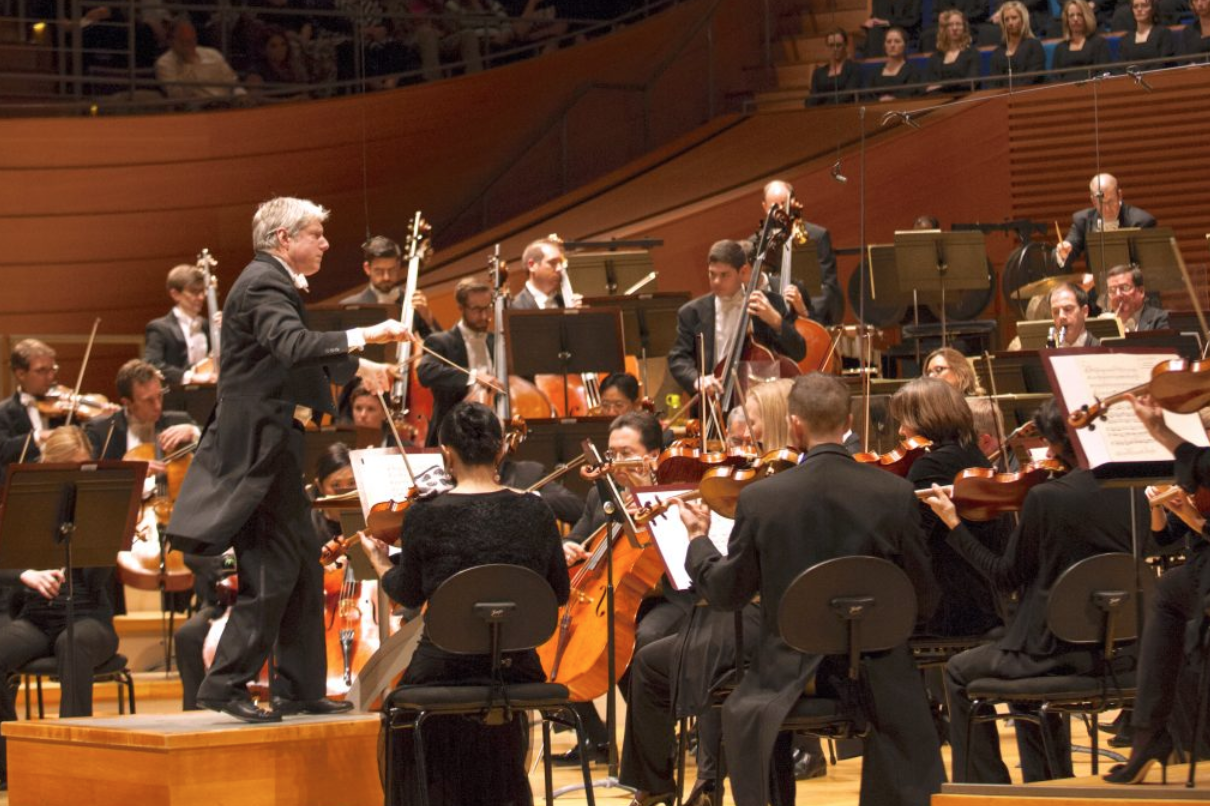 Suddenly, classical radio is back. Almost exactly 20 years after its disappearance from the FM dial, the music that Kansas City is becoming known for worldwide has made its way…