FAREWELL, AND HELLO: Ballet pays tribute to Barksdale, welcomes Lawrence native Armitage
The Kansas City Ballet continues to be the envy of mid-sized American companies, maintaining fiscal health while continuing to challenge itself artistically. At Thursday's season finale opener, veterans and younger dancers mingled like a well-oiled machine in two distinguished world premieres and a reprise of Twyla Tharp's elegant Nine Sinatra Songs. And the company showed that it has a heart, by presenting a choreographic tribute to the 21-year stint of dancerChristopher Barksdale, who joined the company at age 16 and retires after this season.
Tharp's 1982 classic is in sure hands with company artistic director William Whitener, who staged the piece here: He performed in the original version of the piece with Twyla Tharp Dance. The smoky nightclubs and boozy love affairs conjured by Sinatra's raspy voice are perfectly captured in Tharp's witty, combative and sensual choreography — enhanced with a mirror ball and dazzling costume designs by Oscar de la Renta. My only quibble with the piece is the redundant "My Way" halfway through, where the initial three couples essentially repeat what we've just seem them do.
Caitlin Cooney rather dominated youthful Danny Ryan in the opening "Softly as I leave," butJuan Pablo Trujillo was back on top with Deanna Doyle in "Strangers in the Night." Michael Eaton was a tad wooden in the drunken "One For My Baby," though Aisling Hill-Connor gave it an air of sensuousness. Highlights were a frenetic Barksdale and a sparkling Betty Kondo in "Something Stupid," and the riveting Lisa Choules in "All the Way." But the best was saved for last: the utter assurance and poise of "That's Life," where torchy Kimberly Cowen was every bit the match for Luke Luzicka's muscular, tough-guy vigor.
Lawrence native Karole Armitage has grown into one of the world's most sought-after choreographers, and one could see why in her dazzling new Arctic Song. Eleven women in pale green dance across a dream-like, gauzily lit landscape, joined initially by two men (Geoffrey Kropp and Danny Ryan), who appear to threaten them. The women strut, preen, fly, freeze, in unmistakably aviary gestures (though trees also come to mind), accompanied by Cantus Arcticus: Concerto for Birds and Orchestra — complete with recorded birdsong — by Finnish composer Einojuhani Rautavaara. Armitage's complex movements undulate in waves across the corps: At times each dancer does the same movement but in staggered progression, or each facing a different direction, and each in her own way. The almost Zen-like diversity of motion is flavored by the density and freedom of Merce Cunningham, in whose company Armitage danced earlier in her career, but is ultimately anchored in the language of ballet. Toward the end of this mystical piece, though, one began to wonder whether there was enough variety and heft to fill up its 20-minute length.
Whitener's Salute was as different from the Armitage as one could imagine. Each of its three movements, set to early 20th-century bandstand music, paid tribute to an aspect of Barksdale'sartistry. Choules, who is also retiring from the company as dancer this year, designed the crisp, Americana-flavored costumes, and Kirk Bookman's deft lighting design lent a mood of bold cheer. "The Comedian" featured Barksdale front-and-center among a group of men who tried to challenge his prowess — Eaton with a series of hot-dogging pirouettes, then six men flexing their muscles and getting kicked offstage one by one. "The Romantic" began with a comic pas de deux between diminutive Laura Wolfe and Kropp, who is more than a foot taller than this partner. It played on standard ballet moves in which Wolfe kept "coming up short." This morphed into a limpid, balletic pas de deux with Barksdale joined by longtime partner Cowen, then into a set of marvelously crafted variations on Bellini's "Casta Diva." The final "Pleasant Memories" was a soup of jazz, soft-shoe and Broadway moves — complete with showgirls — of the sort that Barksdale has made part of his repertoire throughout his career. His unflagging energy, charisma and attention to detail brought the audience to its feet for an extended and emotional ovation.
Remaining performances of the Ballet's spring program are at 7:30 p.m. May 8, at 2 p.m. and 7:30 p.m. May 9 and at 2 p.m. May 10. For tickets call 816-931-2232 or go to kcballet.org.
To reach Paul Horsley, performing arts editor, send email to phorsley@sbcglobal.net.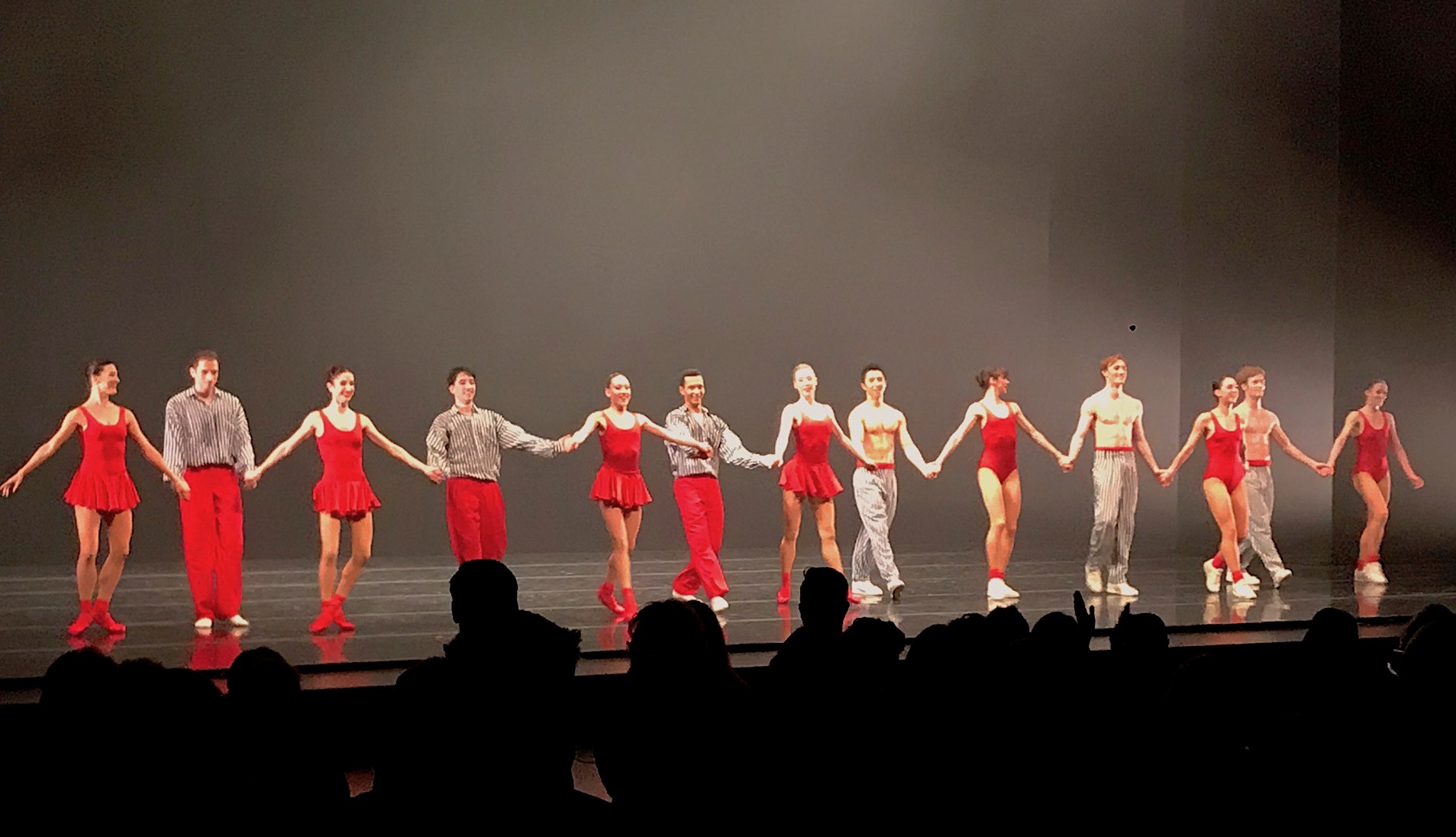 Four women far upstage in pajama-like outfits skip in place, their limbs flying in precisely crafted, whimsical calisthenics. Downstage, a ballerina in red pointe shoes is dancing, now two ballerinas,…
David Parsons embodies the kinds of values and ideals that any Kansas City artist would do well to emulate. He is as comfortable hacking through weeds at the Leawood home…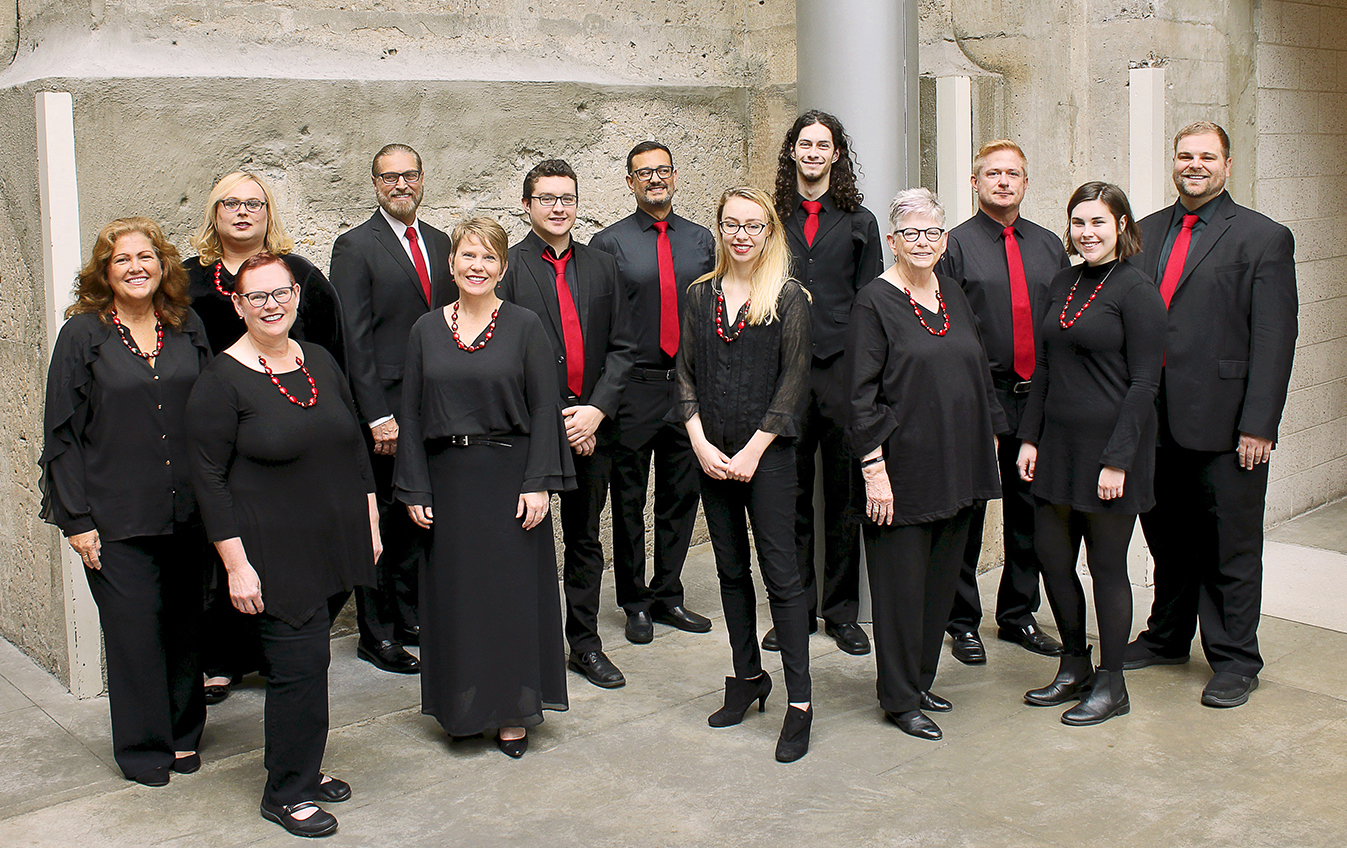 If there really is a crisis in the performing arts in America, somebody forgot to send Kansas City the memo. In the past decade, our city has seen the formation…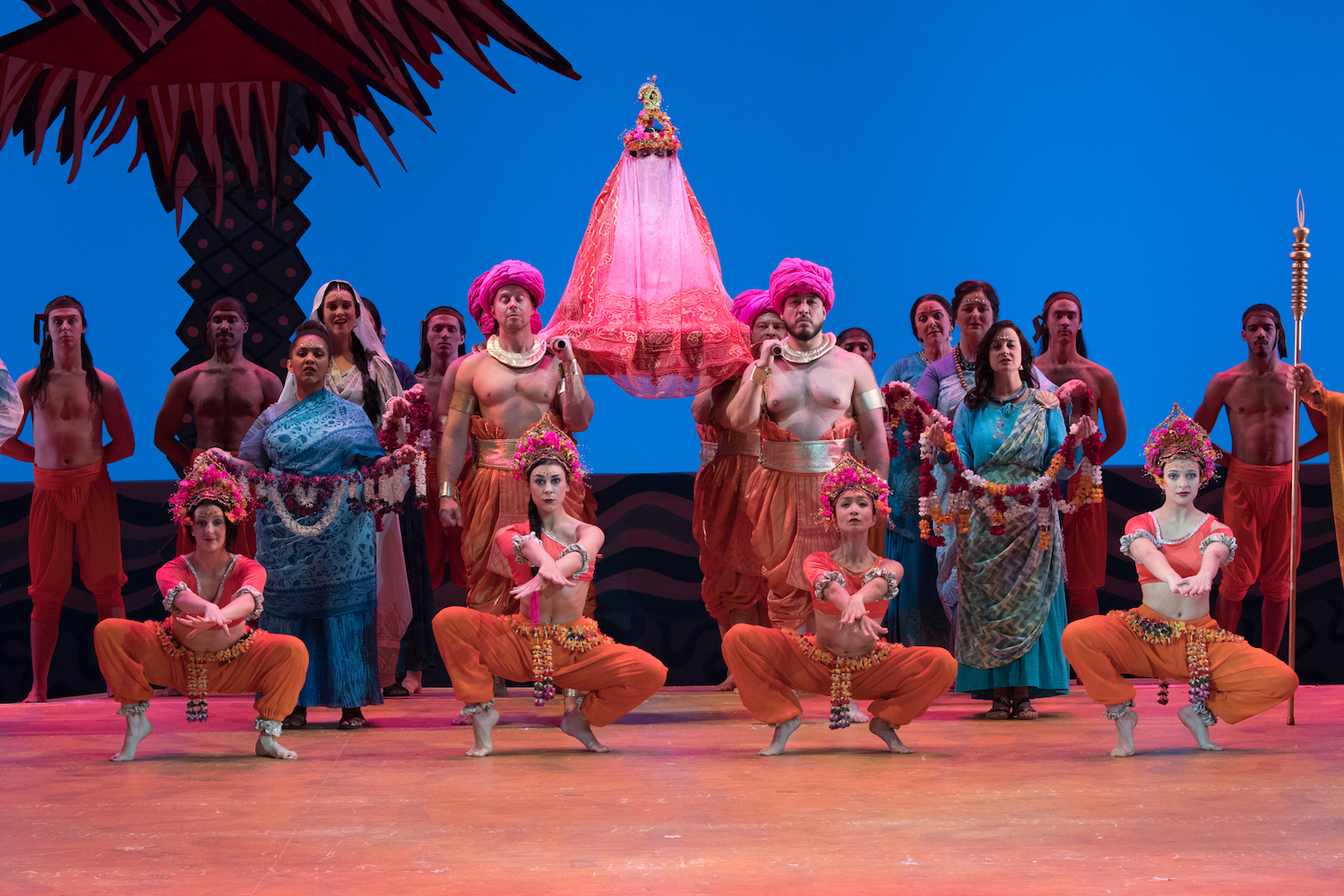 Contrary to popular opinion, Bizet's The Pearl Fishers does not rely on a single beautiful duet: It has several quite lovely numbers and a few choruses that are worth your time.…