Folds of Honor – Remembering Roger
A Vietnam veteran himself, he served with the United States Army 1st Air Cavalry Division, Roger Buford was deeply involved in the efforts of the Folds of Honor Foundation, which provides educational scholarships to the spouses and children of service members who have been disabled or lost their lives. Roger, who died in March, had been a board member of the Kansas City Chapter. Since 2013, he had championed fundraising events, including Patriot Day, which is held at Indian Hills Country Club and at La Quinta Country Club, in La Quinta, California, and is now known as Roger Buford Patriot Day.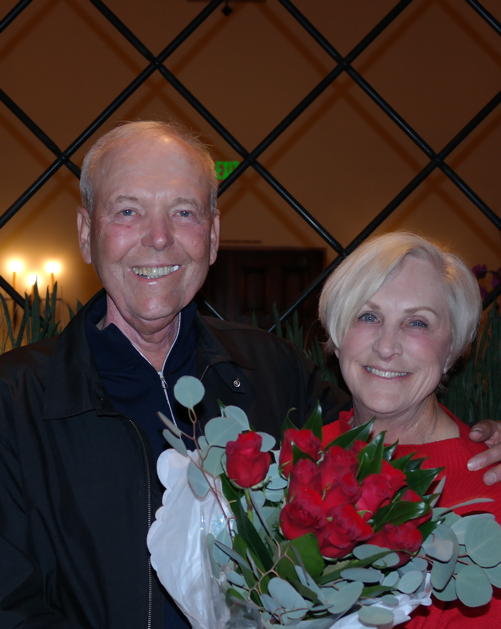 Roger and Nancy Buford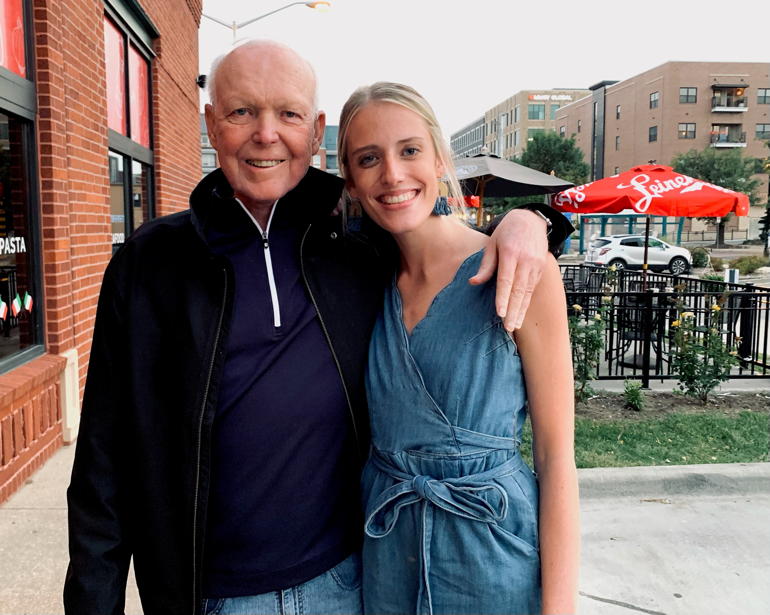 Roger Buford with Josie Buford
Additional photos featured in the May 29, 2021 issue of The Independent.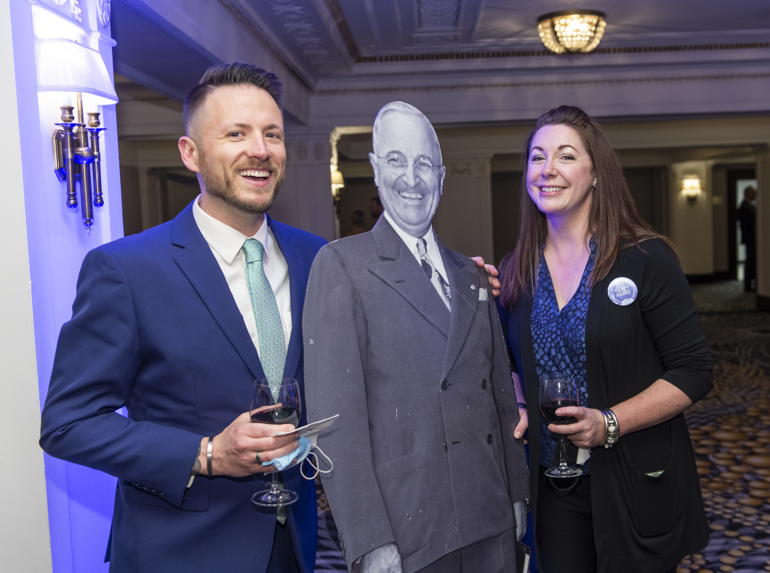 Happy 137th birthday to Harry S. Truman! The celebration at the 22nd annual Wild About Harry gala raised funds to support educational outreach and programming at the Harry S. Truman…
May 7th was the date for Metropolitan Organization to Counter Sexual Assault's (MOCSA) Community Luncheon, which was a virtual event this year. Guests gathered at watch parties in Our Town…
The Kansas City Young Matrons clubhouse was the site for the Installation Day Tea, which was held on May 3rd. Julie Maggart is the incoming president, Anne Keil is the…
May 13th was the date for Kansas City Ballet Guild's annual Spring Luncheon. Carol Marr and Jo Anne Dondlinger planned the festive event, which was held at the Carriage Club.…