FROM FRIENDSHIP FORGED: KC's top contemporary dance company celebrates 25 years of American choreography
By Paul Horsley
It all started over lunch, during a festival in Vancouver, B.C., where Mary Pat Henry and Leni Wylliams were discussing their favorite dancers and choreographers. She was a dance teacher from South Carolina and he a rising star in the New York dance scene, but the two discovered they had remarkably complementary visions of dance and its history. Both were nationally respected dancer-choreographers who had worked with major companies, but in the coming years they would embark on building a new company that would change the face of dance in the Midwest.
"There was a kindred spirit," said Mary Pat, who in addition to being Artistic and Executive Director of Wylliams/Henry Contemporary Dance Company is also Professor of Ballet at the UMKC Conservatory of Music and Dance. "From the minute I met Leni there was a connection. We were both very similar in the kind of dance we liked to see, or in the choreographers we admired." From their shared principles grew a friendship and a company that over a quarter-century has carved out a national profile, and that 25 years later is still producing work according to the principles established on that chilly afternoon in Canada.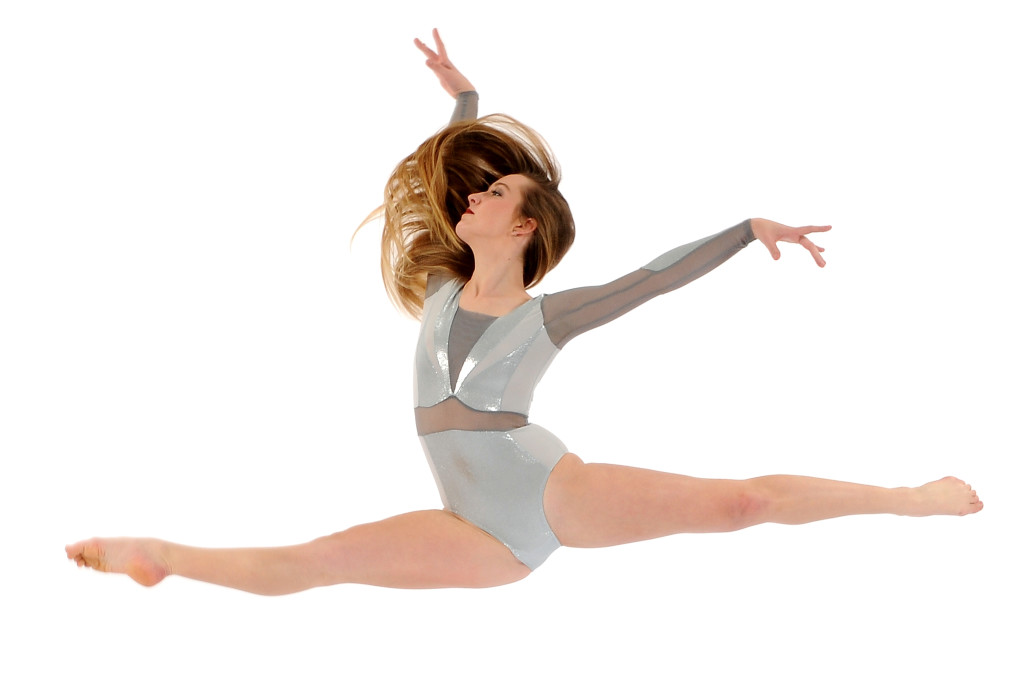 On June 3rd and 4th the Wylliams/Henry company celebrates its 25th anniversary season with a program that seeks to represent as many aspects of its history as possible: Two of the works are from the company's early years (Leni's solo Sweet in the Morning and Mary Pat's Esperando en Silencio), one is from its white-hot middle years (Kevin Iega Jeff's now world-famous Church of Nations) and three are new works (premieres by Kaylin Horgan and DeeAnna Hiett, and Gregory Dawson's Twisted Metal, given its premiere last year at JCCC's New Dance Partners).
The program is a precursor to the company's Fall 2016 program, a celebration of the actual 25th anniversary year, and seeks to shine a spotlight on Wylliams/Henry's consistent and ongoing mission: "To present the best of American contemporary dance, from the avant garde to the traditional and the cutting edge," as Mary Pat said, "and to show the variety and depth of scope of American contemporary dance."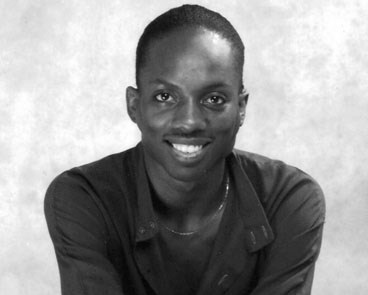 Rather than get caught up on the word "modern" ("we're not going to stand on stage and roll an orange across the floor," Mary Pat said), the company has focused on works that deal with race, gender equality and social justice and change. Church of Nations, for example, is a scathing and powerfully moving critique of religious institutions' complicity in warmongering, and Esperando is a tribute to the mothers of the "Disappeared" in Argentina.
The range of the more than 100 works the company has presented is as broad as that of any company in America: from Martha Graham, José Limón, Hanya Holm and Anna Sokolow to the major African-American choreographers of our time such as Donald McKayle, Robert Battle and Dwight Rhoden.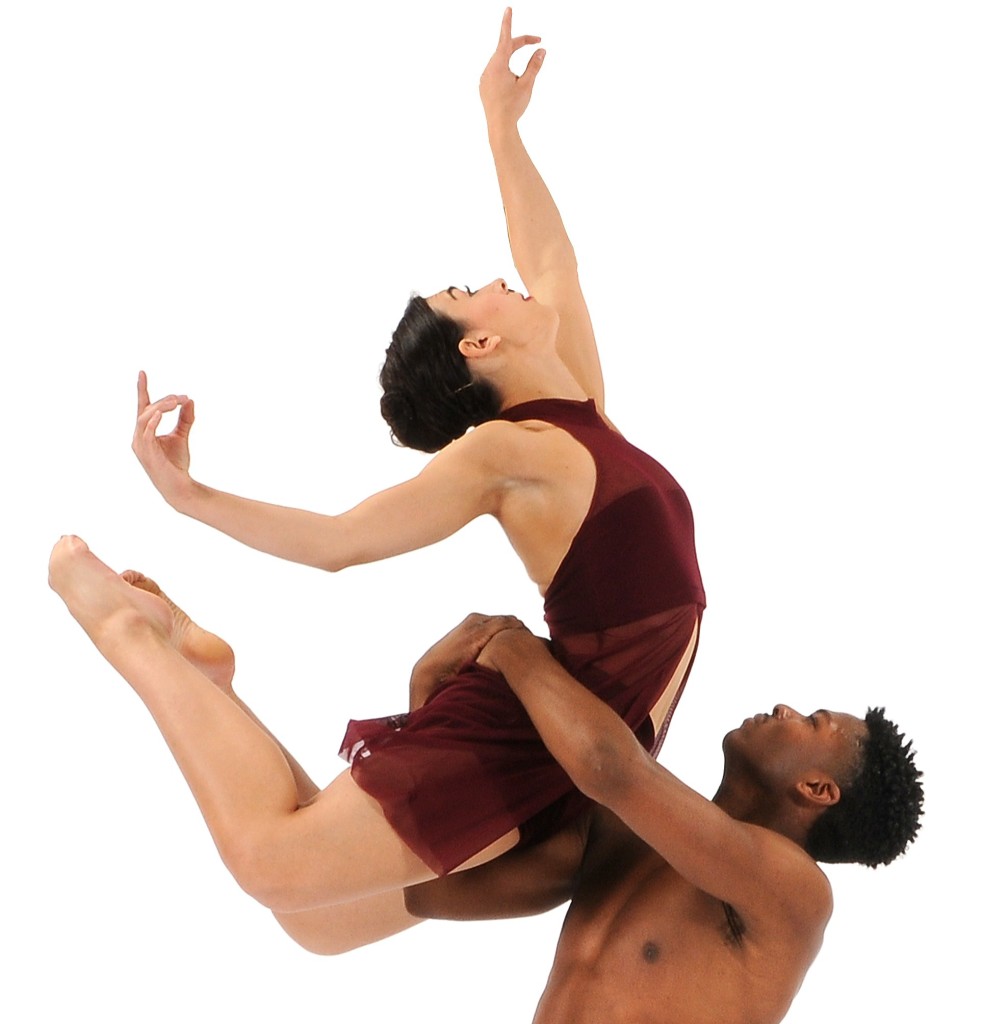 WHCDC actually started sort of by accident, before Leni and Mary Pat had even established a 501(c)(3): though both of them had dreamed of such a group for many years. It began thus: Another company had cancelled their appearance on the UMKC series and Mary Pat and Leni were asked if they could put together a program. "And we walked out the door," Mary Pat said, "and I said to Leni, you call everybody you know and I'll call everybody I know." So what had been a pipe dream was forced quickly into reality, not an uncommon story for smaller dance companies.
The company has been through some rough times: In 1996 Leni was murdered by an intruder in his Kansas City home, and Mary Pat struggled to carry on, one season at a time at first, as she felt he would have wanted. The goal of the company remains the same: To present dance that excites.
"Leni and I always went with what we loved, what would be interesting and enlightening to people," she said, adding that she hopes this program "shows a kind of time-line of the company … but also shows that the vision of the company has remained constant, even as choreographers and other things have changed."
Photo at top: Mary Pat Henry, photo courtesy Wylliams/Henry Contemporary Dance Company.
The Wylliams/Henry company presents its 25th Anniversary Season Spring Concert on June 3rd and 4th at White Hall. Call 816-235-6222 or go to wylliams-henry.org.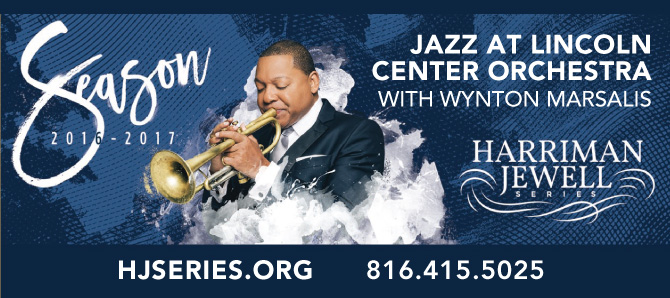 To reach Paul Horsley, performing arts editor, send an email to paul@kcindependent.com or find him on Facebook (paul.horsley.501) or Twitter (@phorsleycritic).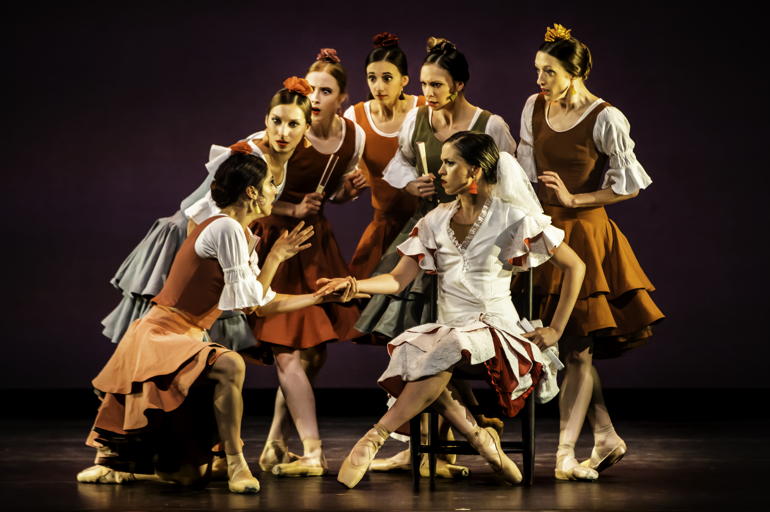 Latin Americans have played a major role in the growth of greater Kansas City for at least two centuries, probably beginning with the founding of Independence, Missouri, in 1821. Yet…
After more than two decades and four deans, it was beginning to look as if the UMKC Conservatory's dream of a new facility would remain just that: a dream. Until…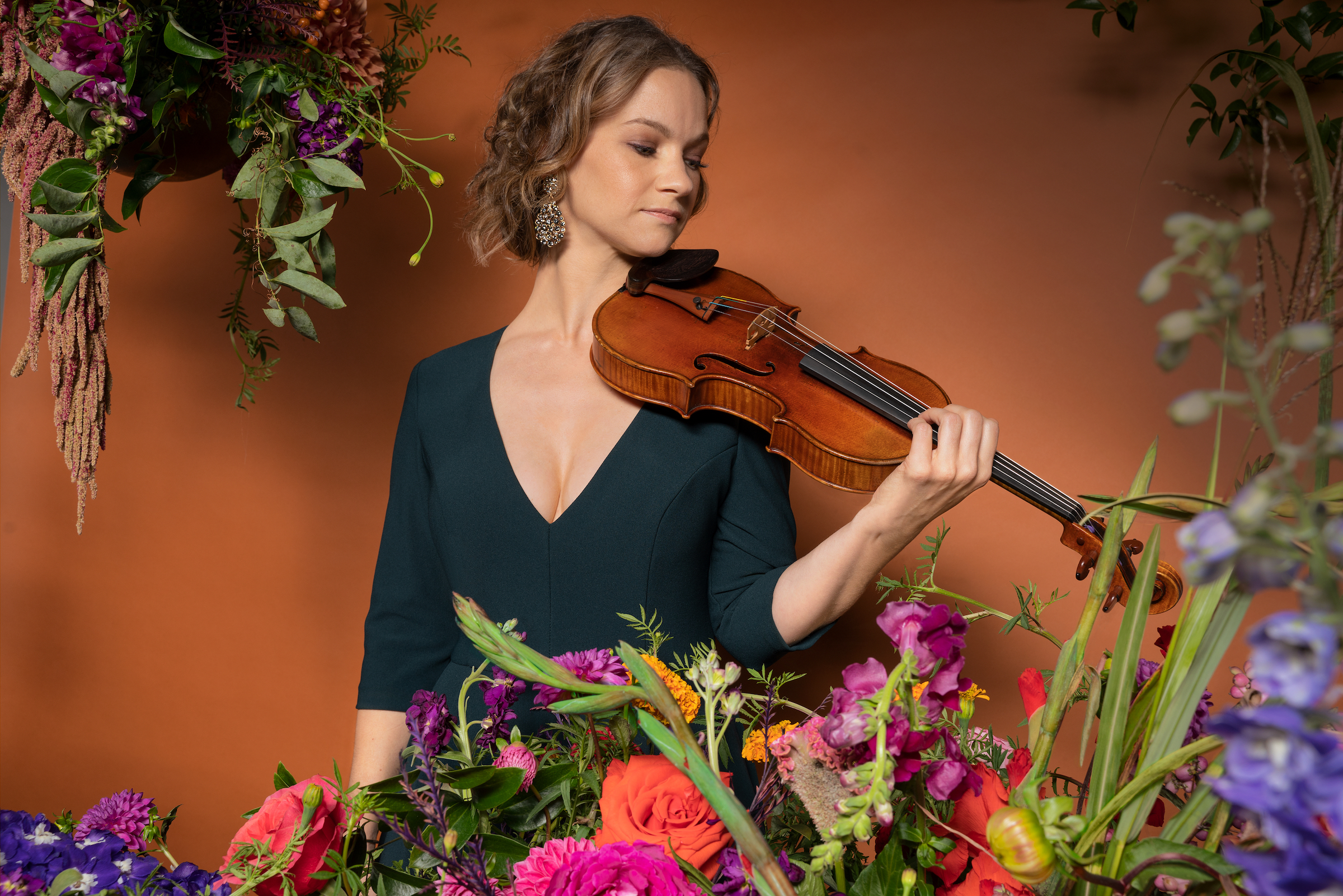 One woman, standing alone onstage. No pianist, no music-stand: Just Hilary Hahn and her violin, creating miracles. That is what Harriman-Jewell Series audiences are likely to experience this October 13th,…
Oh the weather outside is frightful(ly hot). But it won't be for long, so take a close look at this fall's diverse and provocative mix of music, dance, and theater:…