GIVE KC Submission Form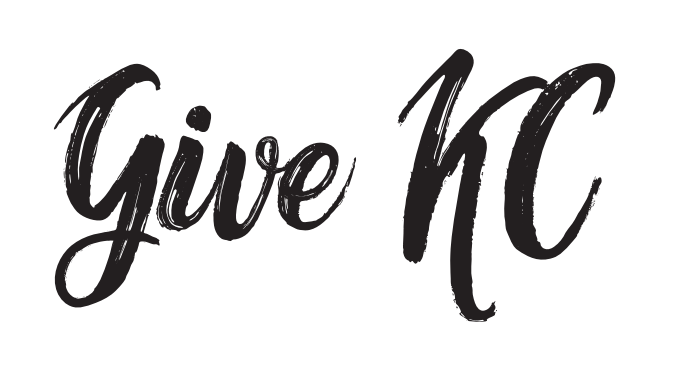 Our Town's celebration of National Philanthropy Day and Giving Tuesday
Give KC will be an 8×8 bound supplement:
included in the November 9, 2019, issue of The Independent,

distributed to guests at the November 14th Association of Fundraising Professionals' National Philanthropy Day Celebration,

distributed to guests at the November 15th National Philanthropy Day Celebration at The Independent,
sent digitally to more than 5,300 subscribers of The Independent's e-newsletter, The Insider, on Giving Tuesday – December 3, 2019, and
promoted online at kcindependent.com and on our social media outlets. Find us on Instagram at @theindependentkc, Twitter at @KCIndependent, and on Facebook at @TheIndependentKC. 
Click here to see samples of the Give KC full page and half page editorial feature. 
Deadline: October 1, 2019 
---