GROWTH HAPPENS: Pianist shows he is moving in a more serious direction
Young people do grow up, a fact we sometimes forget when we expect youthful celebrities to act mature beyond their years. The version of Lang Lang who played Tuesday, September 15 on the Harriman-Jewell Series was a notably more serious pianist than the one who performed on the same series in 2004, also at the Folly Theater. Considerably toned-down this time was the youthful excess that made the earlier recital such an unpleasant affair — the wanton twisting of phrases, the spasmodic jabs at the keys, the focus on the momentary at the expense of the whole. Nevertheless throughout Tuesday's oddly unmoving recital I sometimes had the feeling I was listening to a journeyman pianist, rather than to the full-blown artist that his fame might lead us to expect. But I am still willing to wait and see: At 27, Lang Lang's prodigious technique and musical instincts are ample enough that he can most likely find the "heart of music" if he wills it.
Critics are prone to be tough on artists whose outsized fame seems to make them "critic-proof," and it is not my wish to go down that path. For even when his nuttiness has frustrated me most, I have continued to regard Lang Lang with warmth: Behind his rambunctious nature seems to lurk a sincerity of spirit. He has made it clear he intends to keep working hard at music, rather than rest on his fame as many young artists do. And as if to announce that determination from the get-go, he built the first half of Tuesday's program entirely from two big, no-nonsense Beethoven sonatas.
The C-major Sonata (Op. 2, No. 3) is one of the composer's expansive early masterpieces, with equal parts earnestness, wit and exhilaration. Lang Lang's first movement was taut and lean, his Adagio almost too cautious, his Scherzo uneventful. And though he captured something of the finale's joyousness, one had a vague sense throughout the sonata that he was trying to restrain himself — as if he hadn't fully come to terms with the piece, or with his demure approach to it. The whole affair felt slightly undercooked. Beethoven's "Appassionata" Sonata, Op. 57, opened more promisingly, despite the pianist's oddities of exaggerated accents and hazy pedaling. The opening movement had a conscious (and quite refreshing) sense that we weregoing somewhere, with milestones along the way that felt like events, like arrivals that spurred us to other arrivals.
In the program's second half, the old Lang Lang took to the stage for dreamy renderings of three pieces from Isaac Albeniz'Iberia. The hyper-expressiveness robbed much of the limpid flow of "Evocación," "El Puerto" found him batting at the keys rather than caressing them, and instead of the gentle crunch of guitars in "Corpus Christi en Sevilla" we got percussion and confusion.
Prokofiev's wartime Seventh Sonata thrives on crystalline clarity and a big, solid tone. Lang Lang's approach was diffuse, almost flighty, and his tendency to bang showily came out a bit too often. The slow movement was most successful, despite being overpedaled: When the main theme returned after the cacophony, it was like the homecoming of a beloved friend after an arduous journey. The finale was messier than I expected, with an emphasis on "dusting" the keys rather than delivering the anvil-like blows that can make this piece so dauntingly exciting. The single encore of Chopin's "Harp" Etude was the tranquil aftermath to a puzzling evening.
To reach Paul Horsley, send email to phorsley@sbcglobal.net.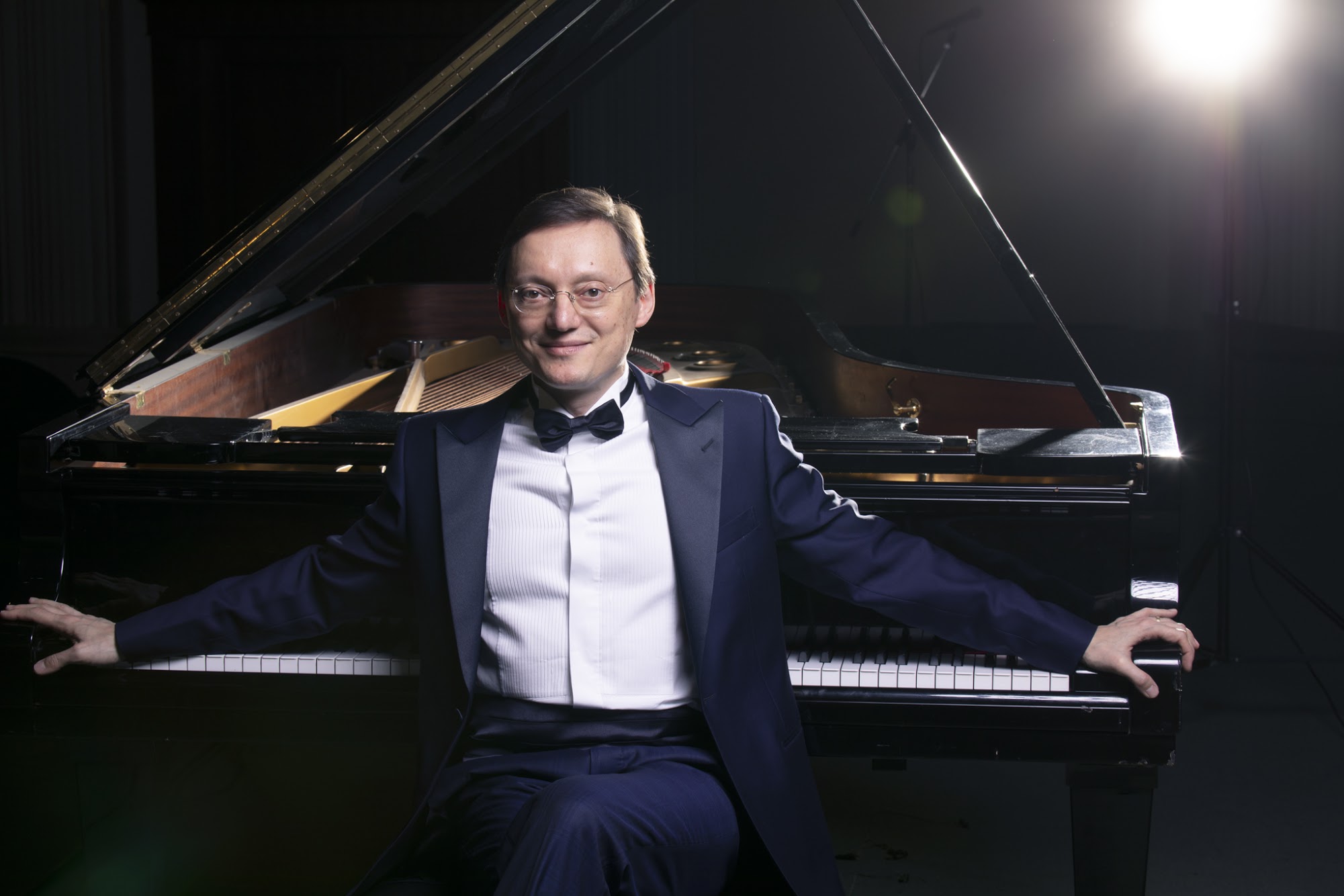 Music competitions: High-stakes horse races, followed by lucrative prizes and worldwide fame, right? Well, not exactly. The competition of today has in fact become a sort of "second education" for…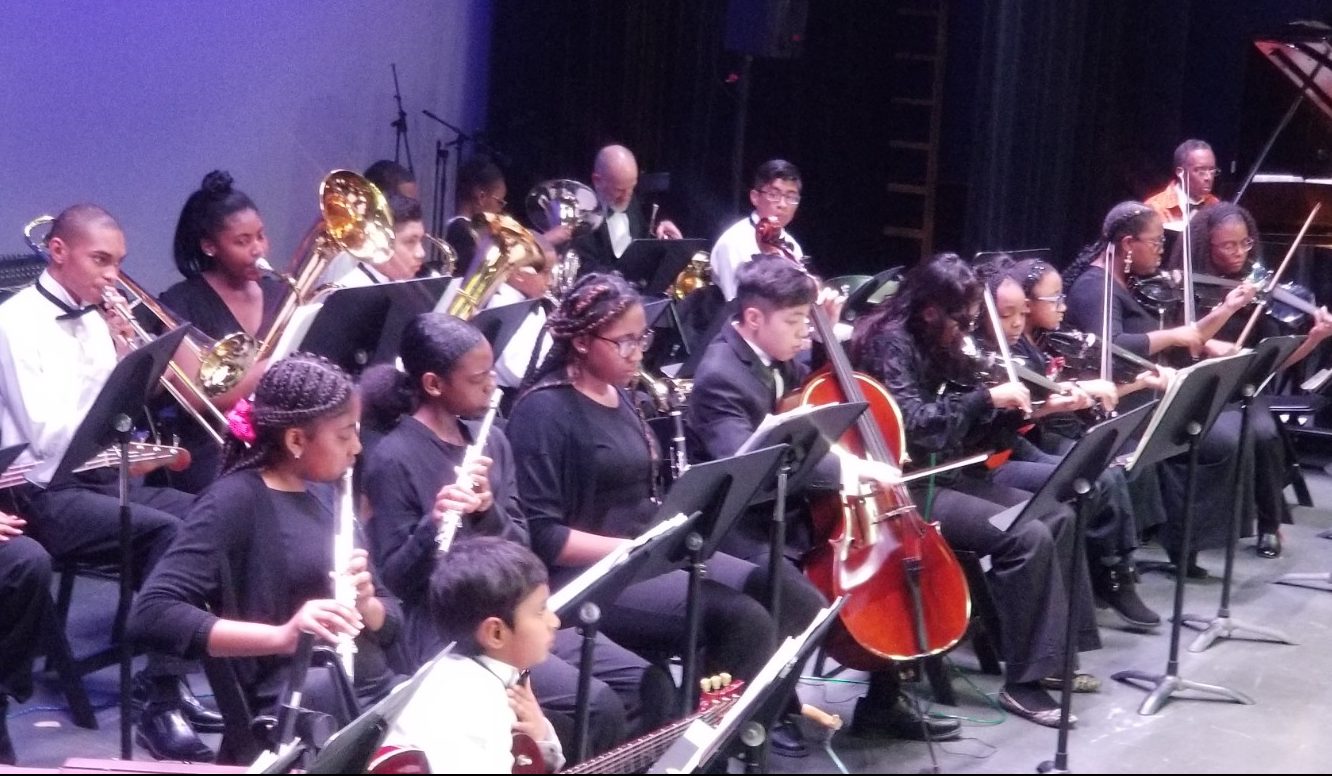 When Darryl Chamberlain established the A-Flat Music Studio Inc. in 2016, he had several goals in mind. First, he believed that young people ages 10 and up should learn how…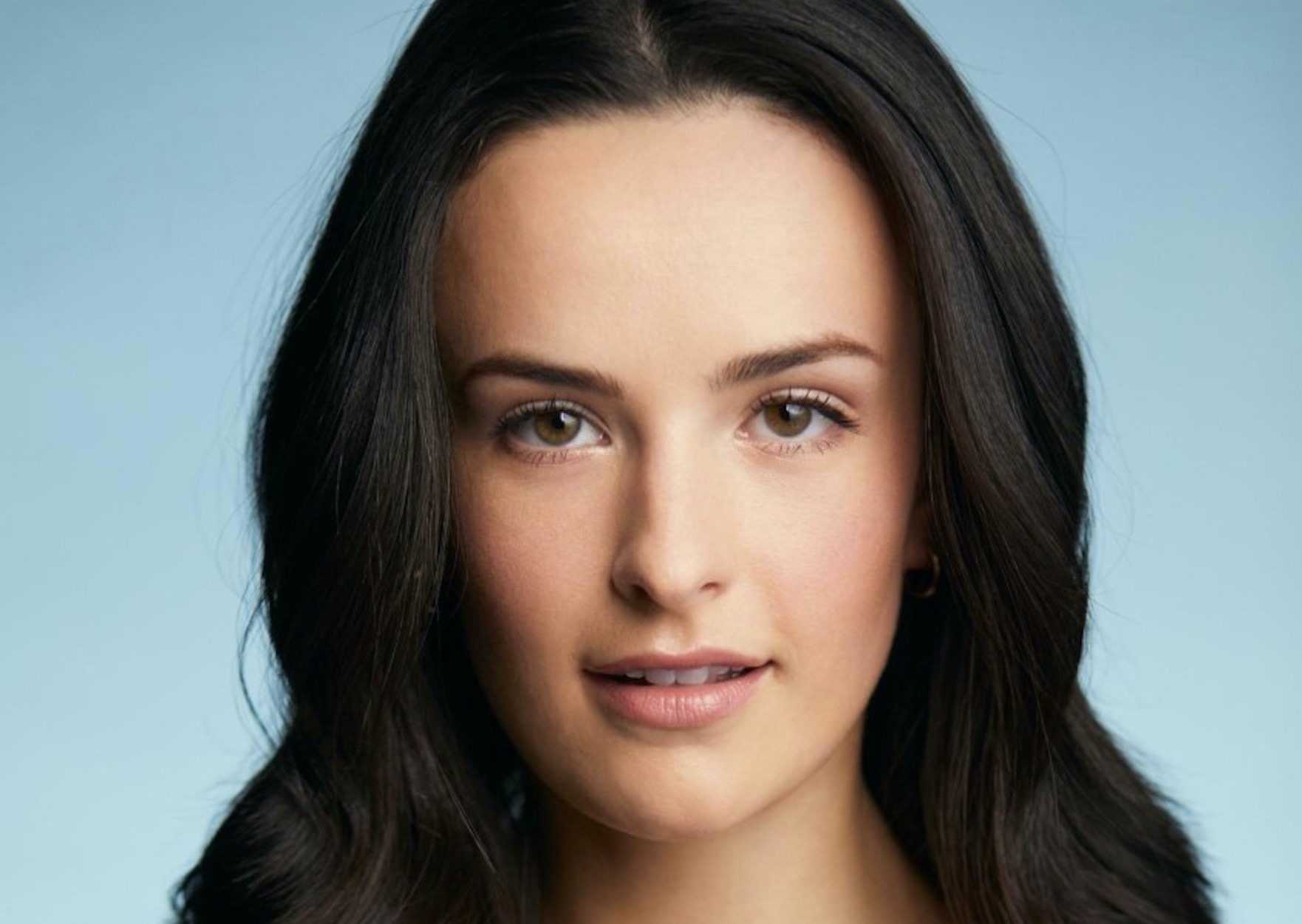 Heart of America Shakespeare Festival started pretty much the way many Kansas City performing arts organizations have begun: Nobody really knew if it was going to get off the ground…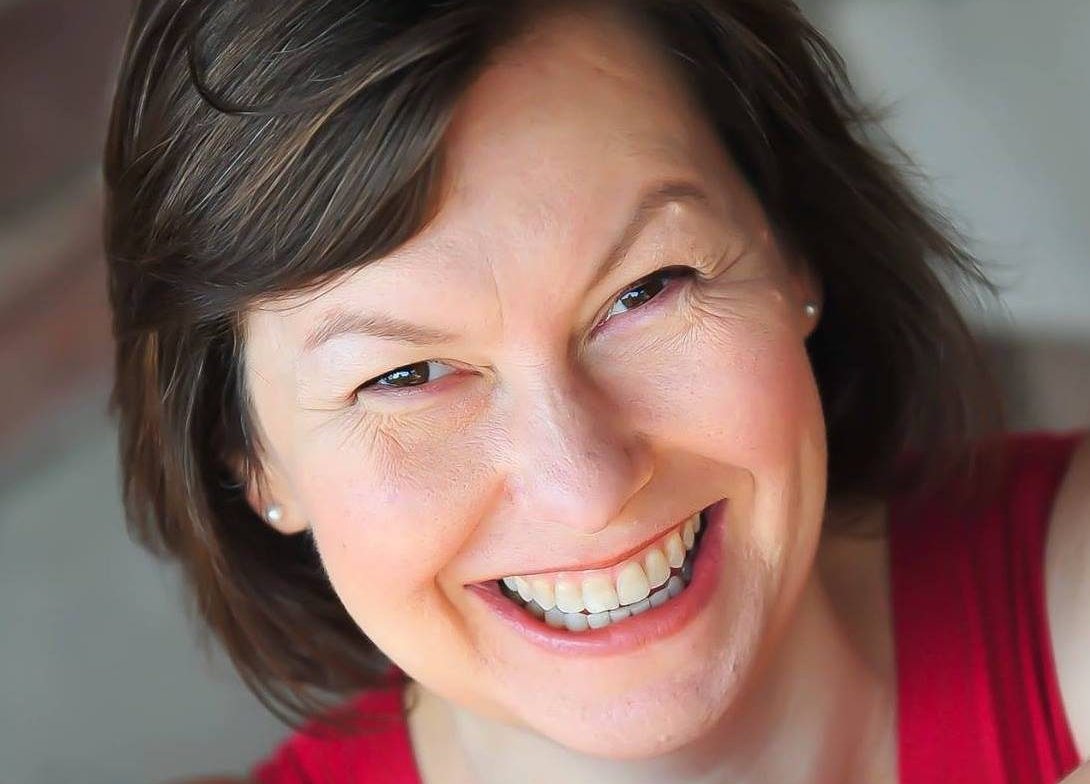 We often say that an actor on stage or screen has "leonine grace," or eats like a ravenous wolf, or moves with reptilian stealth. What you might not realize is…