HALO ArtReach Auction
The 13th Annual HALO ArtReach Auction is set for February 23rd at The Brass on Baltimore. Jody and Bryan Albers are serving as the honorary chairmen. The event will feature orphan artwork from around the world, artwork from nationally-recognized artists, silent auction items, dinner, and entertainment by Lost Wax. HALO provides housing, healing and education to youth in the greatest need. Its goal is to empower youth to become contributing members of their communities.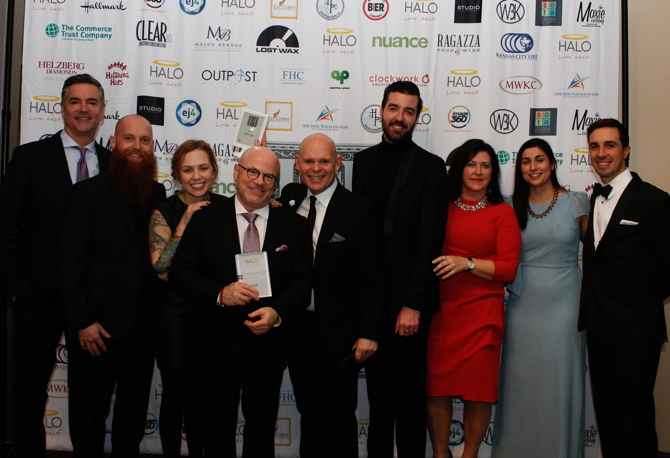 Van Hutcherson, Brad Graves, Kayla Albright, HALO Advocate of the Year Jeff Albright, Shelby Herrick, Garrett Toms, Paula MacCormick, Jessica Nouri, and Dylan Aldrich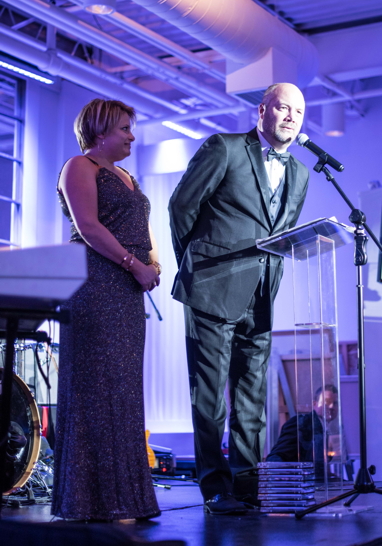 Jody and Bryan Albers, honorary chairmen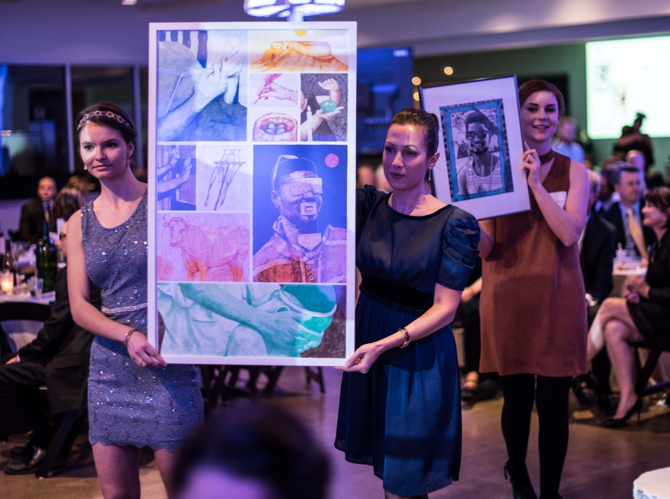 Artist William Buchina's Reaching Summits inspired by HALO child Gerald. HALO Volunteers Amy Van Drunen, Sara Barati and Julianne Delessio displayed artwork during the live auction.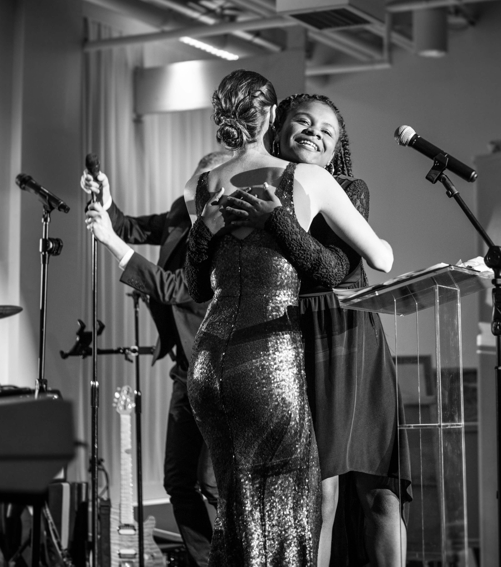 HALO Founder Rebecca Welsh with HALO Star of the Year Marjai
KidsTLC hosted Benefit23, a dreamy evening filled with pajamas and a fun celebration (sounds wonderful!) led by Chairmen Sarah and Ryan Owings. With delightful cocktails from J. Rieger & Co.,…
Teresa Walsh hosted the 11th annual occasion of The Gathering, a benefit for Catholic Charities Foundation of Northeast Kansas and the New Roots program. Missy Kuklenski served as the chairman.…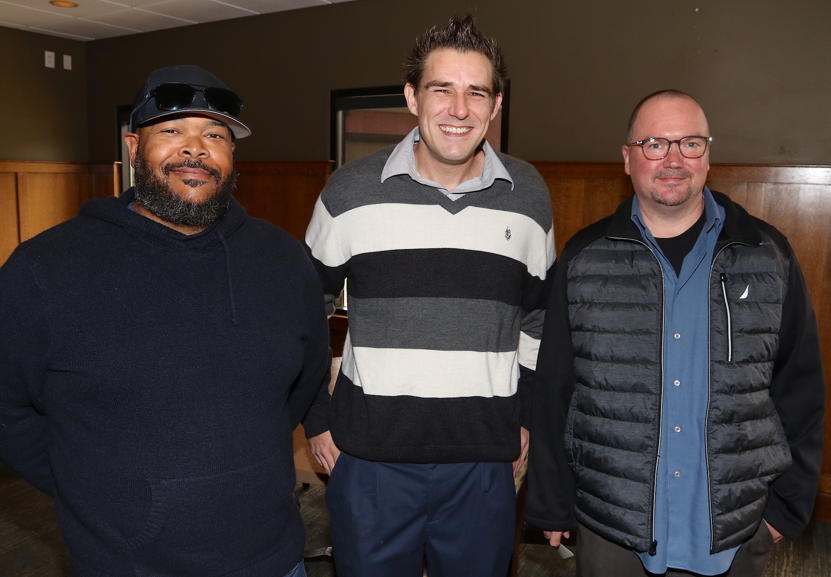 Being fitted for formalwear before the Community Ball and Cotillion on December 2nd should be fun, so the Junior League of Wyandotte and Johnson Counties hosted a Meet and Greet/Icebreaker…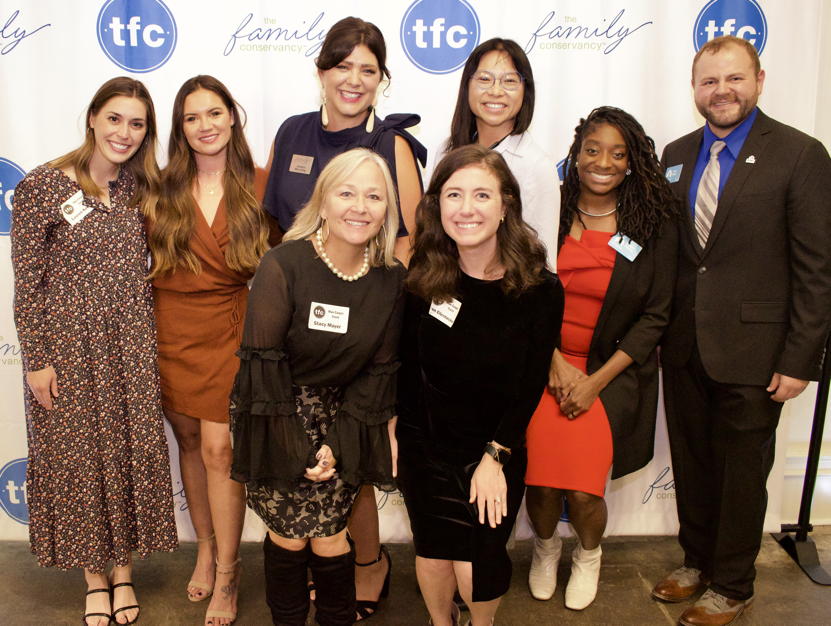 The Family Conservancy's Blue Carpet Event was held on October 13th at The Abbott. Partygoers enjoyed cocktails, dinner, live music, a wine pull, and silent and live auctions. Sly James…