HALO Foundation – 13th Annual HALO ArtReach Auction
Jody and Bryan Albers were the honorary chairmen for the 13th Annual HALO ArtReach Auction. The February 23rd event was held at The Brass on Baltimore. Partygoers enjoyed a dinner, silent auction items, orphan artwork from around the world, artwork from nationally-recognized artists, and entertainment by Lost Wax. Proceeds support homeless and at-risk children.
Miss Kansas City Katie Moeller displayed artwork at the live auction. Dream Home was created by HALO children and the Carly Rae Studio.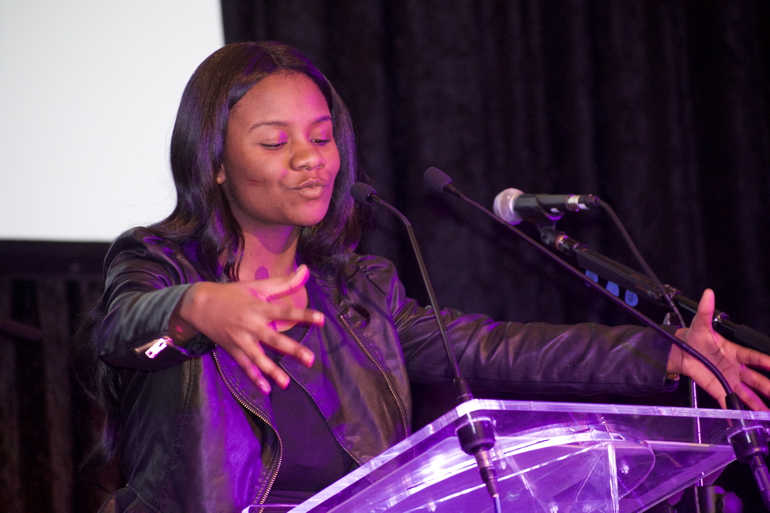 HALO Star of the Year Marjai gave a poetry performance for the guests.
Additional photos featured in the March 31, 2018 issue of The Independent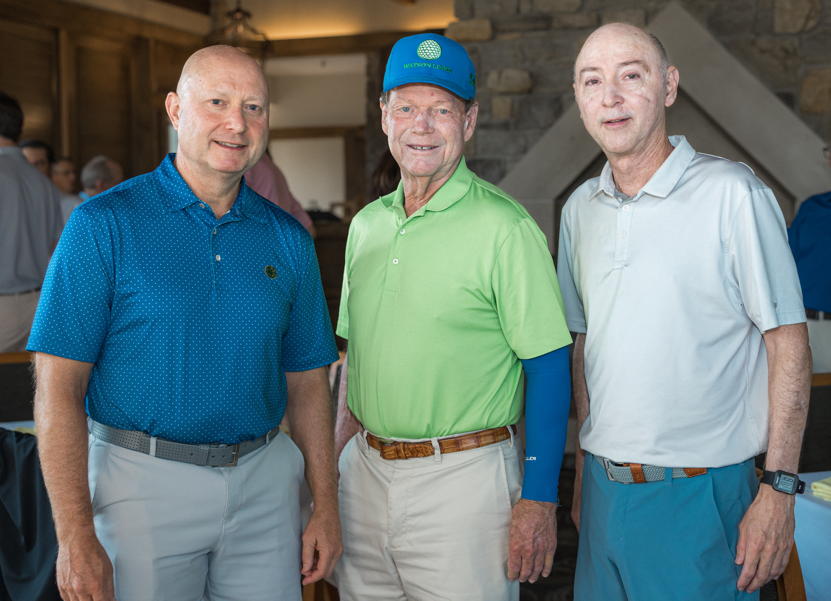 For 25 years, Tom Watson's Day For Kids Golf Tournament has raised funds to ensure that young people have the opportunity to learn to play – and love – golf.…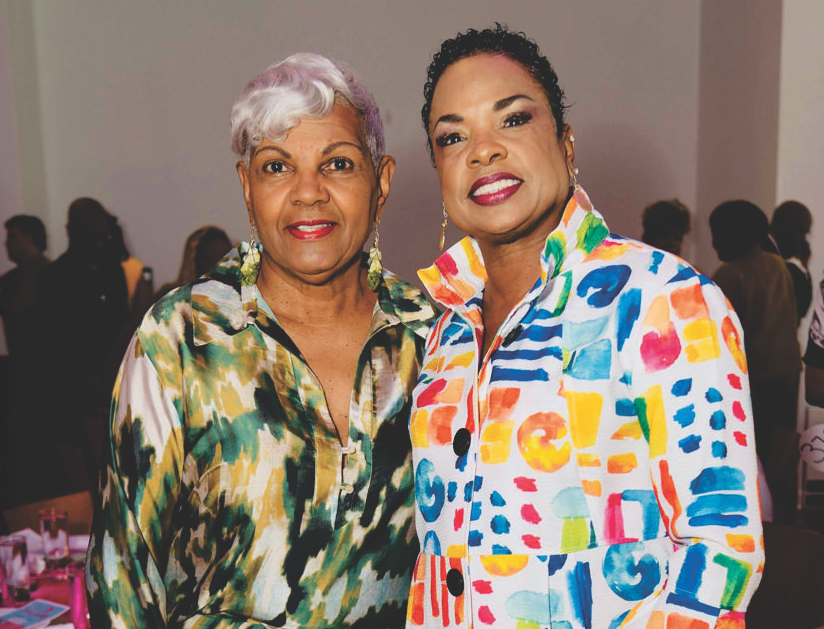 The Gallery Event Space was the site for Awesome Ambitions' Purse-onality 2023. The festive event featured two fashion shows, a brunch, and entertainment from Eboni Fondren. Awesome Ambitions girls modeled…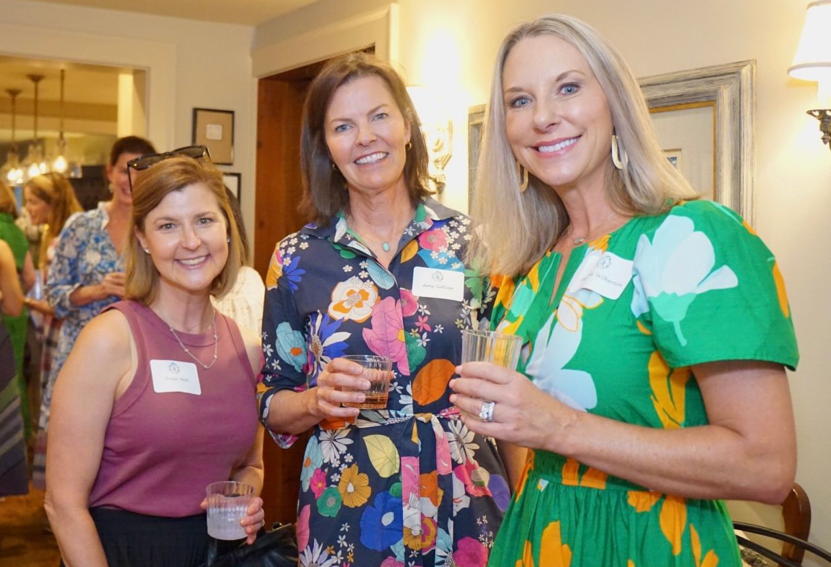 Missy Schaffer's lovely home was the site for the BOTAR Mothers' Dessert on June 22nd. Excitement was in the air for The BOTAR Ball, which will be held on October…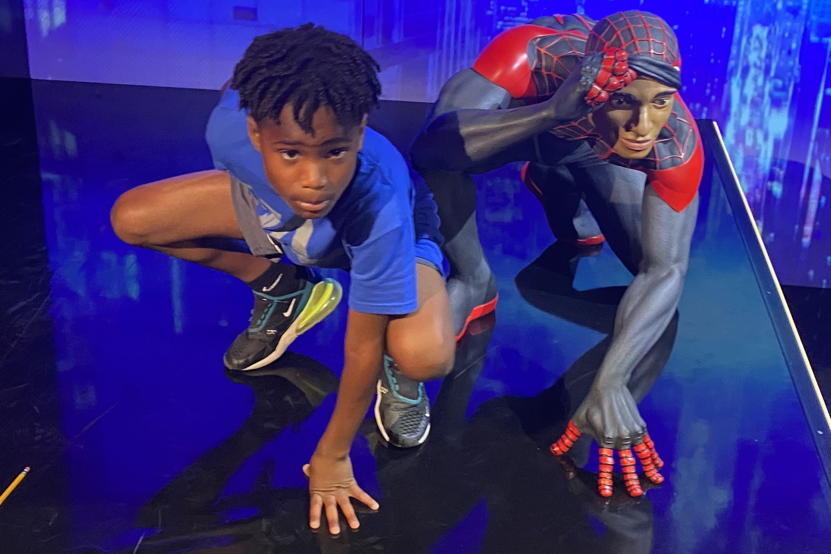 The residents of Our Town love the summer months, and The Independent delights in sharing your special moments. …