Halo's Virtual ArtReach Auction
HALO's Virtual ArtReach Auction, "The Main Event," was held on February 26th. The evening featured the premiere of the HALO documentary short film, live entertainment, silent and live auctions, and Special Guest Oprah Winfrey, who interviewed HALO youth, Marjai. Proceeds support the organization's mission to end childhood homelessness.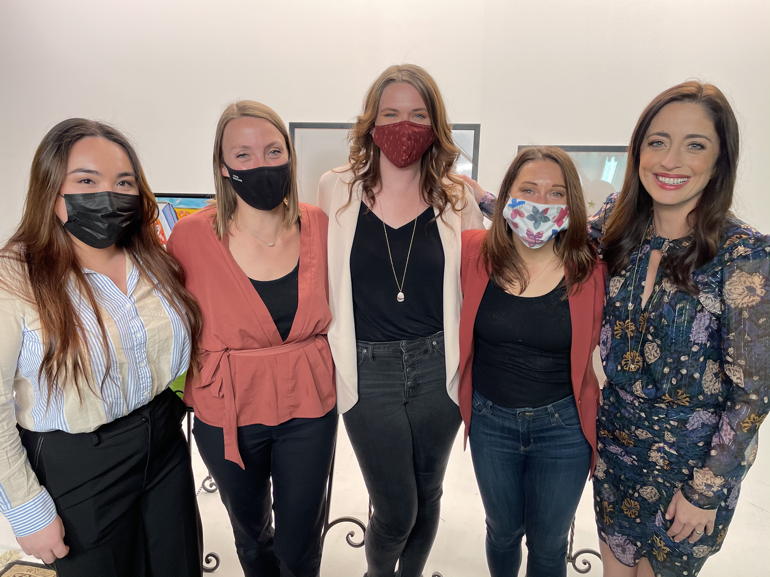 Meilene Robinette, Chelsea Tapken, Carly Schultze, Nicole Gerken, and Founder Rebecca Welsh, all with HALO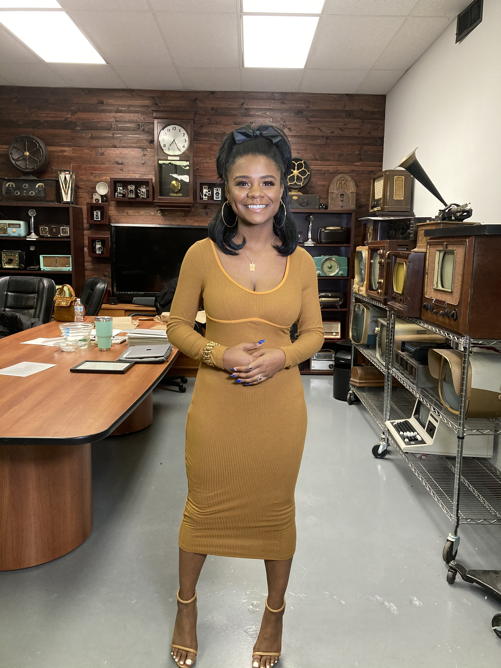 HALO Alum Marjai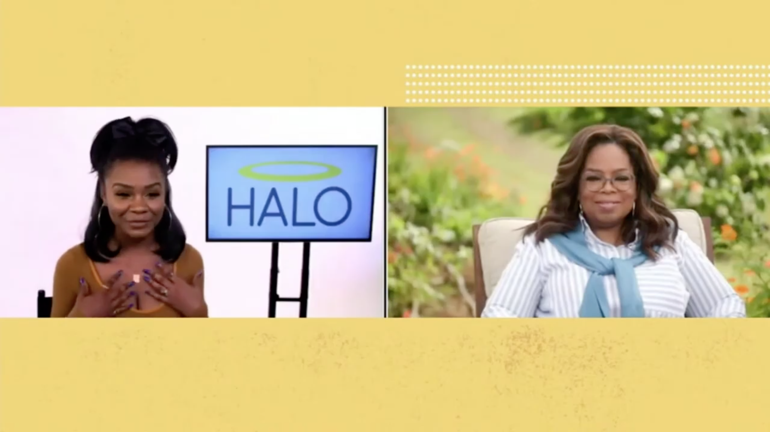 HALO Alum Marjai was interviewed by Special Guest, Oprah Winfrey
Katrina Scott welcomed the guests.
 Live auction items from Artist Michael Savage, Artist Carly Rae Robinson, and Artist Vera VonHoldenberg, along with HALO Makers centerpiece boards and a Mandalorian experience, were on display.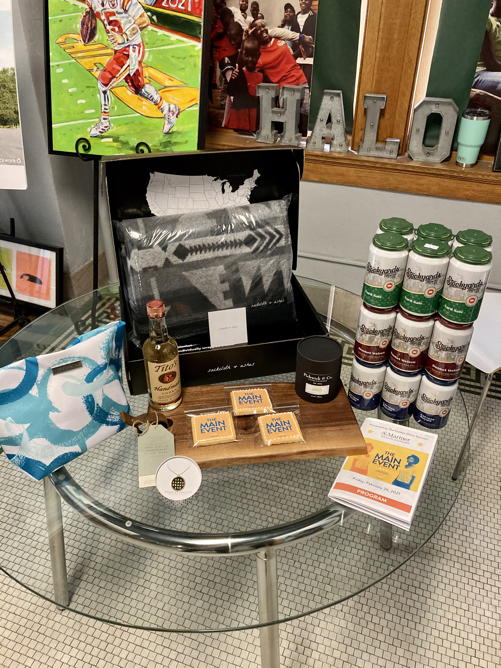 The fabulous sponsor kits were filled with donated items.
HALO Founder Rebecca Welsh
Additional photos featured in the April 17, 2021 issue of The Independent.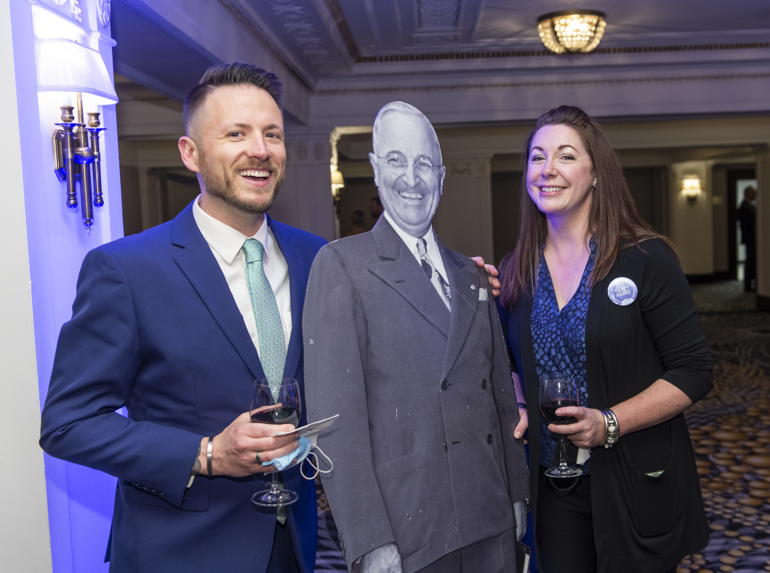 Happy 137th birthday to Harry S. Truman! The celebration at the 22nd annual Wild About Harry gala raised funds to support educational outreach and programming at the Harry S. Truman…
May 7th was the date for Metropolitan Organization to Counter Sexual Assault's (MOCSA) Community Luncheon, which was a virtual event this year. Guests gathered at watch parties in Our Town…
The Kansas City Young Matrons clubhouse was the site for the Installation Day Tea, which was held on May 3rd. Julie Maggart is the incoming president, Anne Keil is the…
May 13th was the date for Kansas City Ballet Guild's annual Spring Luncheon. Carol Marr and Jo Anne Dondlinger planned the festive event, which was held at the Carriage Club.…