Spotlight on Centurions – Hannah Hasselquist
Hannah Hasselquist was born and raised in Our Town. She graduated summa cum laude from Benedictine College with a bachelor of arts degree in business administration and dance. Hannah is a member of Centurions, Class of 2016. She is the co-chairman of the Arts Task Force and serves on the retreat planning committee and the curriculum committee. In her spare time, Hannah is the director of competition dance at the Paola School of Dance in Paola, Kansas.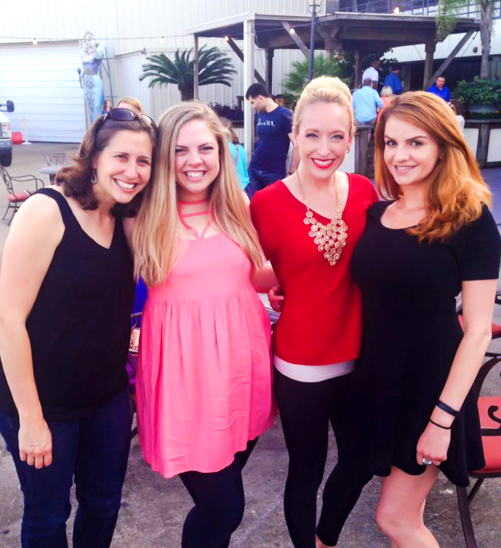 Tricia Johnson, Hannah Hasselquist, Krystal Dunn, and Amanda Garbach had a wonderful time with the Centurions on an annual benchmarking trip to New Orleans.
Also featured in the September 5, 2015 issue of The Independent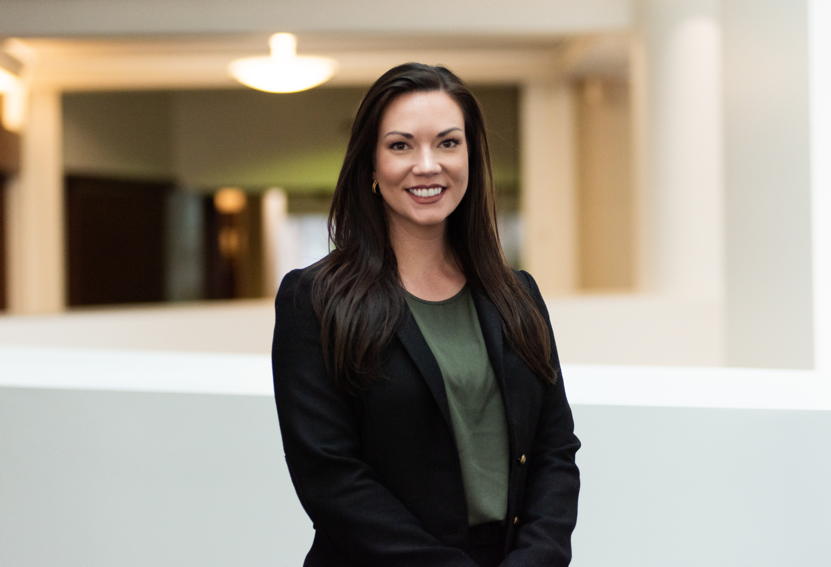 The Loop KC brings together similar yet unique minds to create genuine friendships and ignite the next generation of business leaders in Kansas City. Members of The Loop KC are…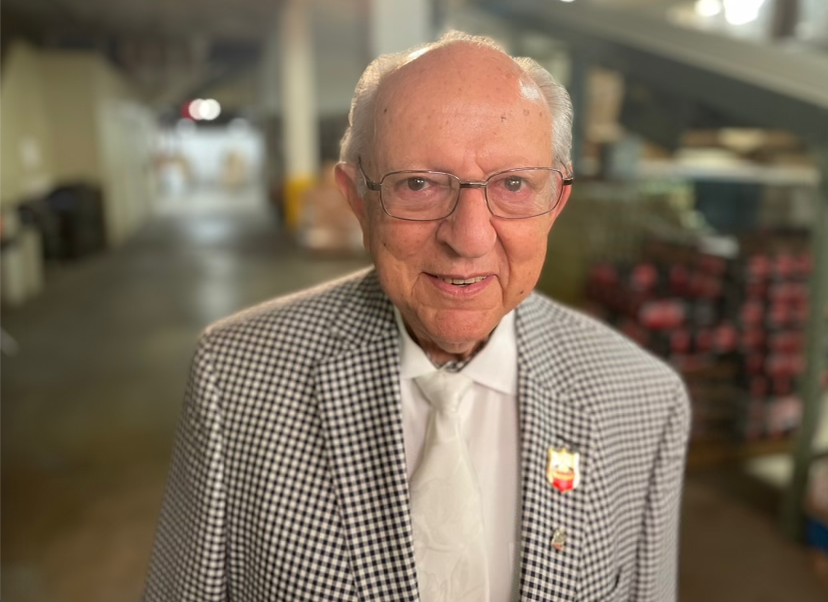 The Carl J. DiCapo family will serve as honorary chairs for the annual Salvation Army Christmas Committee this year, to honor the memory of the emeritus board member. Thirty years…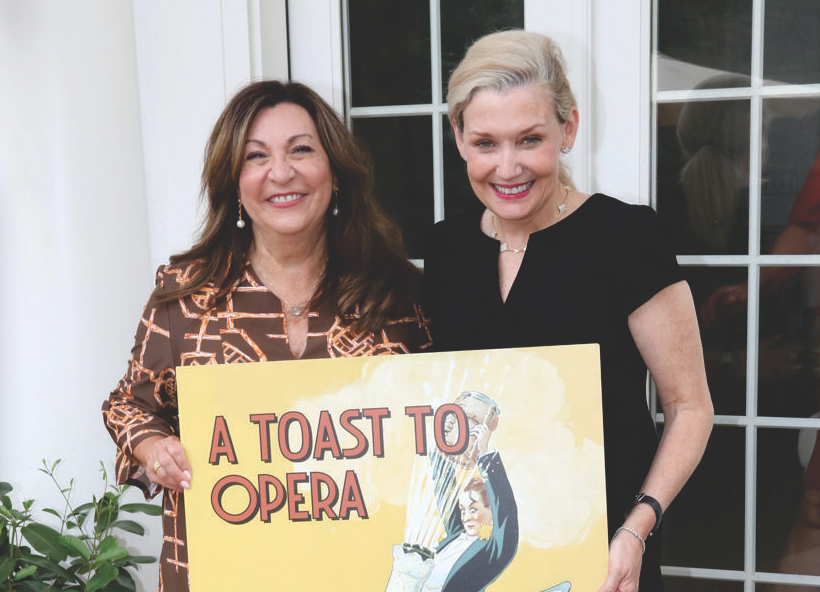 Celebrating the theme of this year's Lyric Opera Ball, "A Toast to Opera," are the Co-chairmen, Sharon Barry and Deanna Diebolt. Hosted by the Lyric Opera Circle, the evening of…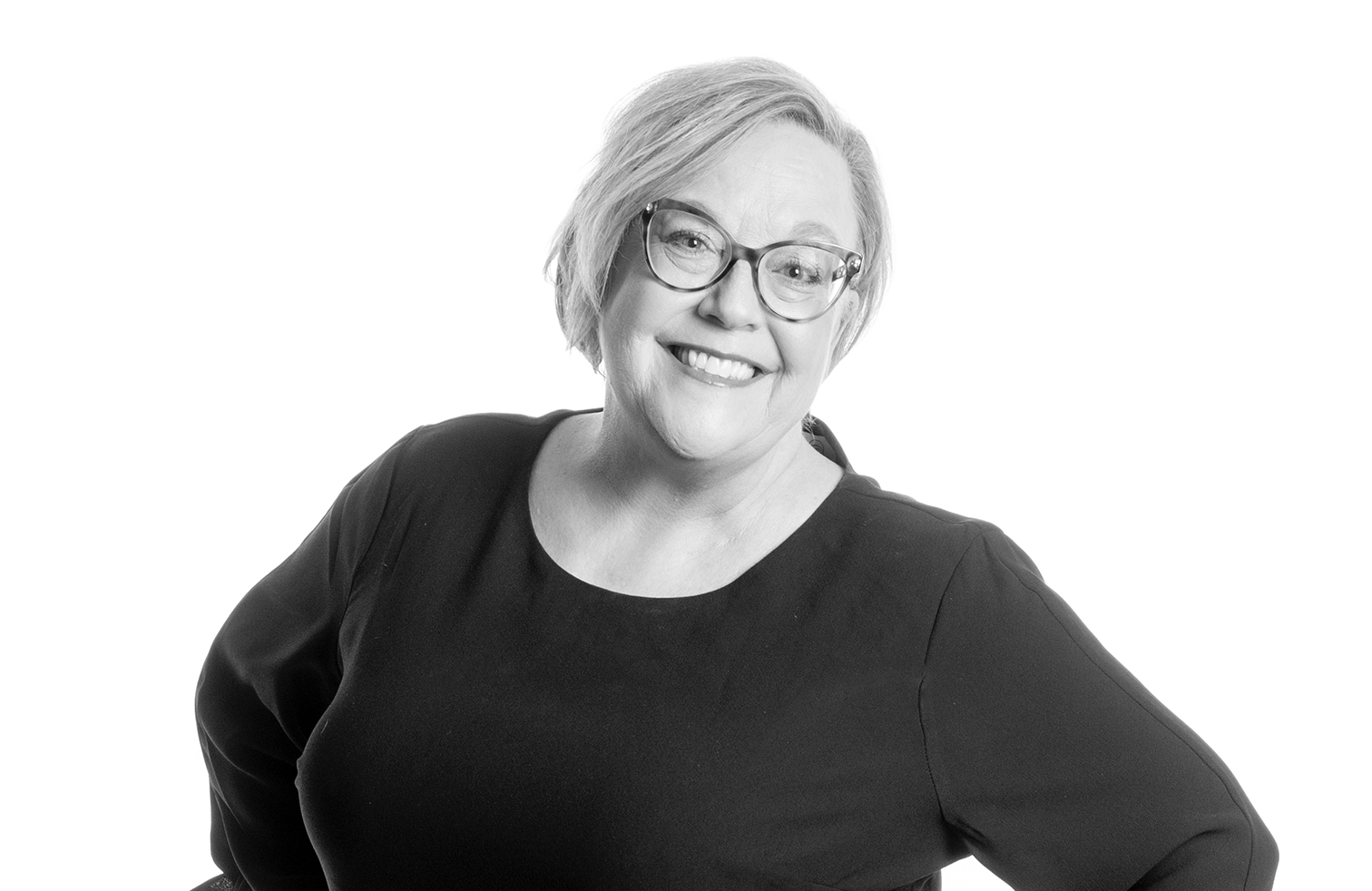 Among Kansas City's advocates for women and children, Moira Holland stands out as a prominent supporter. Her relentless dedication and skill in fundraising led to her designation as a Rising Star by The…