HappyBottoms – 2021 Diaper Bowl
December Brammer and Kristal Ronnebaum served as co-chairmen of HappyBottoms' inaugural Diaper Bowl. More than 400 guests enjoyed delicious sips and bites, live music, silent and live auctions, a reverse raffle, and a rock, paper, scissors tournament. Proceeds help to provide diapers to more than 13,000 children in need.
Teresa Winfield, Andrea Babbit, Eddie Hatcher, Pam Sutherlin, Jill Gaikowski, Susan Belger Angulo, Ashley Allison, Brittany Brungardt, Kelly Clay, Stacy Bauman, and Olivia Tucker
Dallen Kroger was the rock, paper, scissors tournament champion.
---
Also featured in the October 16, 2021 issue of The Independent
Photo Credit: Samantha Levi
KidsTLC hosted Benefit23, a dreamy evening filled with pajamas and a fun celebration (sounds wonderful!) led by Chairmen Sarah and Ryan Owings. With delightful cocktails from J. Rieger & Co.,…
Teresa Walsh hosted the 11th annual occasion of The Gathering, a benefit for Catholic Charities Foundation of Northeast Kansas and the New Roots program. Missy Kuklenski served as the chairman.…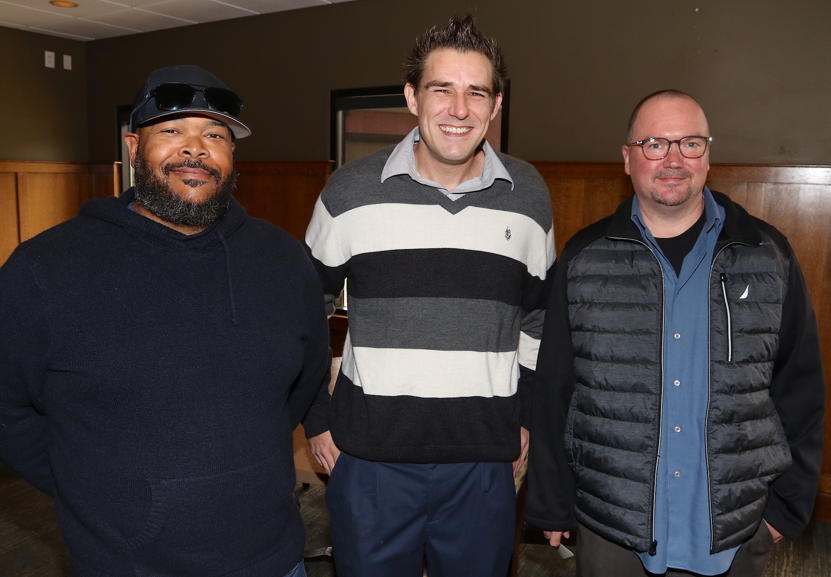 Being fitted for formalwear before the Community Ball and Cotillion on December 2nd should be fun, so the Junior League of Wyandotte and Johnson Counties hosted a Meet and Greet/Icebreaker…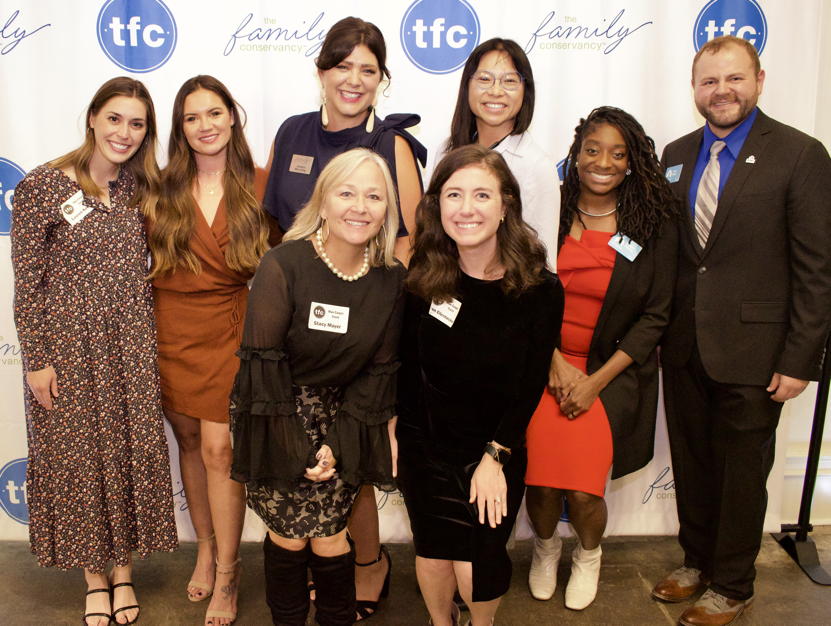 The Family Conservancy's Blue Carpet Event was held on October 13th at The Abbott. Partygoers enjoyed cocktails, dinner, live music, a wine pull, and silent and live auctions. Sly James…