Harriman-Jewell Series – Benefactors' Party for Prelude
The beautiful home of Anita and Gary Robb was the setting for a Benefactors' Party for Prelude: A Celebration of the 48th Season of the Harriman-Jewell Series. Excitement was in the air for the Prelude event which was held at Indian Hills Country Club on September 24th. Linda and Dr. Burnell Landers were the honorary chairmen, and Gretchen Jacobson served as the chairman.
Also featured in the October 27th issue of The Independent
Photo Credit: Don Ipock
Linda and Dr. Tony Landers, honorary chairmen; Anita and Gary Robb, hosts; Gretchen Jacobson, chairman; and Dr. Larry Jacobson
Dr. Larry and Gretchen Jacobson flanked Maurice Watson.
Clark Morris, Harriman-Jewell Series; with Merry and Dr. Ed Prostic
Travis Kelce is a bright star in Our Town's constellation of celebrities. Sports icons come and go, famous actors and musicians grace our collective stage, and every now and then…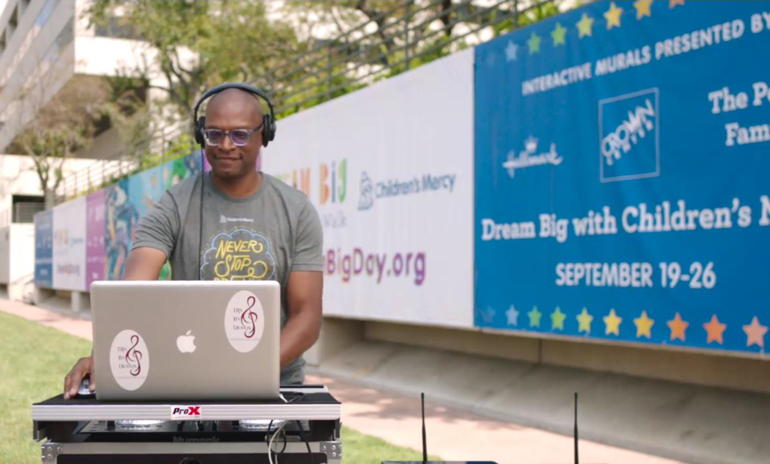 Children's Mercy hosted Dream Big Day, a virtual family-friendly festival, celebration, and walk for the community to find answers and hope for kids. The week-long festivities culminated with more than…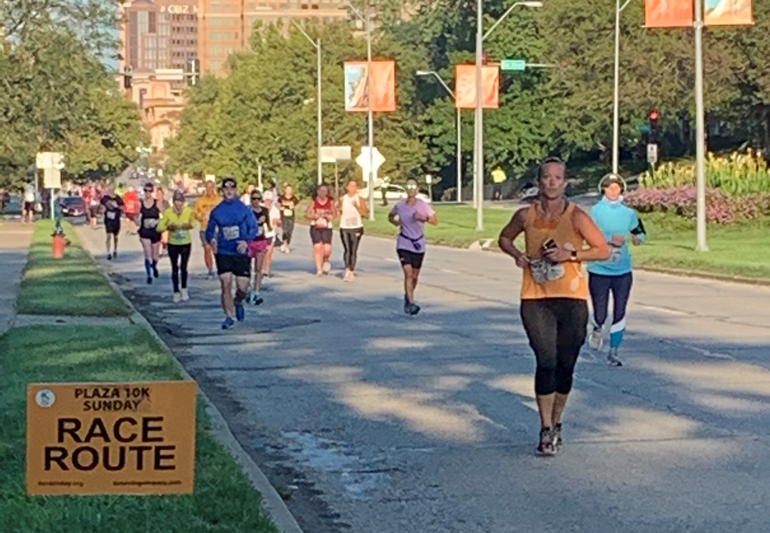 Saint Luke's Foundation's 10th Annual Plaza 10K, a benefit for Saint Luke's Home Care and Hospice, was held on September 13th. Participants were given the option to run virtually or…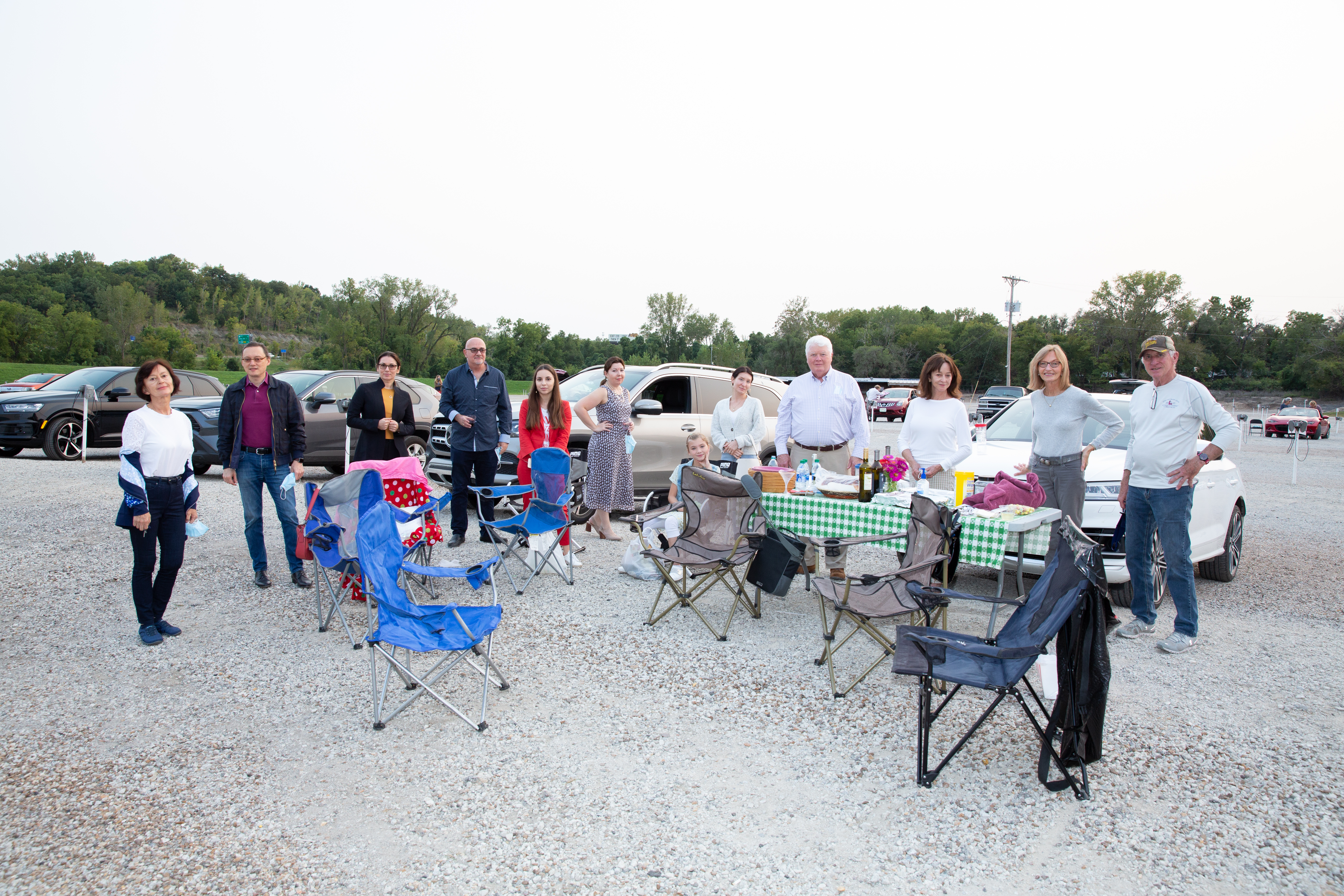 Park International Center for Music's Stanislav & Friends was held on September 17th at the Boulevard Drive-In. Guests enjoyed beautiful classical music at the reimagined event which featured a pre-recorded…