ANOTHER DAY, ANOTHER DEBUT: Harriman series presents top tenor in his recital debut
One of the specialties of the Harriman-Jewell Series has been to present recital debuts—either world or U.S. debuts—of budding young opera stars. On March 5th at the Folly the headline-grabbing young American tenor Stephen Costello will present the 20th such debut, following in a distinguished line that has included Luciano Pavarotti, June Anderson, Carol Vaness, Ben Heppner, Sergei Leiferkus, Salvatore Licitra, Marcelo Álvarez and Juan Diego Flórez. (Of the 20, nine have been tenors!) These were always a favorite of the late Richard Harriman, and the Series continues to honor that legacy.
Stephen will open the recital with "Questa o quella" from Verdi'sRigoletto—a longtime tenor favorite sung by the flirtatious Duke of that tragic story—and proceed to perform songs from the Italian and English repertoires. (No doubt there'll be some more operatic arias sung as encores.) The Philadelphia native was the 2009 recipient of the Richard Tucker Award, generally considered America's most prestigious opera award. (Past winners have included Renée Fleming, Deborah Voigt, Dwayne Croft, Jennifer Larmore, David Daniels, Stephanie Blythe and Our Town's own Joyce DiDonato.) He has also won a 2007 Richard Tucker Career Grant and first prizes in the 2006 George London Foundation Singers Competition, the Giargiari Competition and the Licia Albanese Puccini Foundation Competition.
You'll be hearing plenty from this young man in years to come. He is quickly becoming an important part of the Metropolitan Opera's roster, and he has sung on the major stages of London, Vienna, Berlin, Chicago, Philadelphia and San Diego, and at the Glyndebourne, Salzburg and Spoleto festivals. At his performance in Dallas Opera's acclaimed premiere of Jake Heggie's Moby Dick last season, Opera News called Stephen "a tenor of ineffable sensitivity, with unfailing elegance in singing and a disconcerting ease in producing notes in head-voice." You can hear his lovely voice for yourself at www.youtube.com/watch?v=hAWY7pKSHtU, where he performs "Una furtiva lagrima" from L'elisir d'amore. For tickets and information about the recital go to www.hjseries.org or call 816-415-5025.
IN BRIEF
* The Kansas City Chorale under Charles Bruffy's steady hand presents "Darkness and Light," a wide-ranging program of music that explores deep, dark and sometimes enlightening emotions. Included is the world premiere of Das Buch der Bilder by Kansas City's own world-renowned composer Jean Ford Belmont, and works by the two top winners of this year's UMKC Composition Competition: Continuities by first-place winner Gregory Gagnon and You Blanket My Barren Heart by second place winner Lucas Pherigo. The Chorale will also perform the Agnus Dei by Samuel Barber—the composer's choral arrangement of his ubiquitous Adagio for Strings—as well as Morten Lauridsen's Sure on this Shining Light and spirituals arranged by Moses Hogan. It's at 2 p.m. March 6th at Redemptorist Church and at 7:30 p.m. March 8th at Asbury United Methodist Church. For tickets go to www.kcchorale.org or call 816-235-6222. Students with IDs are admitted free 10 minutes prior to curtain, space permitting.
* The Kansas City Symphony presents the world premiere of Adam Schoenberg's American Symphony, a KC Symphony commission, at 8 p.m. March 4th and 5th at the Lyric Theatre. The youthful composer is one of the rising stars of his field, having received a Charles Ives Scholarship and a fistful of other prizes. His works have been performed by many of the major American orchestras. Also on the bill is pianist Jonathan Biss, who will perform Brahms' expansive First Piano Concerto, and the Overture to Wagner's Rienzi. Michael Stern conducts. Call 816-471-0400 or go to www.kcsymphony.org.
* The Vienna Boys Choir presents music of Palestrina, Bach, Pergolesi, Schubert, Bruckner, Brahms, Arthur Bliss, Fauré, Carl Orff and others, at 8 p.m. February 26th at Yardley Hall, on the Performing Arts Series at Johnson County Community College. Call 913-469-4445 or go to www.jccc.edu.
* The Performing Arts Series at Johnson County Community College also presents Opole, National Philharmonic of Poland, in a program of light Viennese classics by Johann Strauss, Jr., Franz Léhar and others, at 8 p.m. on March 4th. Maestro Boguslaw Dawidow, in his first tour of the United States, is joined by soprano Izabela Matula, who was the sole representative from Poland in the 2009 BBC Cardiff Singer of the World Competition. For tickets call 913-469-4445 or go to www.jccc.edu.
Why should boys get to have all the fun? That's one of the questions Kate Hamill asked herself as she began to refocus the Holmes and Watson stories to view…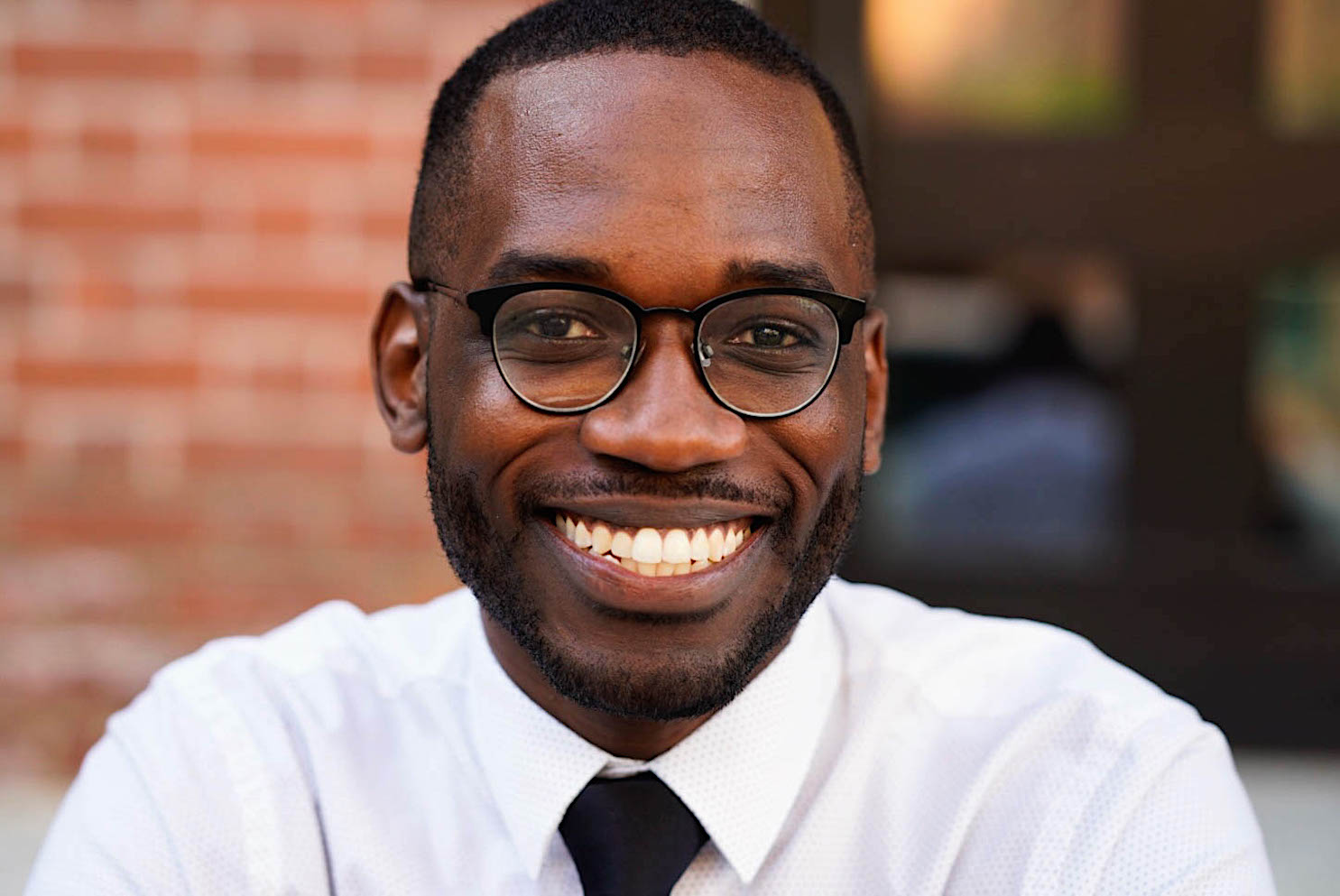 As our nation struggles with issues of inclusion and racial equity, performing-arts organizations also find themselves reexamining their own core values, to ensure that their activities reflect a changing America.…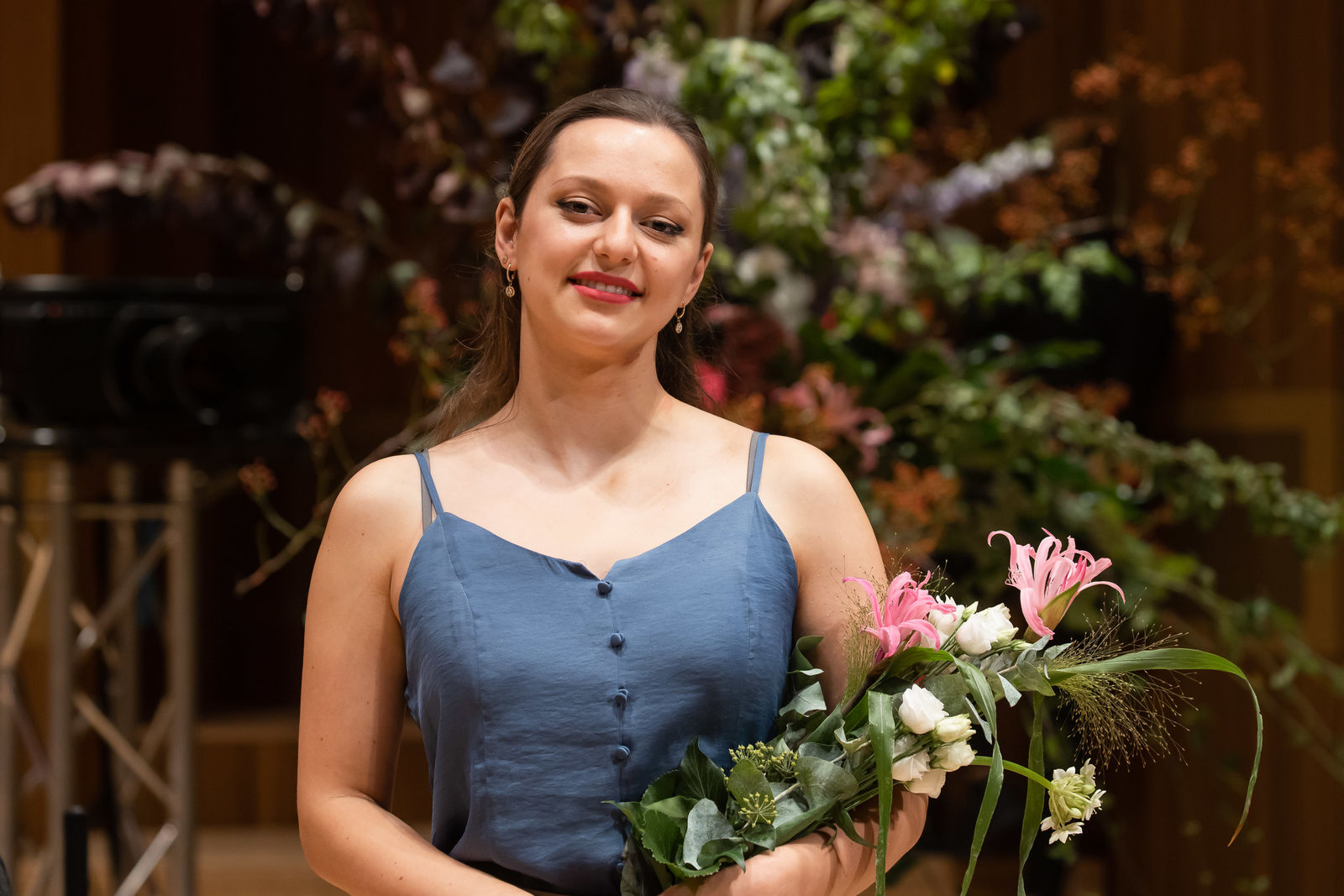 It was not preordained that Maria Ioudenitch would become a professional musician. It's true that her parents, Kansas City-based pianists Tatiana and Stanislav Ioudenitch, saw an innate musicality in her…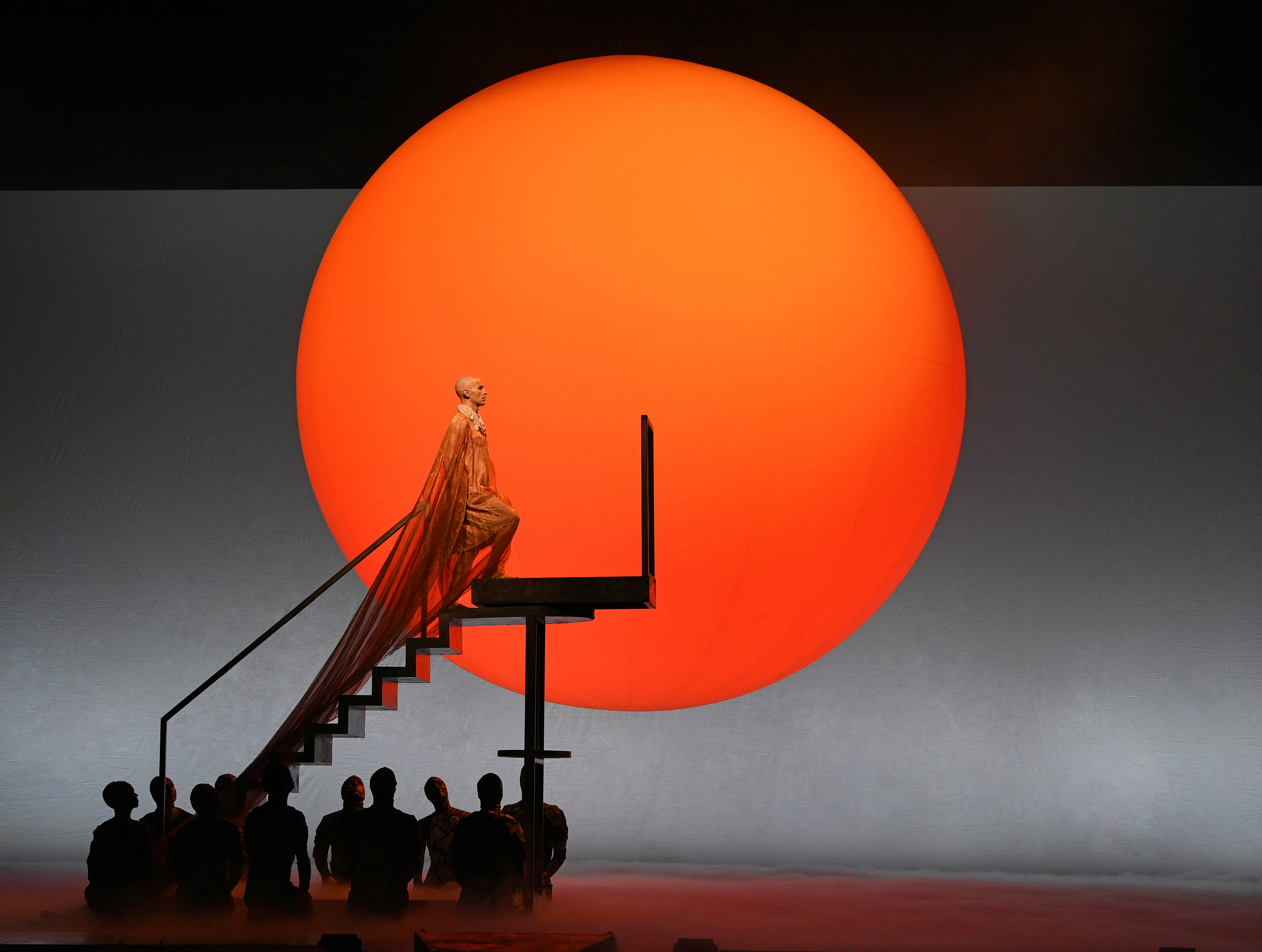 Countertenors have been with us for hundreds of years. If it seems that they are suddenly everywhere, it's partly because the demand for them internationally has spurred conservatories toward a…