Heart of America Shakespeare Festival – Romantic Revels Gala
February 2nd is the date for the Heart of America Shakespeare Festival's Romantic Revels Gala at the InterContinental Kansas City at the Plaza. Ed Milbank will be honored as Shakespeare's Herald, and Anita and Gary Robb will receive the Founder's Award. Merrily Jackson and Bernadette Ashcraft are the co-chairmen. Proceeds will support the Festival's education programs and their free production of As You Like It that runs from June 18th through July 7th in Southmoreland Park.
Also featured in the January 12th issue of The Independent
Photo Credit: Brian Collins
Ed Milbank, honoree; with Bernadette Ashcraft, co-chairman
Bernadette Ashcraft and Merrily Jackson, co-chairmen; flanked Anita and Gary Robb, honorees.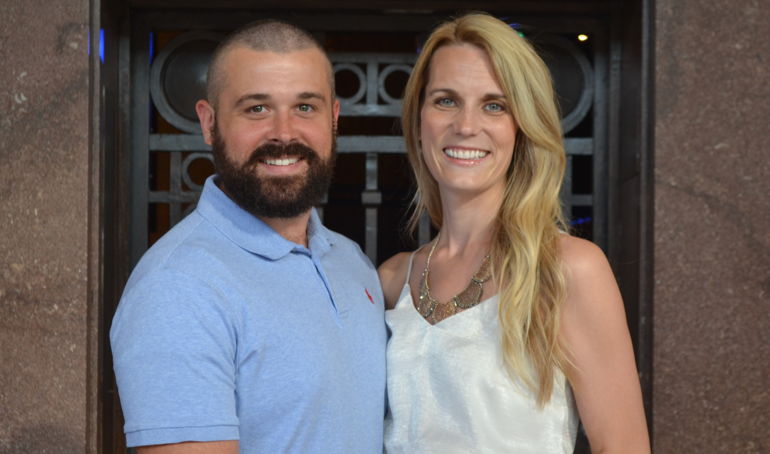 Lindsey and Ian Denny are serving as chairmen of The Whole Person's CARNIVAL! Night of Independence Gala. The September 28th event will be held at Harrah's North Kansas City. A…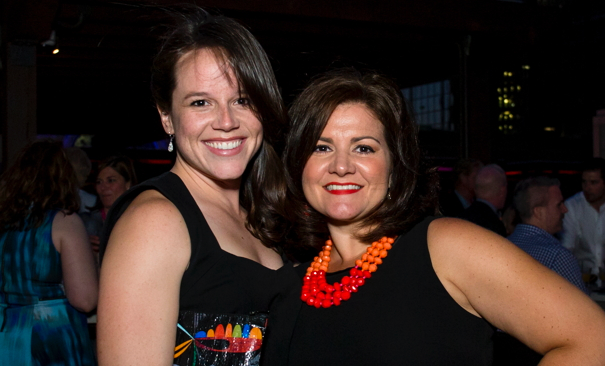 Lydia Allen spent seven years in Indianapolis, Indiana, where she studied at Butler University and worked for the Indianapolis Symphony Orchestra. Four years ago, she moved back to Kansas City. Lydia…

Soprano Laurel Weir is a native of Canton, Ohio. She is the face of UMKC's Crescendo, a scholarship fundraising event for the UMKC Conservatory of Music and Dance, which will…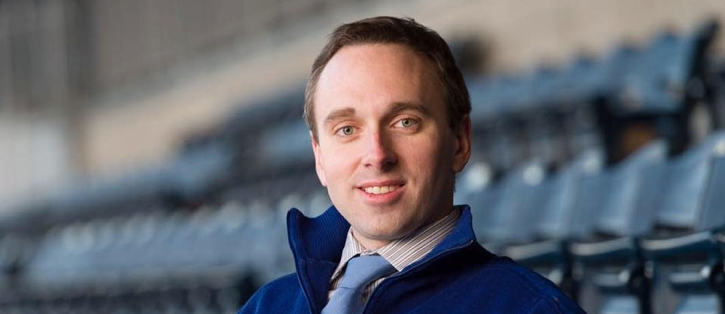 Matthew Schulte describes his job (coordinator – marketing) this way: he is part of the team that handles giveaways, special events, theme nights, promotions, and advertising for the Kansas City…