Home Sweet Home
Residents of Our Town have been staying busy while they practice social distancing.
Cheers to the simple things in life!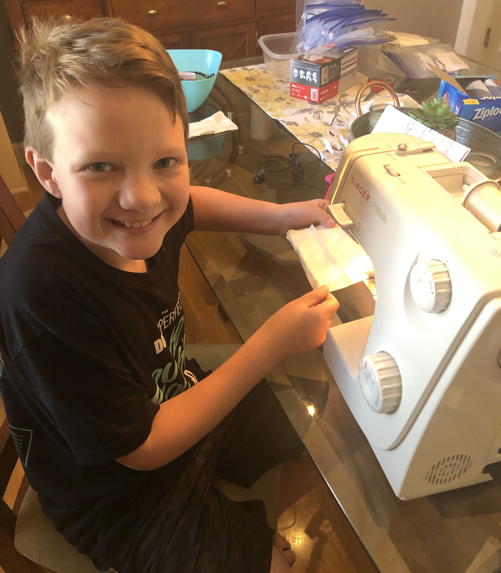 Boy Scout Troop 393 Member Ben P. has been living out the Boy Scout oath by making more than 100 face covers for healthcare providers.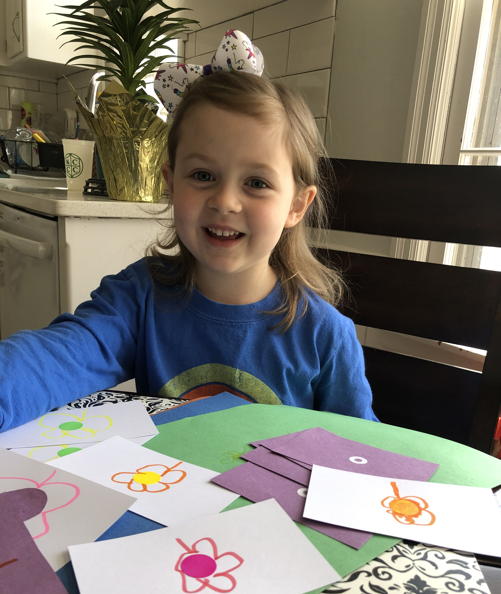 Emmett Langdon is our hero! She has made more than 300 cards for area nursing home residents.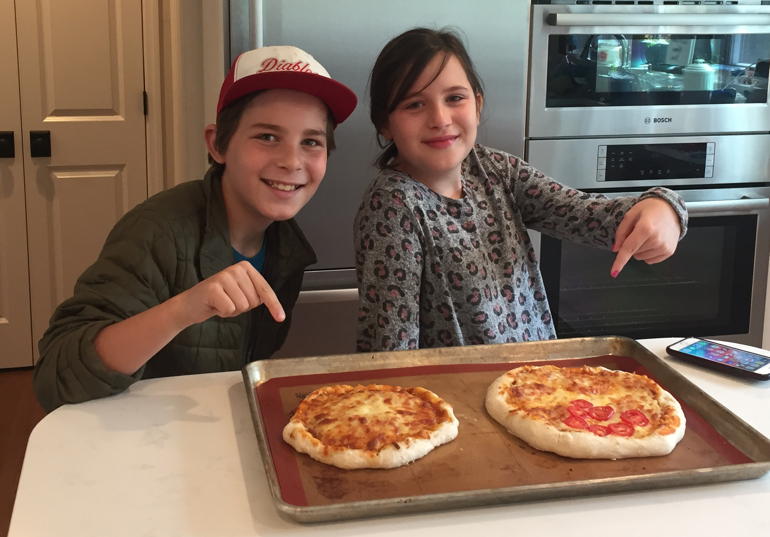 David and Margot Fair have become masters at making pizza from scratch.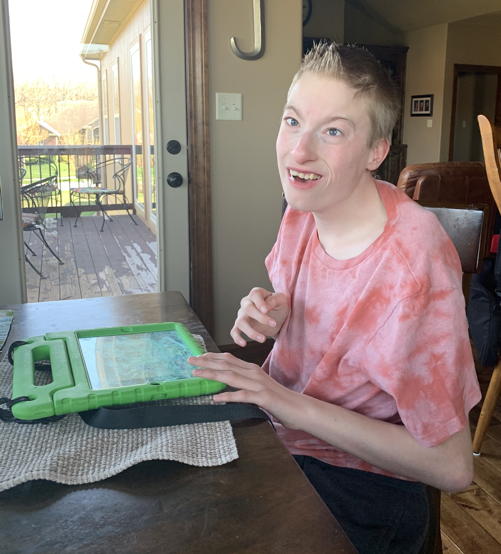 Ryan Jones received his communication device from Variety KC and uses it for school and to communicate with his family and friends.
Kelly Grooms and Laura Casselman, The Whole Person; have been sewing cloth masks.
Barnes Hanes got some sweet kisses from his puppy on his first birthday.
Photo Credit: Ali Fleming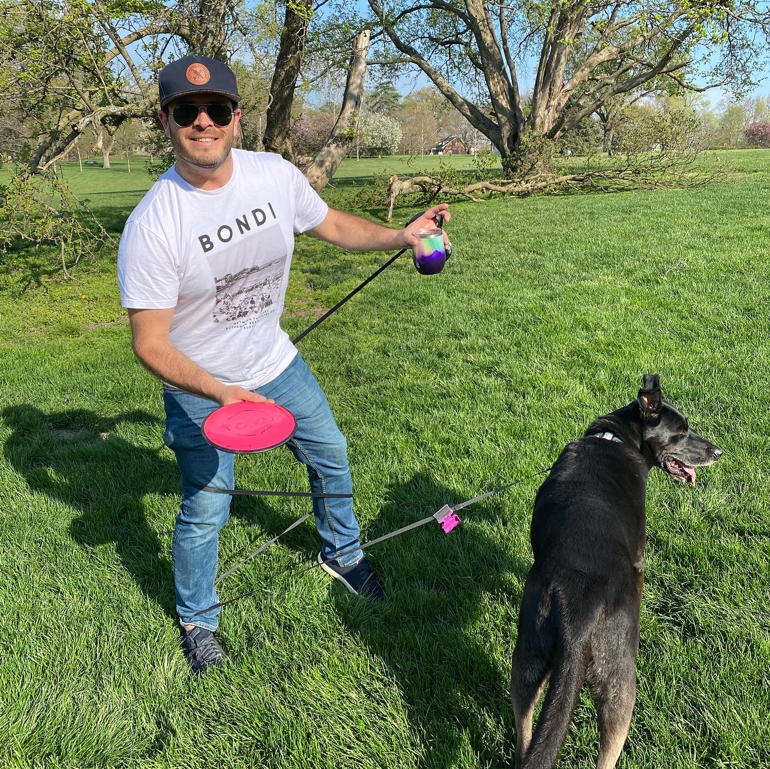 Ryan Richard was all tied up while on a walk with his dog, Mila. (out of camera range) Justine Richard and little Lucy, the Chihuahua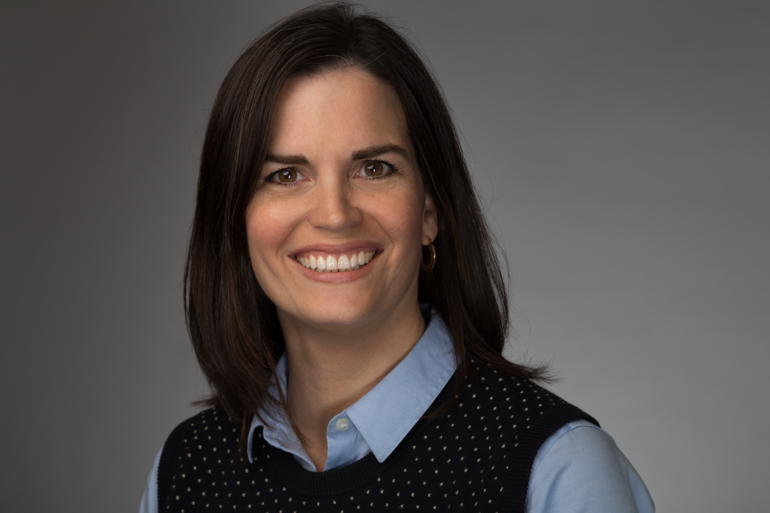 November 12th was the date for The Association of Fundraising Professionals Greater Kansas City Chapter's National Philanthropy Day Celebration virtual program. Honorees were congratulated for work done in their respective…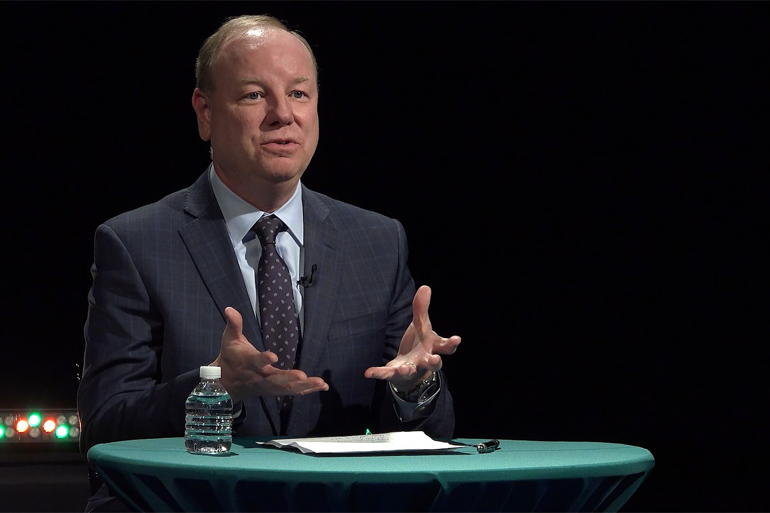 November 1st was the date for Jewish Community Relations Bureau|AJC's 2020 Human Relations Event, "Pursuing Justice Standing Together," which was held via private broadcast. The evening featured the presentation of…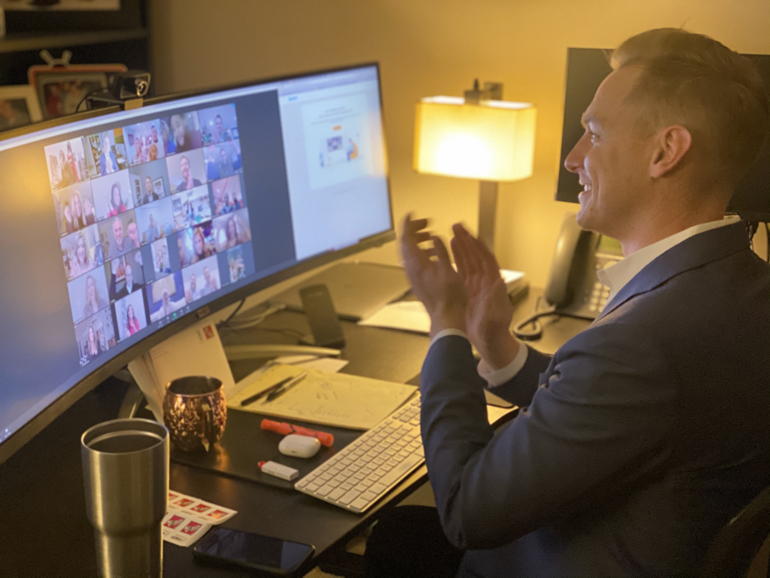 December 12th was the date for Big Brothers Big Sisters of Greater Kansas City's virtual Most Wanted Auction. This year, 31 individuals were honored as Kansas City's Most Wanted. A…
November 21st was the date for the Folly Theater's 6th Annual Folly Frolic (a socially-distanced benefit concert). The Folly was able to stage a live performance, as well as a…