Hope House – believe
Abby Mocek and Ken Barnes were the honorary chairmen for believe – illuminating hope. For 30 years in a row, Kris Ketz has been the emcee. The event, a benefit for Hope House, was held at The Westin Kansas City at Crown Center on August 3rd. The 2019 Barbara Potts Award was presented to The Independence Police Officers of the Guardian Program.  Hope House's mission is to break the cycle of domestic violence by providing safe refuge and supportive services that educate and empower those impacted by domestic violence.
---
---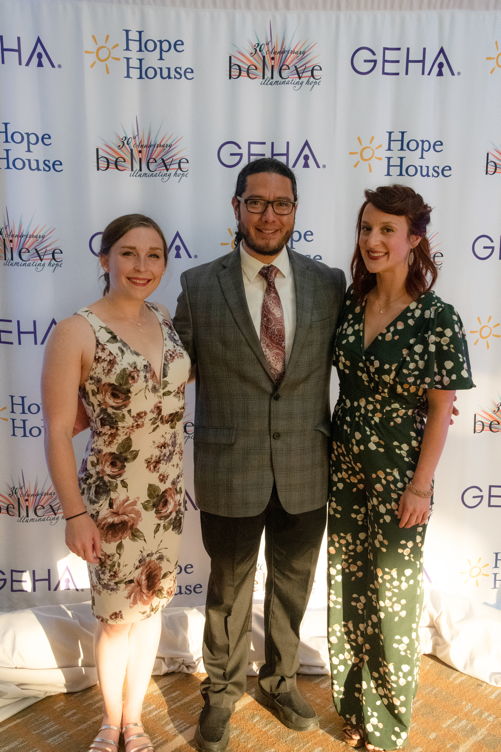 Brenna Dwyer, Oscar Monterroso, and Lydia Knopp
Debbie Stoddard and Courtney Laufketter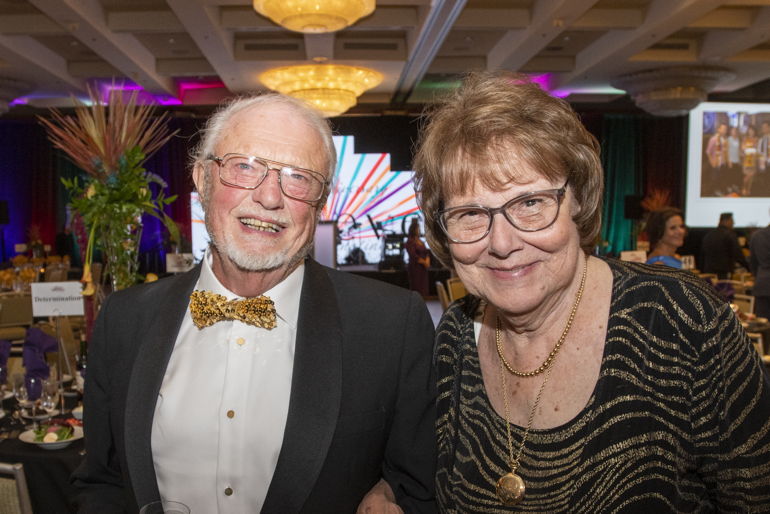 Dr. Donald and Barbara Potts
Independence Police Officers: Sergeant Steve Boles, K9 Officer Jason Schnetzer, and Captain Mike Onka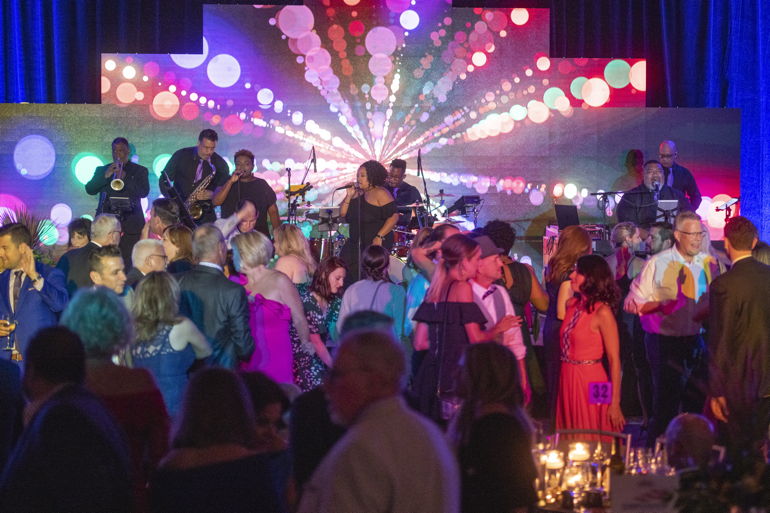 2 Proud 2 Beg energized the crowd.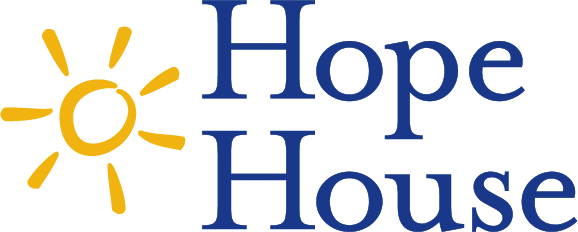 Additional photos featured in the September 14, 2019 issue of The Independent
Photo credit: Chris Crum and David Remley
On March 11th, members of the Symphony Ball Committee gathered at Kate Banks' lovely home to celebrate the revealing of the plans for this year's Symphony Ball, "Stardust." Melanie Fenske…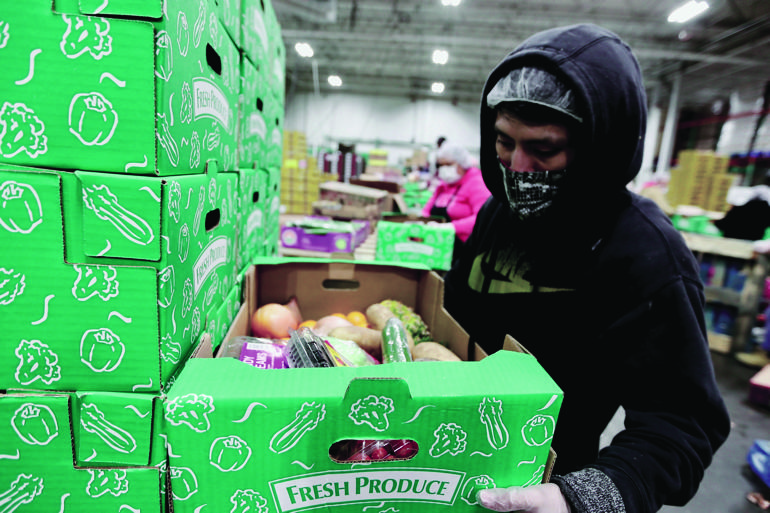 Our Town is full of the most innovative, delicious, accessible, and inviting selection of produce and the means by which to achieve healthy sustenance. One need not dig very far…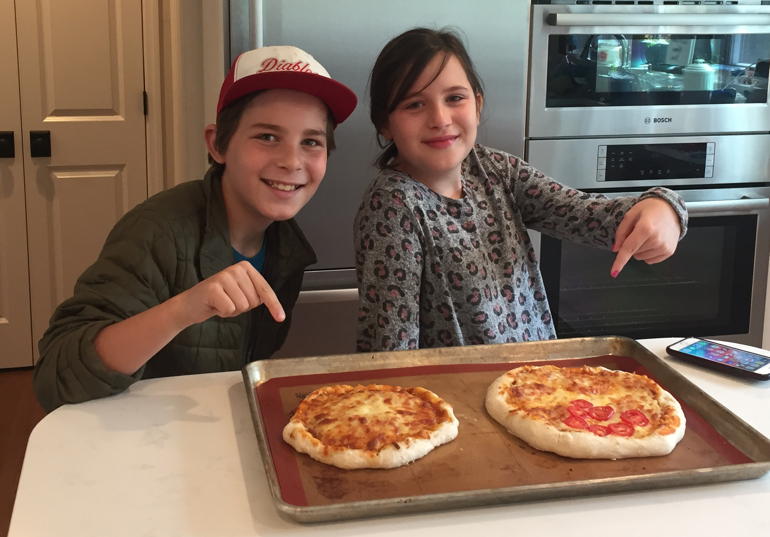 Residents of Our Town have been staying busy while they practice social distancing. Cheers to the simple things in life! Boy Scout Troop 393 Member Ben P. has been living…
March 5th was the date for the annual Rockhurst University Leadership Series Luncheon. The annual event was held at the Muehlebach Tower of the Kansas City Marriott Downtown. Carly Fiorina,…