Horizon Academy – A Novel Night: True Grit
A Novel Night: True Grit, a benefit for Horizon Academy, was held on February 25th at The Gallery Event Space. Liz Barnes, board member, served as the honorary chairman, and Morgan Parker and Hillary Winzenried were the co-chairmen. Rae Daniel was the emcee for the festivities, which featured a Western theme. Guests enjoyed a performance painting by Mike Debus. In addition to a delicious dinner and an auction, there was dancing to Funk Syndicate. Proceeds are earmarked to support educational opportunities for students who have been diagnosed with dyslexia and other language-based learning disabilities.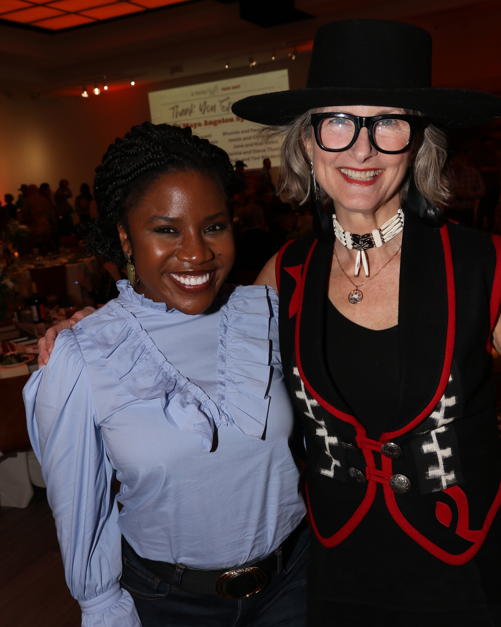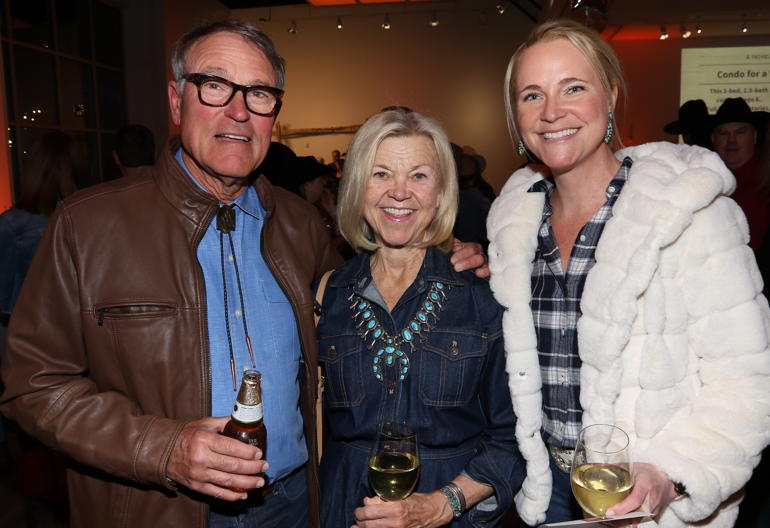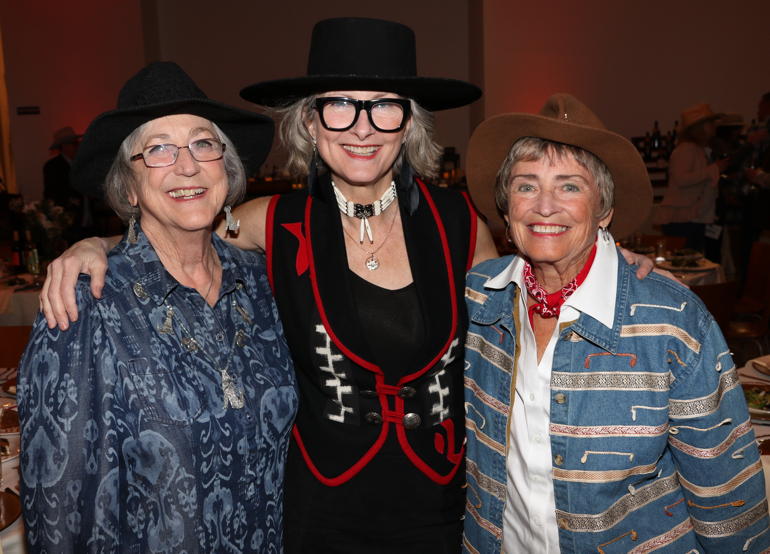 ---
Featured in the April 29, 2023 issue of The Independent.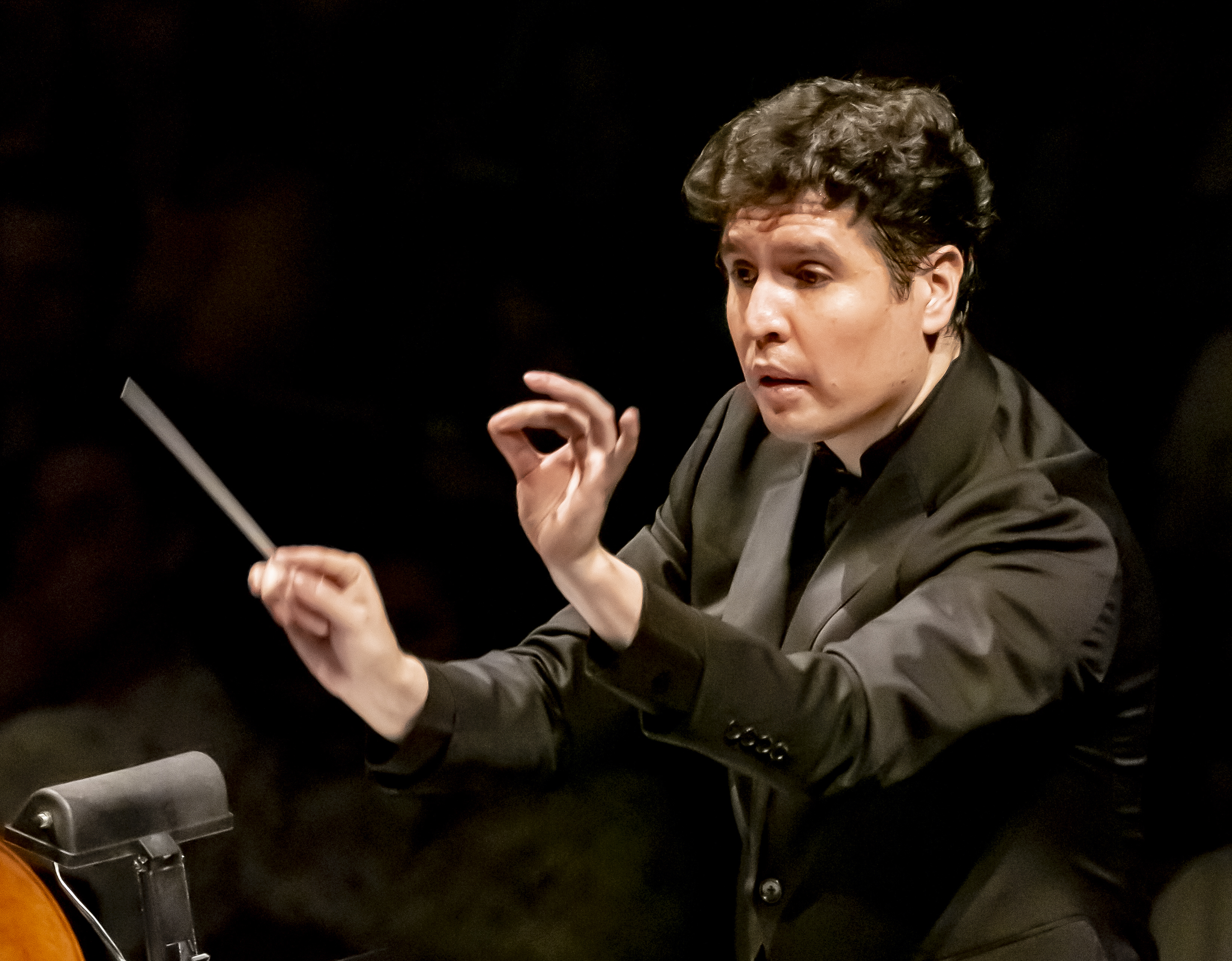 Gonzalo Farias may well be the busiest musician in Kansas City. The Chilean-born conductor, who this fall assumed the post of David T. Beals III Associate Conductor of the Kansas…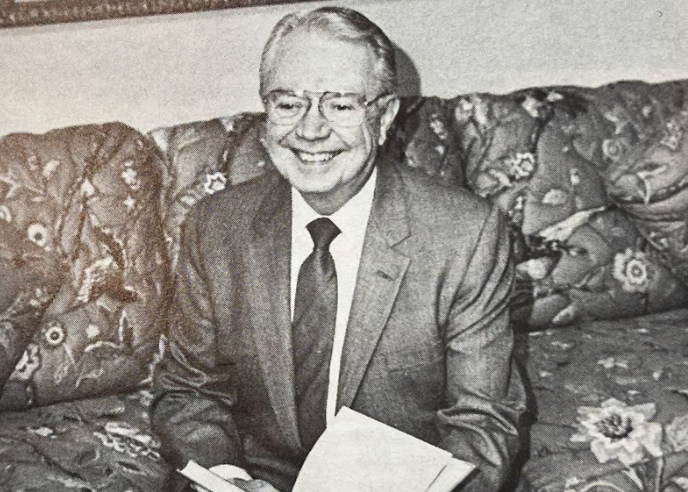 Harold D. Rice learned about community service at an early age. The son of Atha C. Dewees Rice and O. Lee Rice grew up at 4735 Virginia Avenue, in a…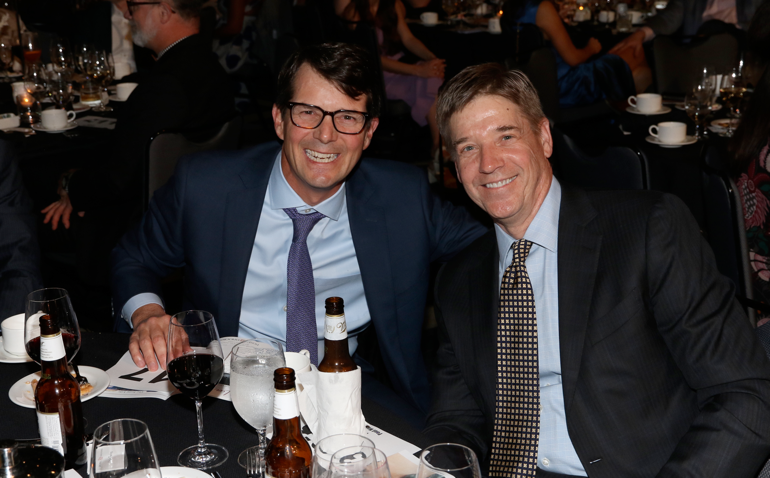 Brynn Williams was the featured performer for the 36th anniversary of Cabaret, a benefit for Rose Brooks Center. Jane and Mike Kress served as the chairs for the event, which…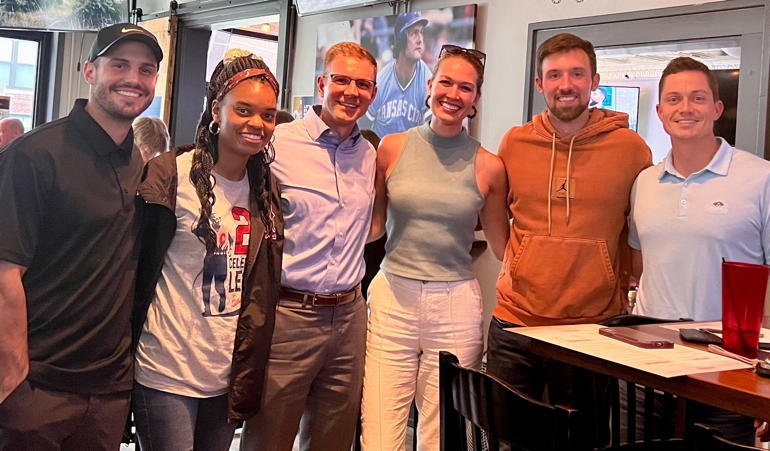 The Loop KC brings together similar yet unique minds to create genuine friendships and ignite the next generation of business leaders in Kansas City. Members of The Loop KC are…