Horizon Academy – Bayou Bash
The 12th annual Bayou Bash was held on February 6th at Starlight Theatre. Arley and Brian Ward and Robyn Schoonover and Don Munce were co-chairmen. Proceeds support need-based scholarships and programming for the students at Horizon Academy.
Laurie and Mark Milton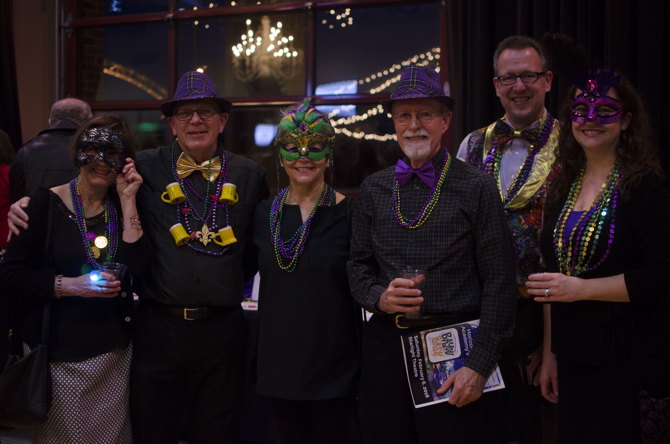 Kathy and Dan Tiemeier, Jane and Gene O'Neill and David van Asselt and Maura O'Neil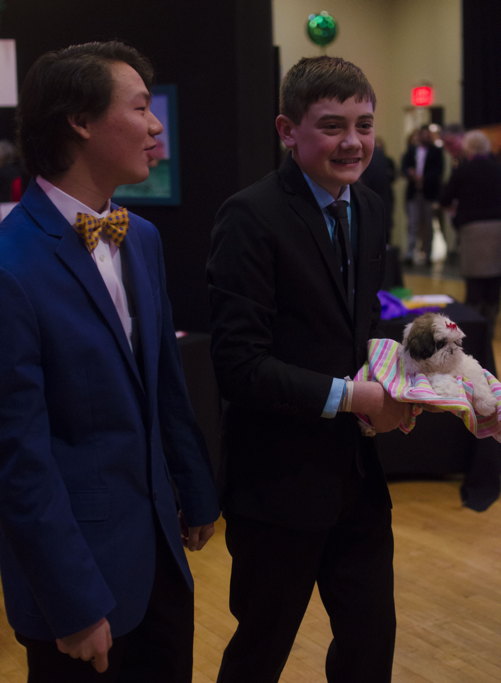 David Flower-Carrothers and Cameron LaFerla, Horizon Academy students; cared for the puppy from the live auction.
Additional photos featured in the April 2, 2016 issue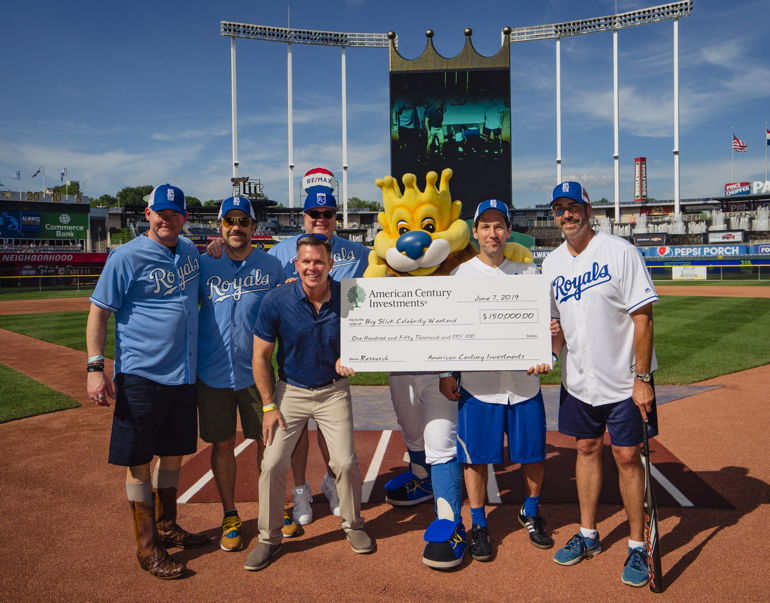 David Koechner, Rob Riggle, Paul Rudd, Eric Stonestreet, and Jason Sudeikis were the celebrity hosts for the 10th annual Big Slick Celebrity Weekend, a benefit for pediatric cancer research at…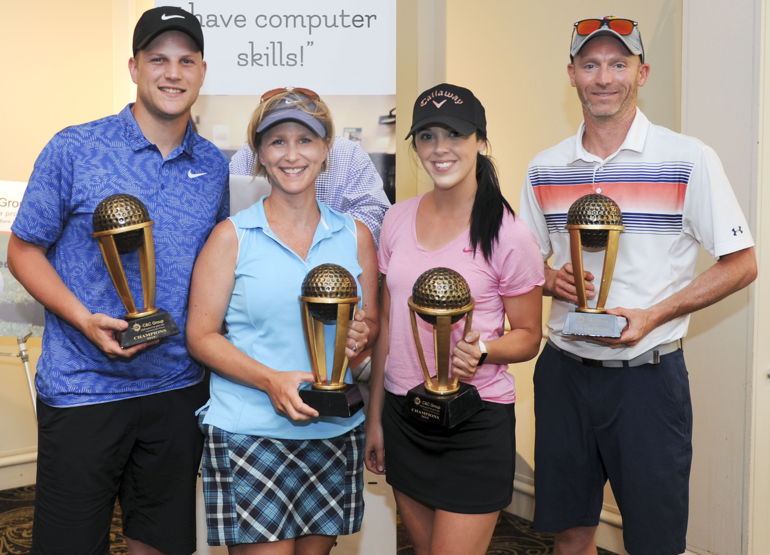 Board Member Danny Davies served as chairman of the planning committee for the annual C&C Group Alphapointe Pro Am. The music of Noe Palma and Chris Thompson entertained the crowd…
July 11th was the date for the Tie The Knot Cocktail Party hosted by The Independent. TIVOL on the Country Club Plaza was the site for a celebration of the…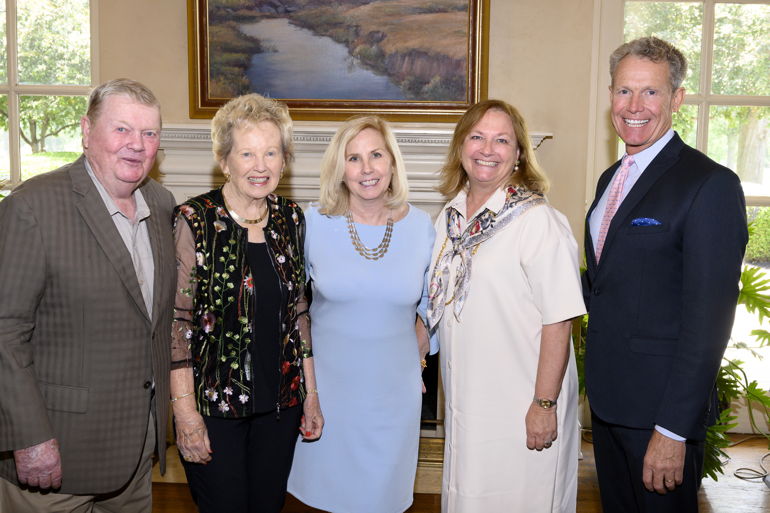 Saint Luke's Foundation's Annual Recognition Luncheon was held on June 27th at Mission Hills Country Club. David Gibson was honored with the Foundation Fellow Award, which recognizes individuals who have…